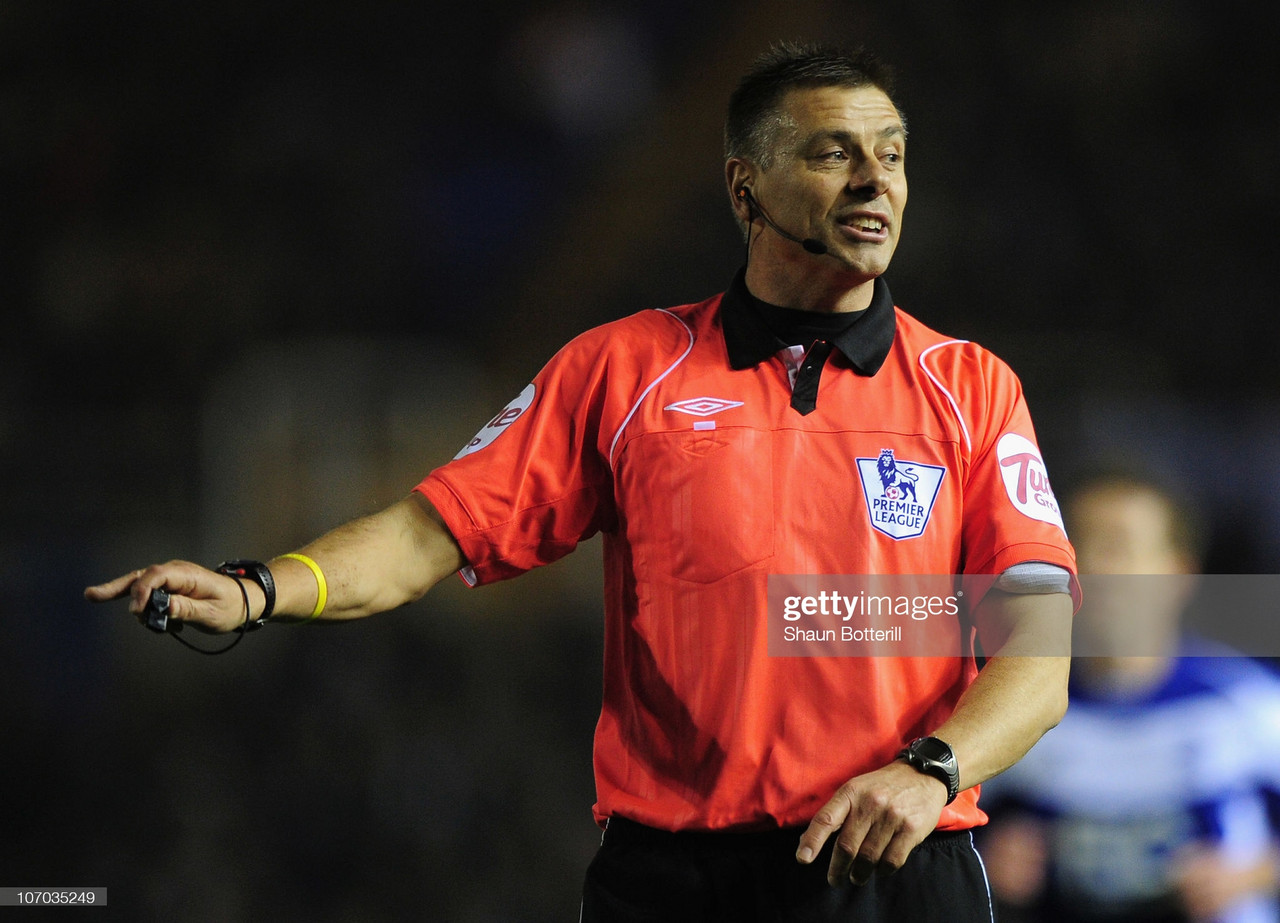 It's not every day that you see stories about Premier League managers involved with the personal life of English referees.
Arsene Wenger is an exception. 'Le Professeur' was a role mode on and off the pitch, his gratitude and professionalism towards Halsey's wife is a small idea of his mindset and beliefs.
His conclusion at Emirates Stadium was harsh in 2018 and the Gunners' can only relate to Champions League football under his guidance.
It was a disappointing end to what seemed like Wenger's second home, his efforts for the club based in North London will live long in the memory.
The quotes
"I can't speak highly of Arsene Wenger."
"I thought they were wrong to hound him out the club. Me and my wife are both battling cancer together, my wife is battling leukaemia and once he took time out to come and her.
"It was a Bolton Wanderers game, I lived in Bolton, so I went to watch their games. I was in the dressing room area and he came up to me and said: 'How is your wife?' I told him she was okay, and he asked me where she was.
"I told him she was upstairs in the players' lounge. He asked me to take him to her, so I took him upstairs.
"He walked through the players' lounge and when everyone saw him, they were like... 'wow, what's Arsene Wenger doing here?!' He went straight to my wife and sat with her for 10 minutes.
"I thought that was fantastic! Absolutely fantastic! It is a time I will never forget. He didn't need to do that, but he did!"
A tremendous gesture by a man who managed 828 Premier Leaue games for Arsenal.
The invincible team was tough, horrid to play against, with a bite for their opposition. Wenger's antics off the pitch were kind, warm hearted and friendly.
His attitude towards fellow professionals was second to none. Halsey continued by explaining "for 90 minutes it's different. They're passionate about their football club, passionate about winning and referees need to show more empathy for the game and like I said, I cannot speak highly enough of Arsene Wenger."
Not a bad relationship for two parties who were in the vicinity of each other for 14 years between 1999 and 2013 in the Premier League. There is a trend to not like referees, but they are human. Wenger is a fantastic role model and this act of kindness is a snippet of his values.