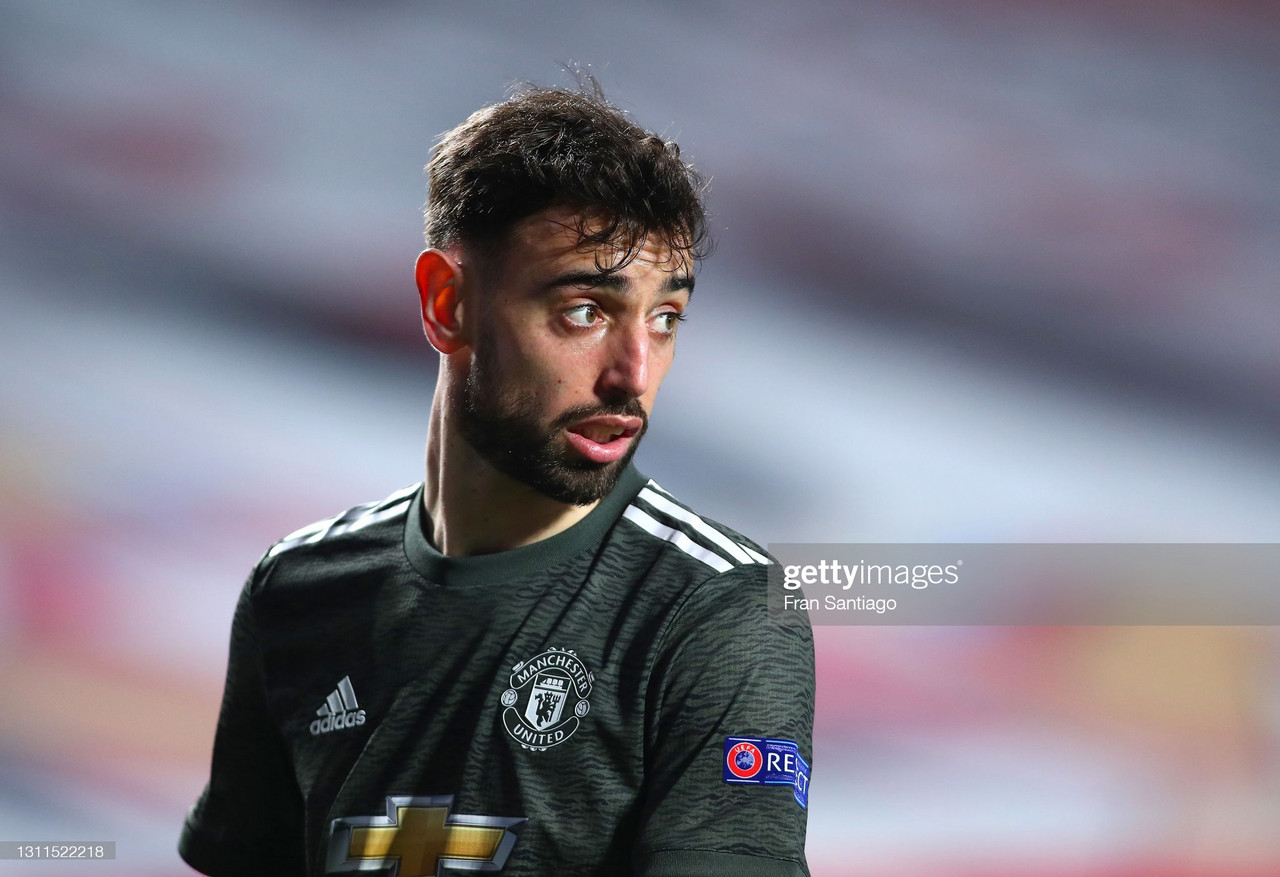 Another week welcomes another set of Premier League fixtures!
Game of the week
Tottenham Hotspur vs Manchester United: Tottenham Hotspur Stadium, Sunday 16.30 (Sky Sports)
Jose Mourinho faces a big end to the season. He needs to demonstrate some shoots of optimism if he is to avoid the axe. Mourinho was brought in to win trophies and extend the life cycle of a squad that was in decline under Mauricio Pochettino.
The Portuguese did steady the ship but he has struggled to build Tottenham back to the levels that they had become accustomed to in Pochettino's best years.
Ole Gunnar Solskjaer has done remarkably well to take United forward, despite coming into the season without a major signing of note. The Norwegian has largely had to find a way of getting more out of the players that he already had.
Solskjaer is certainly in a rosier position than Mourinho, but there is still expectation on United finishing second and winning the Europa League. However, these ambitions can be settled at a later date.
In terms of this clash, Spurs are going nowhere fast but United have had European exertions to contend with. Mourinho's men should be energised, however, whether they show that freshness remains to be seen.
Friday
Fulham vs Wolverhampton Wanderers: Craven Cottage, 20.00 (BT Sport)
After a difficult start to the season, Scott Parker had done wonderfully well to make Fulham competitive. The back-three system helped to ease Fulham's defensive concerns. However, Parker is now using a back-four more regularly, trying desperately to change those draws into victories. They clawed back so much ground but the Londoners are struggling to leapfrog Newcastle United in 17th.
Manchester City vs Leeds United: Etihad Stadium, 12.30 (BT Sport)
Watching Leeds is always a pleasure, but their fans may wish for a little more caution when they take on the big boys. Marcelo Bielsa wants to take on all opponents with a confident front-foot swagger, however, such an approach is dangerous against certain outfits. The reverse fixture was a closely fought affair but Pep Guardiola's men have now found their rhythm; it will be tough for Leeds to live with City, this time around.
Liverpool vs Aston Villa: Anfield, 15.00 (Sky Sports)
Jack Grealish has been ruled out for a further period and Villa have lost their way in his absence, making hard work out of Fulham in their recent clash. Liverpool are cursed at home and their attention might be on the Champions League, following their disappointing first-leg defeat to Real Madrid, but they should be able to shrug off this challenge.
Crystal Palace vs Chelsea: Selhurst Park, 17.30 (Sky Sports)
Palace have lost their way a little under Roy Hodgson. Their defensive steeliness has been compromised on too many occasions. However, they can still put together a resilient shift, as demonstrated when they managed to keep out Man United. A small fault of Thomas Tuchel's Chelsea team has been a struggle to blow teams away. They might struggle against a tight and compact defensive unit.
Sunday
Burnley vs Newcastle United: Turf Moor, 12.00 (Sky Sports)
Burnley are playing with a new found sense of attacking freedom. They put on a real show in their 3-2 defeat to Southampton; invariably, they lost to a better set of individuals. If they play with a similar zip against Newcastle then they should put them to the sword. The Magpies are desperately short of punch without Callum Wilson in attack, but their efforts against Spurs will have pleased Steve Bruce.
West Ham United vs Leicester City: London Park, 14.15 (Sky Sports)
Two non-top-six clubs with top-four ambitions. The recent injury to Declan Rice could upset West Ham's momentum, but Leicester have had injuries to key players throughout the campaign. The Londoners needn't look any further than their opponents this weekend in terms of inspiration for how to deal with setbacks.
Sheffield United vs Arsenal: Bramall Lane, 19.15 (BT Sport)
Arsenal were horrendous against Liverpool; their worst performance in the league this season. No fight. No energy. No quality. Mikel Arteta will hopefully be able to call upon Granit Xhaka and Bukayo Saka, but he will be without Kieran Tierney through injury. Nonetheless, Arsenal have some talented youngsters and they should be far too strong for their rock-bottom opponents.
Monday
West Bromwich Albion vs Southampton: The Hawthorns, 18.00 (Sky Sports)
West Brom must be on cloud-nine after their antics at Stamford Bridge. They scored some top-quality goals! Sam Allardyce is staring relegation in the face but the Albion players really starting to find their rhythm. It could be an exciting clash with a Southampton team who have just won last weekend.
Prediction: 3-2
Brighton & Hove Albion vs Everton: AMEX Stadium, 20.15 (Sky Sports)
Everton dropped more points at home in their draw with Crystal Palace. It's their home form that has let them down in their ambitions for European football. However, they should entertain in a clash with the xG kings of the division!