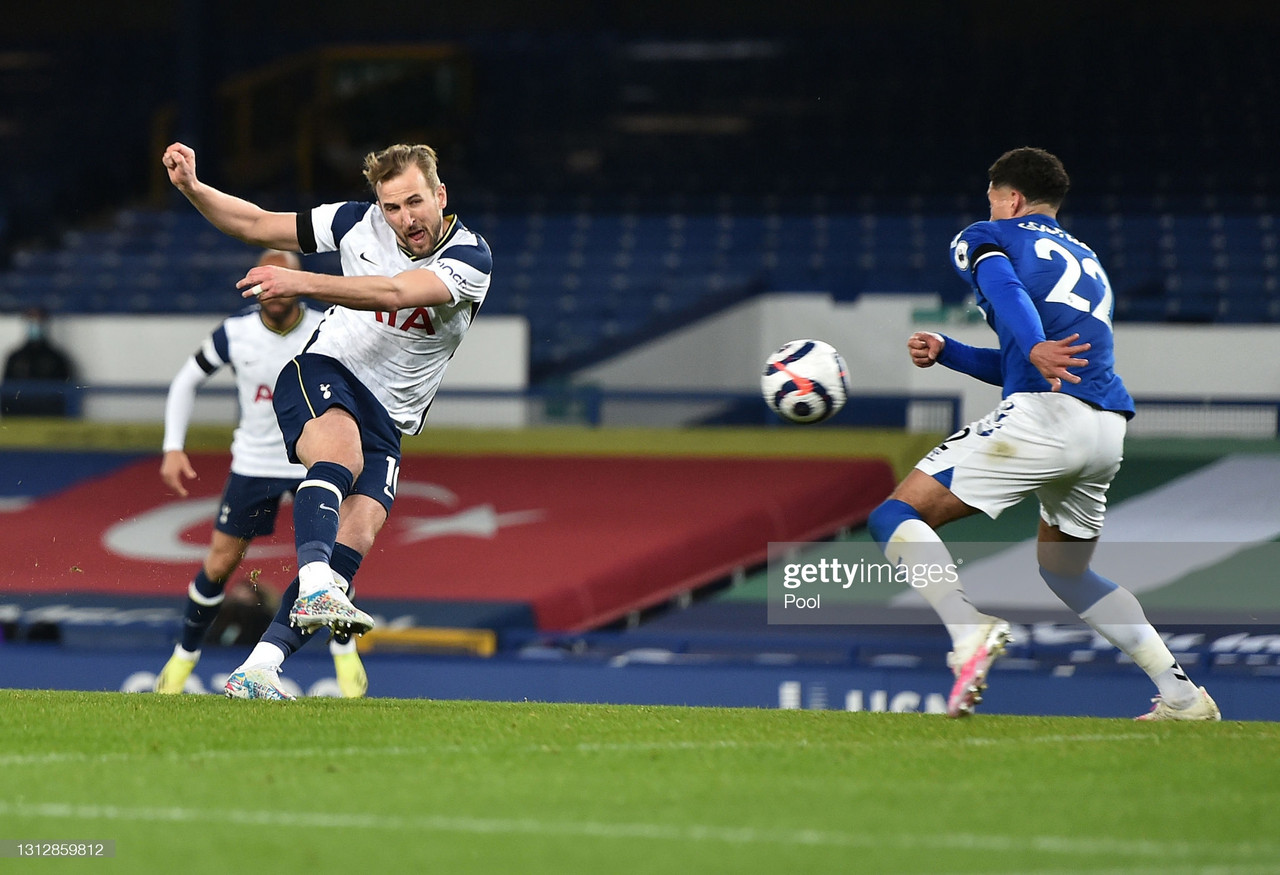 Thank you and Goodbye!
Next up!
Final Thoughts
Full-Time: Everton 2-2 Tottenham Hotspur
90+2' Final minute
90' 3 minutes to go
84' Everton come close
83' Everton Chance
83' Everton Substitution
71' Tottenham Chance
68' Kane Brace
TOTTENHAM GOAL
62' Mourinho double substitution
61' Sigurdsson Double
EVERTON GOAL
60' First substitution
59' Disallowed Goal
57' Tottenham Chance
56' Tottenham Chance
51' Spurs corner
45' Second half
Half-Time: Everton 1-1 Tottenham Hotspur
45+1' Everton Chance
41' Everton Corner
38' Everton chance
37' Everton Chance
34' Everton free-kick
31' Penalty converted
EVERTON SCORE
27' Kane scores
TOTTENHAM LEAD
22' Lloris called into action
21' Everton Booking
20' Slow start
7' Early booking
5' Everton chance
1' Early Tottenham free-kick
0' Kick off
Moment of Silence
The teams are out!
Everton warm-ups!
Spurs warm-ups!
Those starting line ups:
The Home Team!
The Away Team!
The Venue!
How to Watch!
Everton Team-News!
Tottenham Team-News!
First Everton PL double?
Tottenham at Goodison!
Last Time Out!
Last Five Everton vs Tottenham PL Meetings:
Last Five PL Meetings:
Preview!
Kick-off Time!
Welcome!