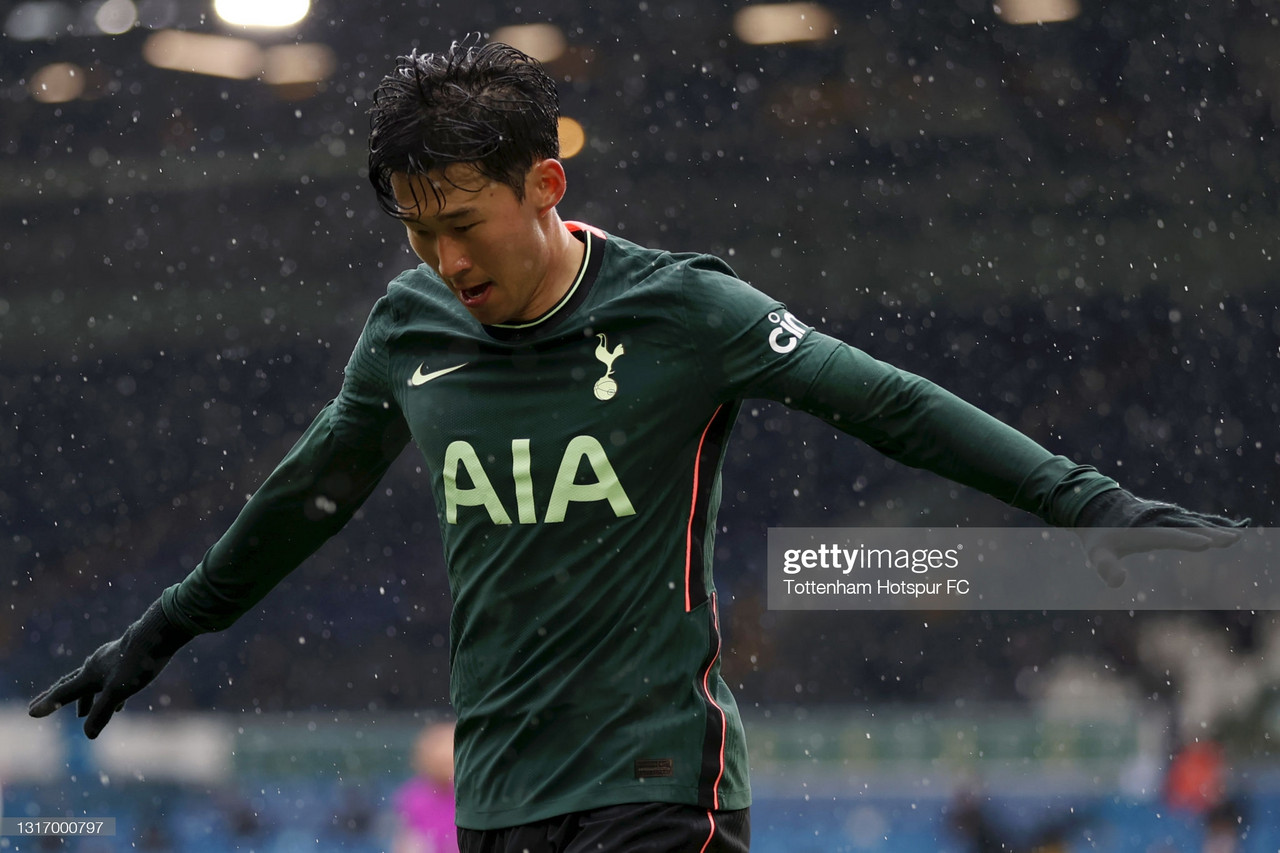 It is no secret to anyone in football that Tottenham Hotspur has one of the best attacking players in the world, and although the team has not won trophies in recent years, they should still be considered amongst the elite.
One of the players who has achieved an elite status in Spurs is Heung-Min Son, as he has become one of the most well-known footballers in the world.
Despite his great numbers since his arrival at North London, fans still don't see the South Korean International as a key player in a championship team.
The 28 year-old is yet to win a major club trophy in his career, but undoubtedly he's been one of the best players in Europe since signing with Spurs from Bayer 04 Leverkusen in 2015.
Numbers don't lie
So far this season, Son has 22 goals and 17 assists in just 48 games played.
His numbers as a Spurs player have been outstanding, considering he has competed in a total of 277 fixtures, and recorded 107 goals and 64 assists.
'Sonny', who was the Puskas Award winner in 2019, is not only characterized for his speed, but also for being pretty much ambidextrous.
Although his biggest strength is moving forward, Son is also known for being one of the most hard-working players on the pitch, and by supporting runs and defending, he's become untouchable in the Spurs XI.
Kane on Son
"Son has been incredible this season," Harry Kane said. "We have a really good connection, a really good understanding. We get on really well on and off the pitch.
We're good friends and I'm happy to see him playing well too."
Son has developed a fantastic partnership with Kane, and there's no doubt they should be considered as one of the most lethal duos in the world.
Their future may be in the air, but if 'Sonny' ends up deciding extend his Spurs contract, there's a high chance Kane stays in North London as well.