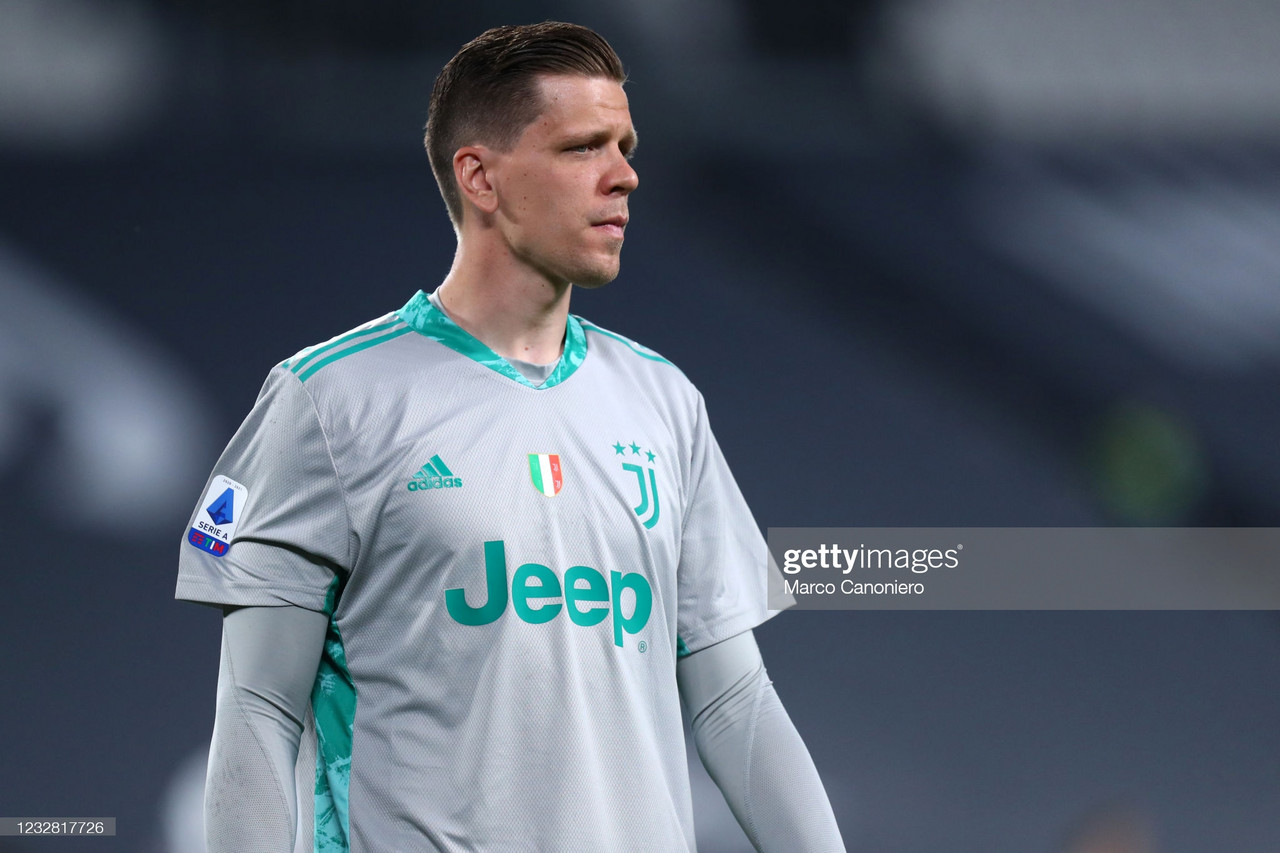 Following reports that Bernd Leno was unhappy at the club and was looking to leave Arsenal in favour of Champions League football, former Gunners goalkeeper Wojciech Szczesny was rumoured to return to North London.
However, former player Kevin Campbell 'doesn't want him back'.
The Polish goalkeeper left the club in 2015, for a loan spell at Roma following Petr Cech's arrival at Emirates Stadium.
After a successful two years in Rome, Szczesny returned to Arsenal but again found himself surplus to requirements and was sold to Italian giants Juventus.
Quotes
"I don't want him [Szczesny] back" said Campbell in an interview. "He has gone away and done very well wherever he has been, but I do not like to go back."
Campbell would prefer to see the club progress forward and look to the future of goalkeepers this summer.
"I like to look forward and I think there are other goalkeepers we should target in the summer. The legacy of a goalkeeper coming in who can make the spot his own is important."
Campbell wasn't shy of expressing his thoughts about the prospect of the goalkeeper returning to the Emirates.
"When you come back to the club it is always difficult, especially at Arsenal. His first spell at Arsenal wasn't amazing, let's be honest."
The goalkeeper made 181 appearances for the club, conceding 194 and keeping 72 clean sheets during his time at Emirates Stadium.
He also won two FA Cups and one Community Shield trophy during his time at Arsenal and has gone on to win six trophies during his spell in Turin.
However, Leno has spoken to German media in the last week, announcing his intentions to stay at the club and to 'play Champions League with Arsenal again'.
The German has two years remaining on his deal but has not spoken of his intention to renew his deal.
Arsenal could find themselves in a familiar situation next summer with a key player on his last year of their contract, and risk losing them on a free, so an exit this year for Leno cannot be excluded.