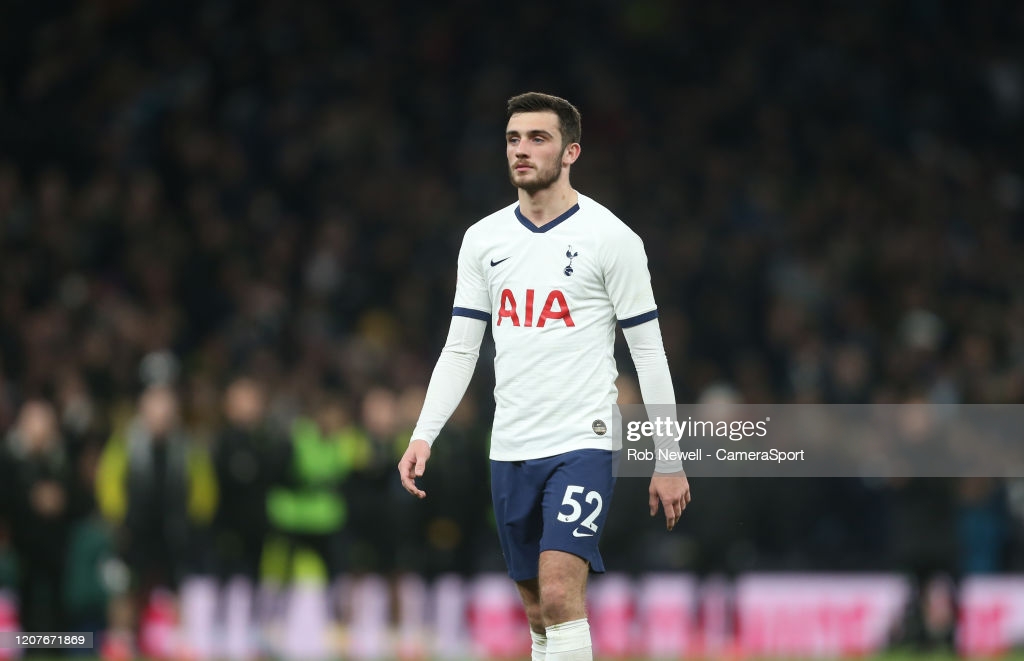 The fact that Tottenham Hotspur have Harry Kane makes it really hard for academy strikers to compete for a first team spot, considering the 27 year-old has established as one of the most lethal forwards in the world.
Although the academy players are able to learn from Kane, it is almost impossible for them to earn minutes.
Just this past season, Kane became just the second player in league's history to finish the season as the Premier League's leading goal scorer (23) and assists leader (14), which talks about his effectiveness with the 'Lilywhites'.
Troy Parrott
A victim of Harry Kane seems to be Troy Parrott, who is expected to go out on loan for a second consecutive season.
The 19 year-old made his Premier League debut under manager José Mourinho, in a 5–0 win against Burnley back in 2019.
The Ireland International also missed his penalty during the penalty shoot-out during the FA Cup Fifth Round match between Tottenham Hotspur and Norwich City, which would eventually cost an exit of the cup to Spurs.
Last year, Parrott signed a new three-and-a-half year contract with Spurs until the summer of 2023, but spent the entire 2020 / 21 campaign on loan at Millwall and Ipswich Town.
Parrott made 14 and 18 appearances in all competitions for Millwall and Ipswich Town respectively, scoring only twice all season long.
International career
The youngster has been able to make a name for himself with the Republic of Ireland though.
Since making his senior debut in 2019, Parrott has competed in six games, including Friendlies, World Cup Qualifiers and UEFA Nations League, recording two goals and one assist.
According to IndyFootball, Parrott is keen to seek out first team football on a loan move away from Spurs this summer.
Only time will tell on Parrott, but hopefully he can have an injury free season, especially after missing more than 10 weeks last season with quad and ankle injuries.