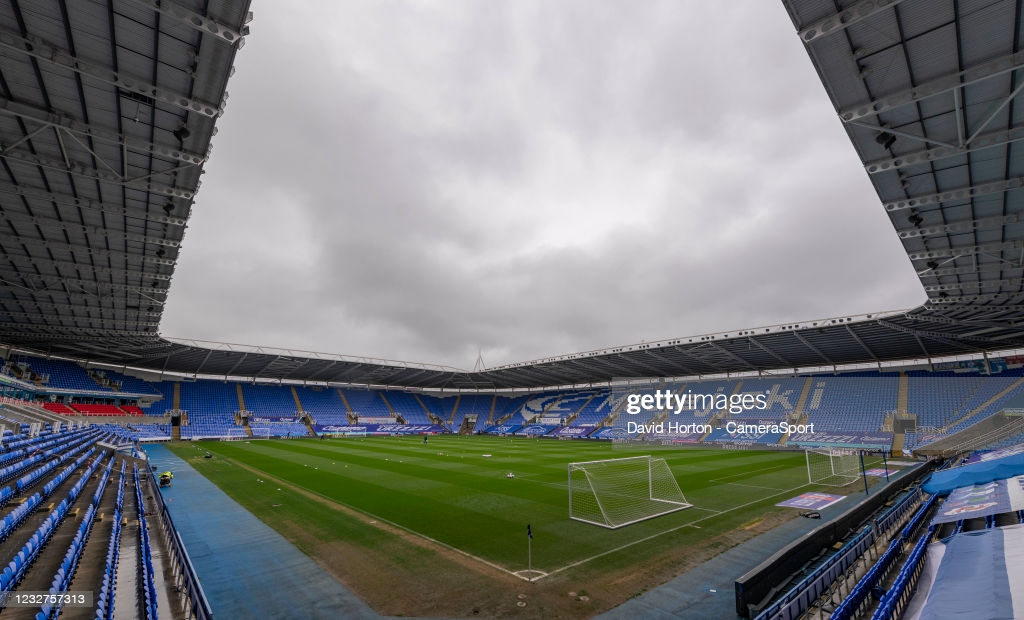 Today Reading announced the name change of their stadium from the Madejski Stadium to the Select Car Leasing Stadium. The deal will go on until 2031, whilst the company's shirt deal will go on until 2026.
The club has also continued to honour Sir John Madejski, the man who built the stadium and who it was named after, by naming the East Stand after him, so that his legacy will live on.
However, the stadium name change has received mixed reactions from the Royals fanbase, with some seeing it as a really good decision financially, and some seeing it is as a bad move in terms of what the club is about. But what are the pros and cons?
The pros
The main positive for the club is the financial investment that they will get from the deal. As it has been widely reported, Reading have been in financial trouble for several years now, and money is hard to come by, as shown by the fact that the club is currently under a transfer embargo after breaching the profit and sustainability rules. A steady income will really help the club financially going forwards.
Another pro is who Select Car Leasing are. It could have quite easily been a big corporation buying the stadium like Stoke City with Bet365, but instead, it is a local business, with the owners being life-long fans of the club who have been sponsoring the club for many years already. The fact that they were a key part in naming the east stand the Sir John Madejski Stand shows that they they do have the club at heart.
The cons
One thing the fans don't like about this is what it means morally. The club has always built on doing this the 'Reading way', and this certainly does not fit that criteria. Fans are saying that it's a shame that the club have finally sold out to changing the name, but fans knew it was always going to happen.
The name is of main concern though, many fans saying that it doesn't really have a good ring to it, which most can't disagree with. Despite this, fans have said that it will always be the mad stad to them, and rightly so.
Whilst some are annoyed with the name change, you cannot deny that it has the club's best interests at heart.