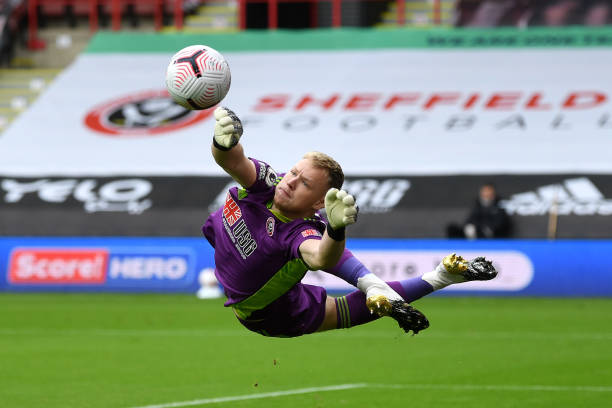 After Mat Ryan decided to join Real Sociedad in order to get first team football, Arsenal have been left needing a new goalkeeper.
It seems instead of just getting a number two to Bernd Leno, Mikel Arteta wants a goalkeeper that can challenge the German to the number one spot at the Emirates.
A number of names have been circulating around but Aaron Ramsdale has emerged as a name that Arteta is interested in with TalkSport reporting Arsenal have made an official bid for the England shotstopper. But would Ramsdale be a good fit for the Gunners'.
Pros
The immediate pro that comes to mind for Ramsdale is that he is a young English goalkeeper that has played regular Premier League football the last couple of years.
This very much suits Arteta and Edu's new transfer policy of signing younger players that will develop and are often homegrown, both of which Arsenal have been lacking the last few seasons.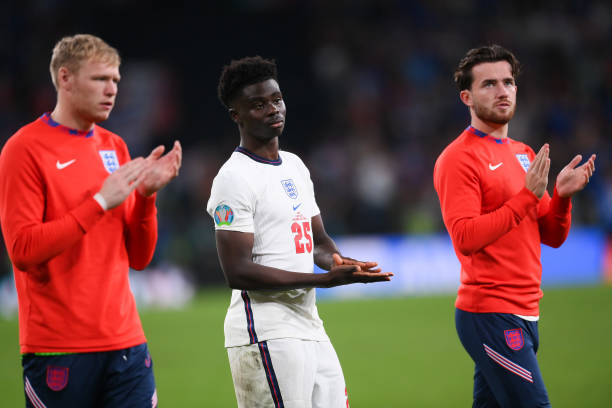 Ramsdale has certainly been busy with Bournemouth and Sheffield United the last two years and while both these sides were relagated it was hardly down to Ramsdale they suffered the fate they did.
And while still young Ramsdale would be able to challenge Leno straight away. There have been reports that the German keeper is unhappy in North London and is looking to move on at the end of his current contract which has two years remaining.
Therefore it makes sense Arsenal look for a potential first choice keeper now rather than getting a back up and needing to go into the market again in the new transfer window.
Last year was not Leno's best in an Arsenal shirt and a bit of competition may bring out the best in both Leno and Ramsdale as they fight for a place in the side.
Cons
There have been some Arsenal fans not happy with this transfer mainly because of the big transfer fee that Sheffield United are demanding for Ramsdale.
£30m is the reported fee and that does seem rather excessive for a young goalkeeper that has already been relagated twice in his small career.
That fee would make him more expensive than Leno himself who cost Arsenal around £25 million and at the time he was already an established European goalkeeper.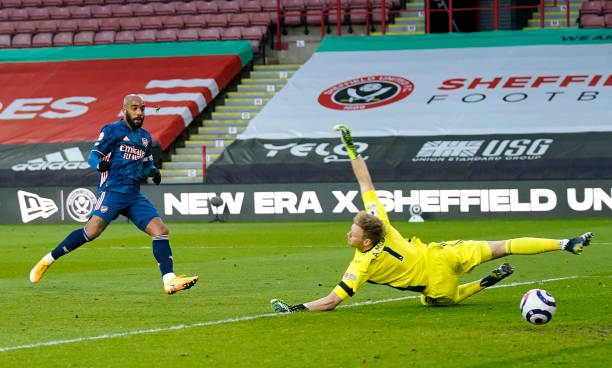 With the amount of areas needed to be improved at Arsenal £30 million for a shot stopper who may not even be first choice the first two years he is at the club is a lot of what is reportedly a tight budget with other priorities yet to be signed.
The other disadvantage is that while Ramsdale has played a lot of football the last two years he has not played it at the level Arsenal are hoping to be at.
They will be looking to really push for the European places next year and do not know if Ramsdale is good enough to be playing at that level.
And while of course he is young and will develop with the large price tag Arsenal need him to be that good straight away.
Potential alternatives
So if Arsenal decide the fee is too much could they find others to push Leno. Quite simply yes, there are a few options the Gunners should be considering before they spend £30 million on Ramsdale.
Sam Johnstone is another English goalkeeper who Arsenal could get for a third of the price.
He is someone that is too good to be playing in the Championship for West Brom and while he is older than Ramsdale he is entering his prime now and is defintely someone that could push Leno for the number one shirt.
Andre Onana is a name that is extremely popular with the Arsenal fans and couldn't just push Leno but take his place completely as he probably suits Arsenal's style of play better than the German with excellent distribution and very quick off his line.
The price again would be less than Ramsdale and the only real negative is the doping ban he received that would keep him out the first couple months of the season.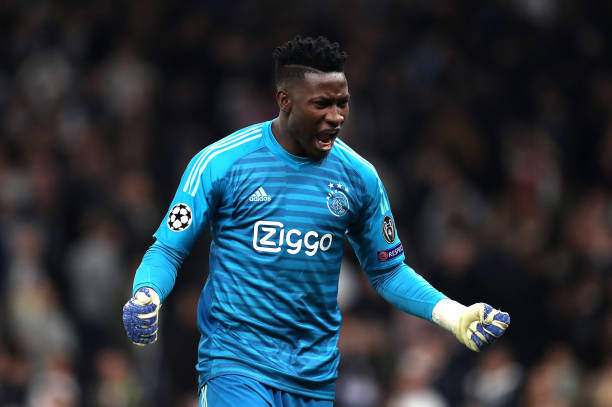 Summary
Ramsdale could potentially be a smart move but at the price Sheffield United want it simply isn't for Arsenal as Arteta and Edu try and rebuild the club.
A goalkeeper at a Championship club isn't worth £30 million and Arsenal should either try and get this fee down or look at other alternatives and there are a number of them.
Arsenal are looking to sign young players for lower fees and then look to develop them or sell them off for more. With the fee for Ramsdale a lot for a younger player not yet properly proven it looks to offer Arsenal more risk than reward.