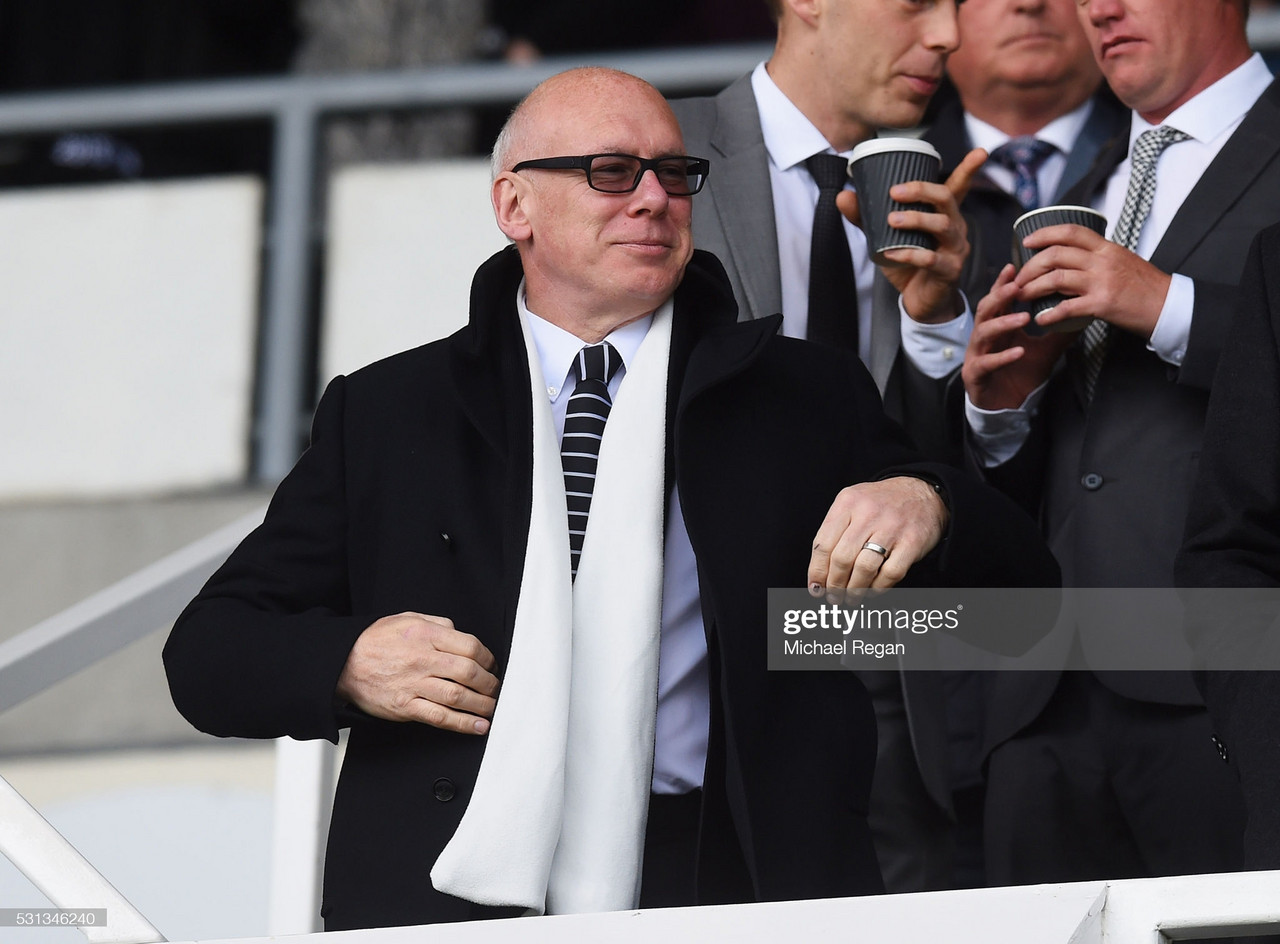 When Mel Morris purchased a majority stake in Derby County it seemed like things could only improve. Six years later it could hardly have ended up much worse.
What on Earth is happening at Derby County?
Publicly, nothing has come out of the club for quite some time. After the questionable Erik Alonso's takeover fell through, there has been near silence. Supporter groups have tried to make contact, but were met by more silence.
Rumours swirled about a potential American takeover in early July. Four weeks on and there is still silence. After Derby's friendly with Salford City, Wayne Rooney publicly voiced his concerns about the conditions he is operating under, revealing he can't even sign the trialists currently at the club due to current restrictions. This has to change if Derby are to survive.
For Derby to survive in the Championship next season, they need at least eight new players. Currently, due to the restrictions enforced on Derby by the EFL, Derby have just 13 first team players signed on, and with just two weeks until the new season there is justifiable concern across the fanbase.
How can Derby turn this around?
The answer is simple, new ownership. Current owner Morris has been trying to sell the club for almost a year now, and twice thought he'd managed to sell before the takeover fell through. The truth is, who would buy Derby County? A decimated squad, mounting debts and massive supporter unrest is hardly appealing for potential suitors.
The club seems to be falling apart, and the question is how long can this all last? There is already talk of supporter protests at the stadium, and whilst that's not ideal, it's getting more likely by the day. If nothing changes before the start of the season, then the future of Derby County as a whole could be in real danger.
Derby need supporters more than ever
Despite the off the field issues, the team will desperately need the backing of the supporters. In Derby's situation, the players can't afford to lose their confidence, especially with the current lack of depth in the squad.
Times are dire at Derby, and they need the support of the fans more than ever.