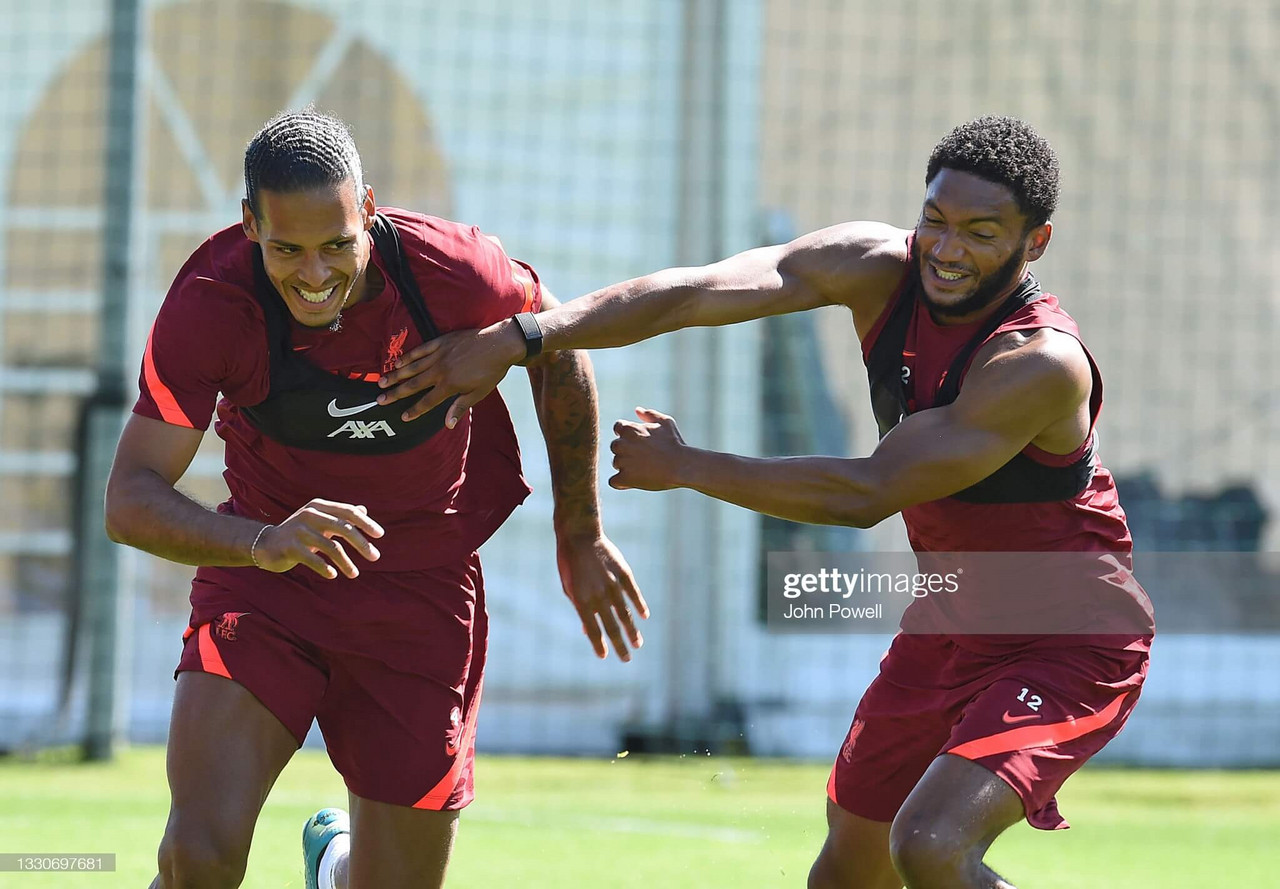 The Reds' number four looks to be in contention to play a bit-part role in the team's final pre-season game of their Austrian tour.
Van Dijk has been out of action since his collision with Everton and England goalkeeper, Jordan Pickford back in October of last year. The incident saw him walk off aided by physio staff which initially lessened the panic amongst supporters.
However, in the days following it soon became apparent that the injury would rule the Dutch maestro out for the rest of the season as well as the Netherlands' Euro 2020 campaign.
Quotes from Jurgen Klopp
During an interview with LFCTV, Jurgen Klopp said: "I hope, I am not sure, that there is the opportunity that Virgil could play a few minutes.
"He looks really good in training and maybe we can bring [him in], but I need to have some final conversations. He looks ready and we will see."
It was thought that Joe Gomez, who also suffered a serious injury of his own last campaign, was more advanced in his rehab than van Dijk but Klopp was quick to note that Gomez is not too far behind in his recovery.
The manager continued: "Joey is very close. There is no race between the two of them; they had different injuries and stuff like this, but [he is] very close.
"If Virgil can play now 20 then probably Joey can in the game after. We will see. In training they both look really good.
"I think from time to time there are some pictures of them from training sessions and everyone can see how good it looks, but there is no rush for us. It is not about they now need five pre-season games to be ready for the start or whatever."