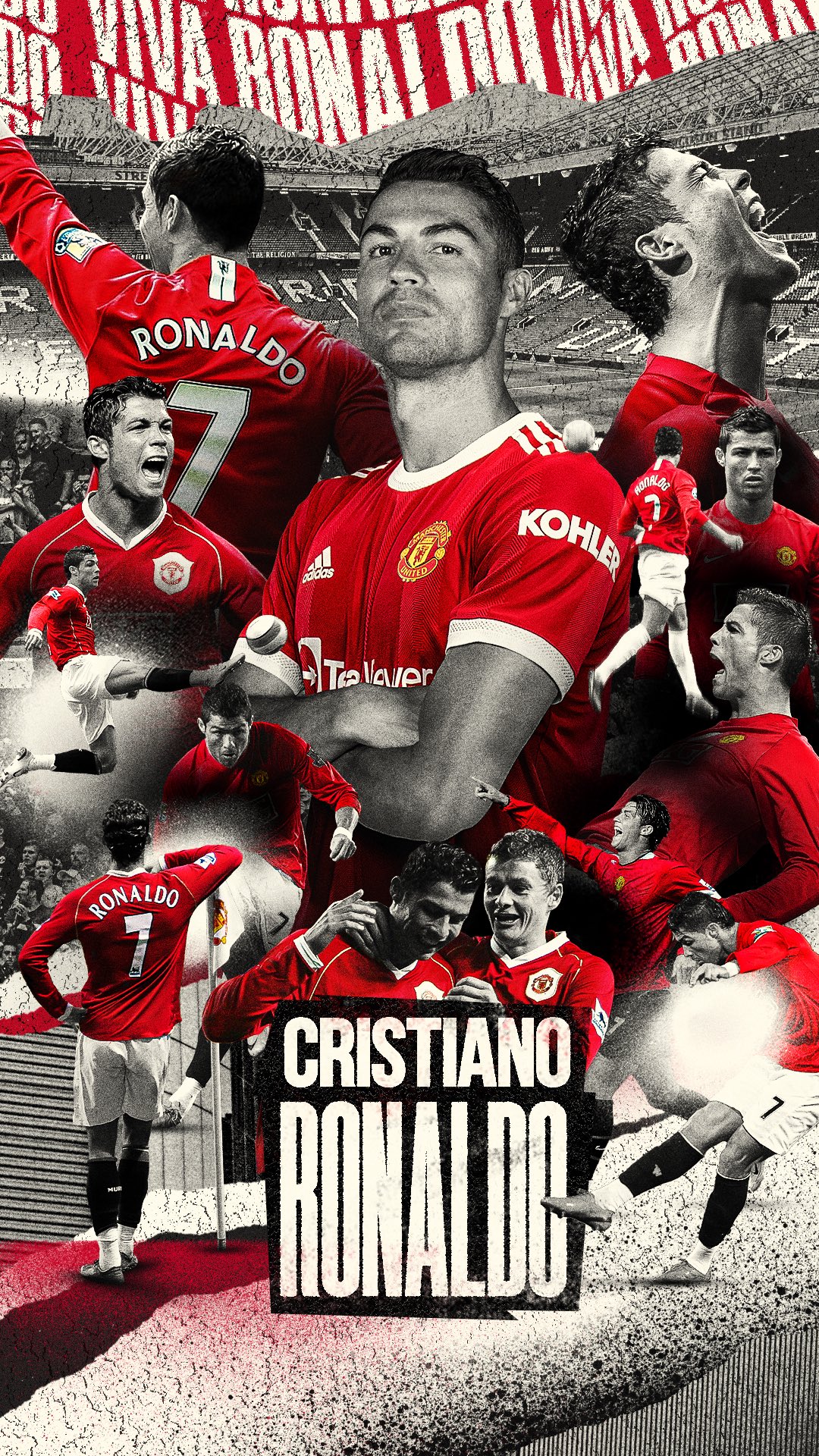 Over and out for Daniel James
Van de Beek's agent has a lot on his mind...
Cristiano Ronaldo
Ronaldo in red - United release images of Cristiano Ronaldo in the new United shirt
Raphael Varane
Jadon Sancho
As the window closes we take a look at each of United's signings this summer
As United's transfer window comes to a close, we rate how we believe they ran their business
United speaking to wonder-kid's agent
Leeds announce Daniel James
United to hold off on a full-back
Another midfielder not heading to Old Trafford
James could become Leeds' most expensive player
He also scored more than Romelu Lukaku last season...
Another update on Daniel James
Ronaldo's Fantasy Premier League price has been revealed
No loan deal for Elanga
Jorge Mendes trying to 'take Martial to PSG'
United have done surprising deadline day deals before...
Cavani expected to stay
Cavani on his way out?
Ronaldo addresses United fans in latest Instagram post
Ole Gunnar Solskjaer has his say on bringing Ronaldo back
"Manchester United is a club that has always had a special place in my heart"
Official: Cristiano Ronaldo's return to Manchester United is complete!
Daniel James' exit could see Ronaldo return as the #7
Juventus say farewell to Cristiano Ronaldo
Not many midfield options left for United...
Solskjaer set to lose a solid squad piece
Eduardo Camavinga will not be joining Manchester United
Who could be on their way out of Old Trafford on deadline day?
They've also had some busts...
United have done some great business on deadline day in previous years
Hello and welcome to transfer deadline day!