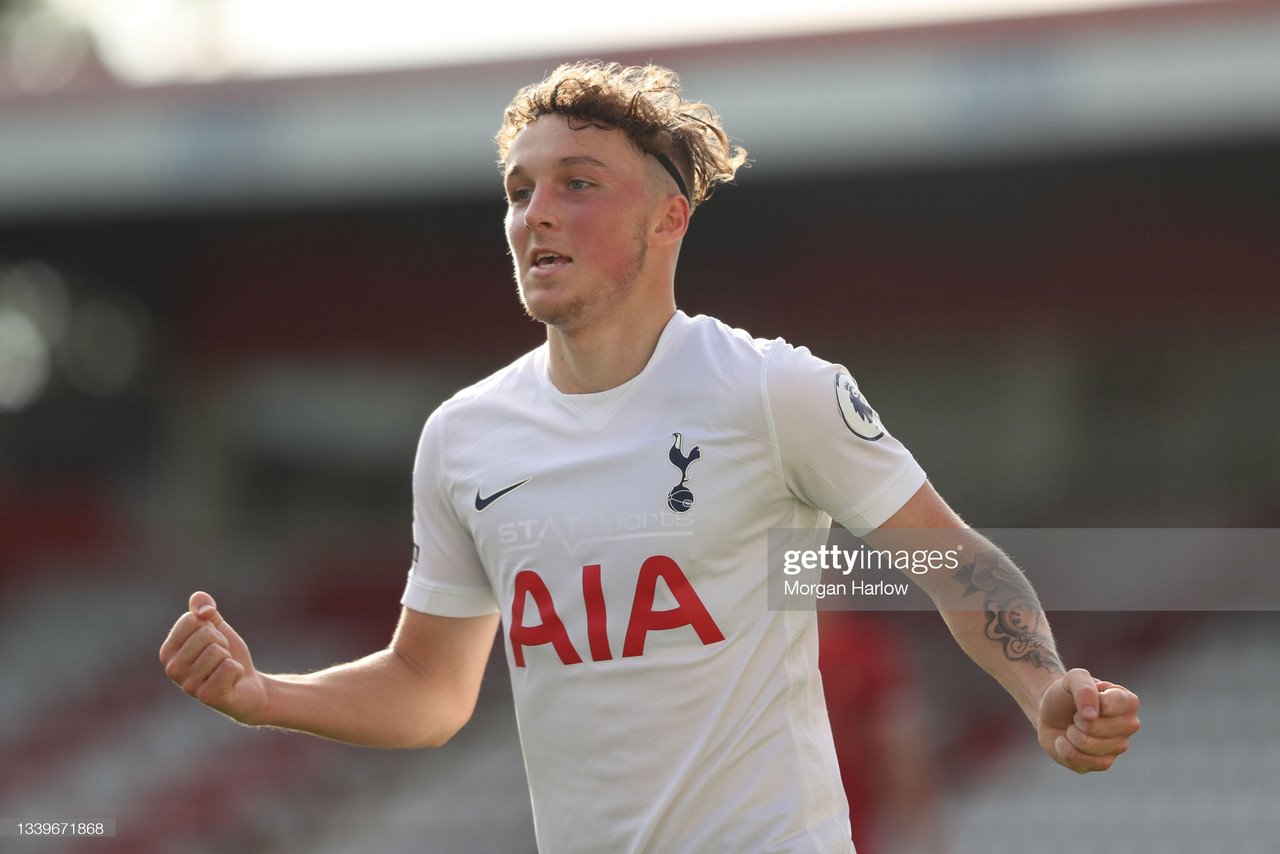 Tottenham Hotspur are currently undergoing a rebuild under Nuno Espirito Santo in North London, however, they have arguably been short of their best since 2019.
Even in Mauricio Pochettino's final full season with Tottenham, in which they reached a Champions League Final, the club were still punching well below their weight in the Premier League.
In the build-up to the Argentine's sacking, Spurs had picked up just 25 points from their past 24 games - relegation battling form, whatever way you look at it.
Jose Mourinho was brought in to take Tottenham to silverware glory and, although there was an initial uptick in form, he never saw out a full season as Spurs boss.
Following Mourinho's sacking just six days before the Carabao Cup Final and after Ryan Mason's interim stint, Nuno was named the new permanent head coach.
While there have been good moments under all four of these managers and each has given minutes to young talent from the Spurs academy, I can't help but feel the first team are letting the youngsters down.
When it comes to big clubs in the Premier League, there are often minutes to be had for a small handful of the best and brightest from the academy.
However, it is rare to throw on a teenager in the middle of a tense and tight affair, meaning the majority make their debuts in lesser competitions or at the end of matches when the win is already in the bag.
Unfortunately, Spurs just having had many situations like this for the past couple of years. Those dream 4-0 victories where you can hand out valuable minutes rather than looking for a late winner have been few and far between.
Don't get me wrong, the likes of Oliver Skipp, Japhet Tanganga, Dane Scarlett, Alfie Devine, and more have all been handed minutes from the academy in recent years.
However, Skipp had to go out on loan to break his way in, Tanganga was given a baptism of fire against Liverpool and struggled for consistent chances after that, and the likes of Scarlett and Devine, in my opinion, have not been given enough minutes.
Scarlett, the brightest gem in the academy, has only made one appearance in the Premier League. Even in the lesser European competitions, he only has three to his name.
Devine is yet to appear in the Premier League and has just one appearance in the FA Cup in a Spurs shirt, despite being so highly rated.
Troy Parrott, who has since gone out on loan, only made two Premier League appearances and a couple in the cups.
Don't get me wrong, these youngsters shouldn't be playing week in week out, but if the first team was thriving, they would be on the bench and getting regular cameos in the final 20 minutes.
Look at Marcus Rashford at Manchester United. In his first senior season as an 18-year-old, he was handed opportunities and grabbed them with both hands, making 18 appearances and scoring eight (TransferMarkt).
Mason Greenwood, again at United, broke into the side at 17-years of age and hasn't looked back since.
Look at Harvey Elliott this season for Liverpool, 18-years-old but regularly in the first-team due to merit.
The list really can go on and on when looking at many of the other 'big six' sides, but Tottenham seem to fall short in promoting young academy talent until they are in their 20s. I can't help but feel a lot must slip through the cracks this way.
What would have happened if Spurs were flying in 2019 and Troy Parrott had been given regular minutes? What about last season and Dane Scarlett? What about this year and Alfie Devine?
The talent is there for Spurs but it is too much pressure to expect a teenager to come into a struggling side and be the difference. Their inclusion should be a luxury and they should slot alongside a thriving team.
Unfortunately, Spurs have not been thriving for many years now and, until they do again, the academy talent in North London will continue to go to waste.