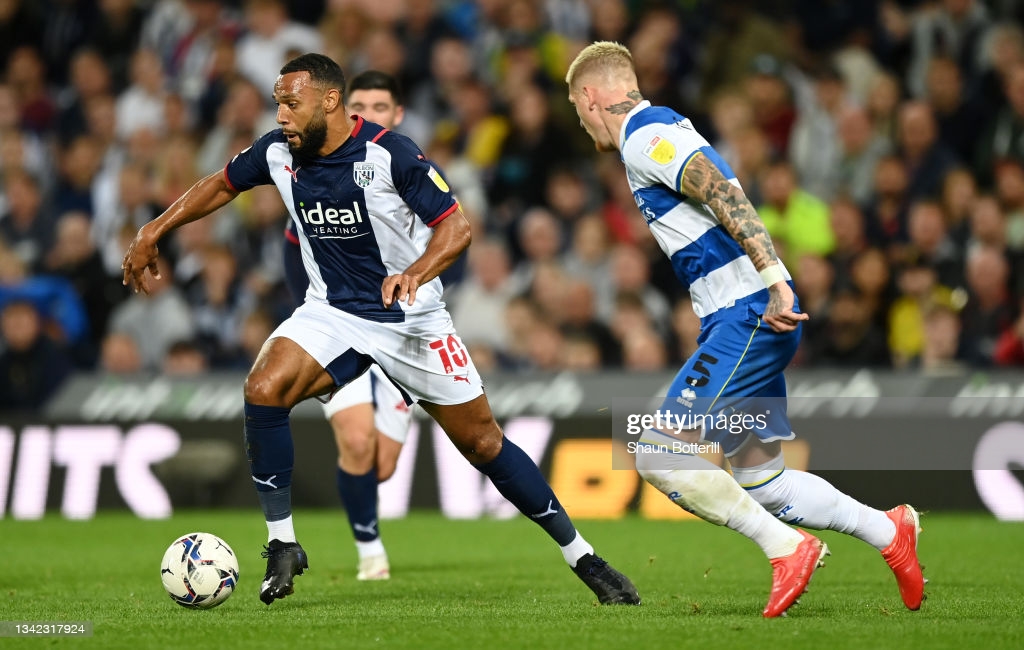 Full-time!
Hugill booked
West Brom substitution
Six extra minutes
West Brom go in front!
Dieng saves!
QPR yellow card!
Barrow, Coventry victorious
West Brom nearly in front!
Double change for the Hoops!
Baggies level!
QPR almost double their lead!
Barrow in front!
QPR substitution
Coventry rolling!
Barrow level!
Johnstone to the rescue!
Coventry double their advantage!
Coventry into the lead!
West Brom double substitution
Match restarts!
Halftime
Baggies go close again!
Brilliant save!
Rare QPR attack
Chance for West Brom!
QPR defense under pressure
Another chance for the hosts!
West Brom nearly level!
QPR into the lead!
Newport take the lead!
Other action
West Brom team news
QPR team news
That's all for now!
How to watch
West Bromwich Albion player to watch
QPR player to watch
Previous meeting
West Bromwich Albion predicted line-up
QPR predicted line-ups
West Bromwich Albion recent form
QPR recent form
Welcome!