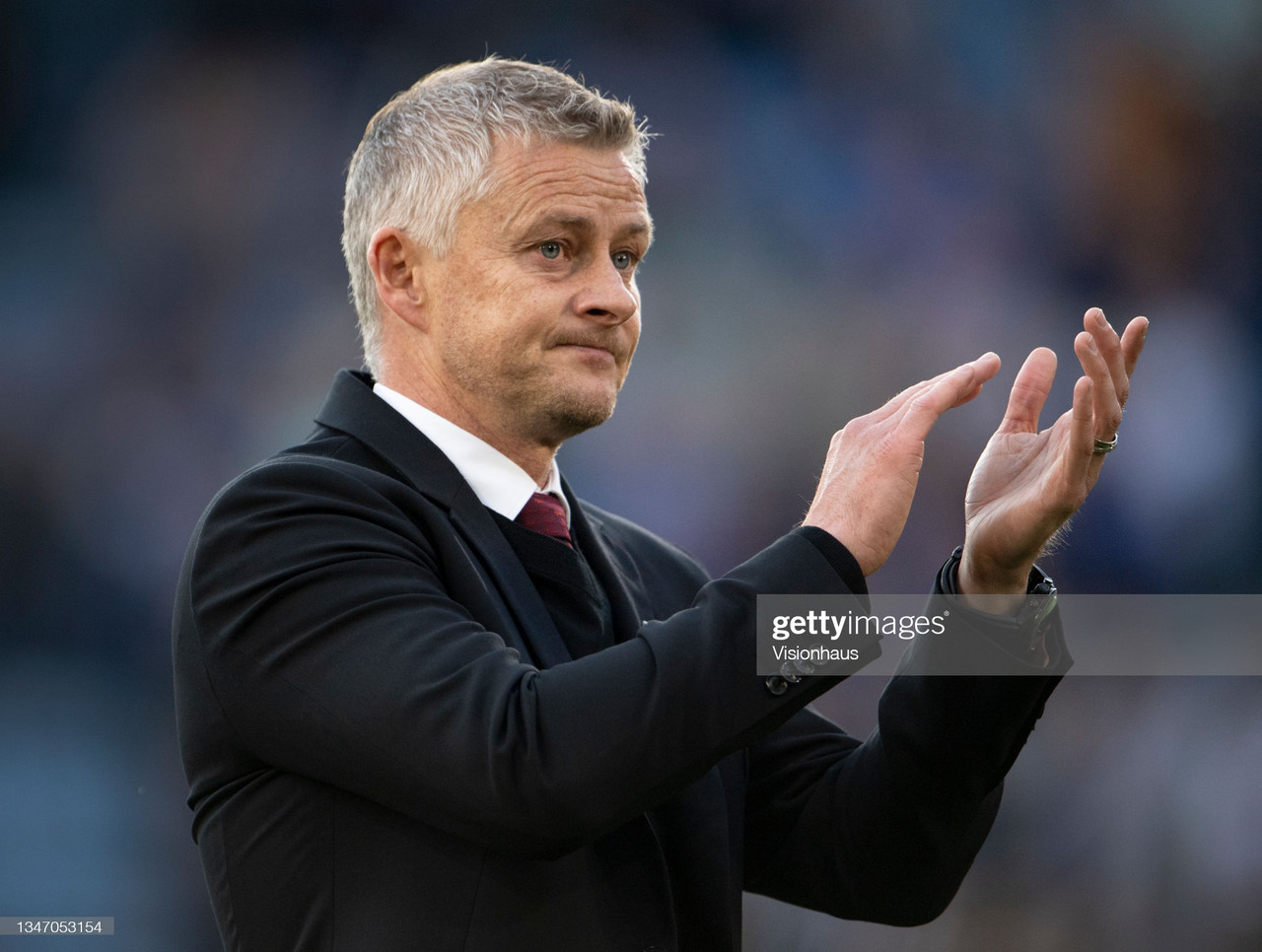 Ole Gunnar Solskjaer has been the best Manchester United manager post-Sir Alex Ferguson but his abilities are rightfully up for scrutiny. It is possible to appreciate his outstanding work since taking over in 2018 without glossing over the fact that he has a tremendous amount to prove before this current year is out.
Solskjaer's calm, composed and happy demeanour was a stark contrast to his predecessor, Jose Mourinho, who left the club on a dour note. To paraphrase Zlatan Ibrahimovic's autobiography, it was as though he opened the curtains that Mourinho had closed. Ibrahimovic loved the Portuguese manager, of course, but Mourinho didn't leave too many dressing room admirers at Old Trafford.
Like when Bilbo Baggins gleefully announced he was going on an adventure, Manchester United's baby-faced assassin took the bull by the scruff of the neck ― lifting the club out of the pit of despair that the current Roma manager had left them in. While it would be foolish to put Solskjaer's name in the same bracket as some of the elites, he is by no means a PE teacher or a man on an extended work experience placement!
Tactical limitations
Solskjaer isn't in the same breath as Pep Guardiola, Jurgen Klopp or Thomas Tuhcel, when it comes to tactics. This trio, arguably the finest three managers in Europe, have a detailed philosophy and the personality to implement that philosophy onto their players. Solskjaer has always retained the respect and love of his players but he has never been able to hammer home an intrinsic way of attacking.
When you try to implement a formula onto a group, they have to completely back it. If they don't, the castle will quickly come crashing down around them. Solskjaer appears to have passed attacking responsibility over to the players and this has certainly had its merits.
It has illustrated that he has complete trust in his men, allowing them to play with freedom, and he has never once opted to publicly throw anybody under the bus. He passed responsibility over while simultaneously taking ownership for any poor performances himself.
Solskjaer achieved back-to-back Champions League finishes for the first-time since the Ferguson era. It's even more impressive when you consider that he was badly let down in the 2020 summer transfer window ― a period that yielded three panic-buys. While Edinson Cavani has proved to be a cult-hero around these parts, he was left without a club because his best days were behind him.
United's manager deserves tremendous credit for maintaining happiness and motivation within the camp. Last season was unprecedented on many levels and his team could have easily lost their mojo, especially without a marquee signing to rouse the group.
Solskjaer actually improved on the 3rd-placed finish he achieved in his first full-season at Old Trafford, going the entire campaign without losing a single league match away from home. Such things would not have been possible without a strong level of man-management.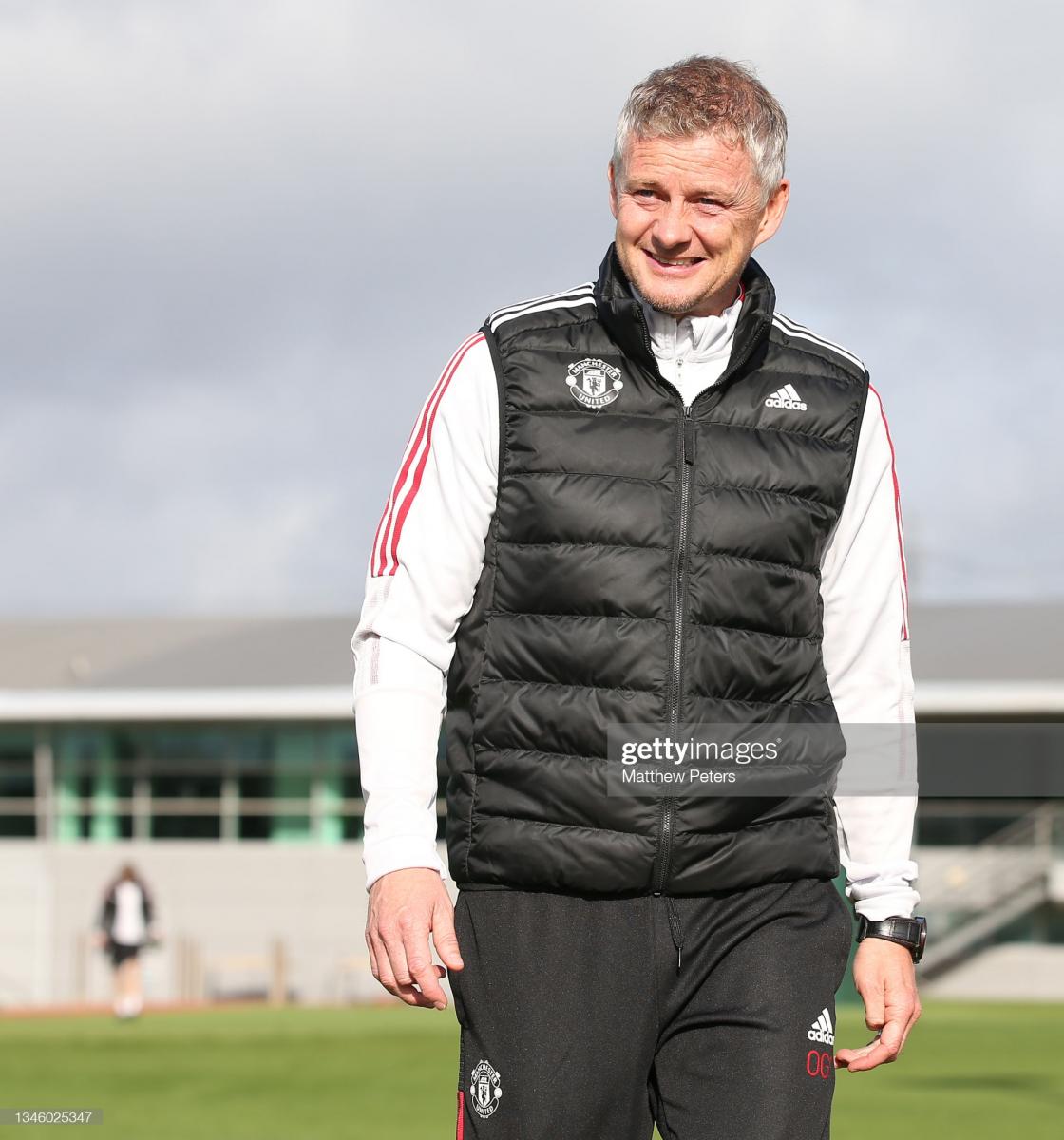 Player respect
Solskjaer's management of Bruno Fernandes has been particularly excellent. Like Mourinho with the likes of Wesley Sneijder and Mesut Ozil in the past, Solskjaer placed Fernandes in the number-ten role and allowed him to be the key cog in the system. Get the ball to Fernandes and he will run the show.
That sounds quite simplistic but it really isn't. It takes good man-management to keep a player of that importance on-side, providing him the conditions to perform and take responsibility every single week, without losing the rest of the dressing room.
Luke Shaw, Fred, Scott McTominay and Mason Greenwood have all developed under Solskjaer's management. Shaw, in particular, has risen from a fallen star to one of the best left-backs in Europe.
The "McFred" double-pivot, as polarising as it might be, has provided stability and assurance to a midfield that has lacked balance since he arrived at the club.
However, things are beginning to shift and they are beginning to shift quickly.
Ronald-oh no?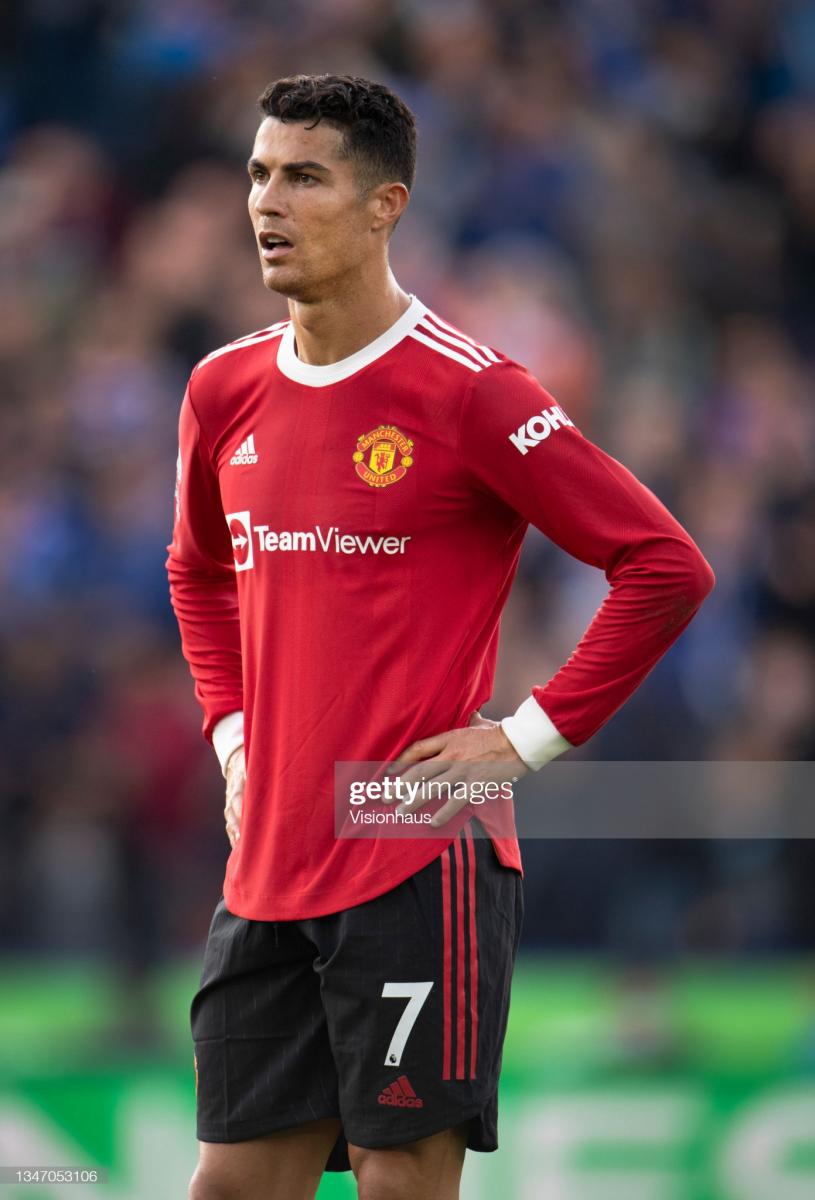 The arrival of Cristiano Ronaldo has rapidly shifted the tectonic plates of expectation.
Players like Ronaldo and Lionel Messi are exempt from systems and are essentially bigger than the manager themselves. Even Guardiola made exceptions for Messi during his time at Barcelona; the Spaniard actually described Messi as "the system" when Barca were at their dizzying heights.
A prime-Messi could score goals, make goals, and get pre-assists. He could drop deep, inviting spaces in behind for the likes of David Villa and Alexis Sanchez to exploit. He was a player with such a supreme attacking skill-set that he could be exempt from off-the-ball requirements. Unfortunately, Ronaldo is not worthy of that luxury.
The Portuguese star does not have the pace he once had, nor the energy, nor the creation of his young Argentine compatriot in those days. So he sits in the most advanced position on the pitch and denies his team the ability to effectively press. He can't drop deep and create because that isn't his game either.
His presence in the team has now caused a problem for Solskjaer. Who is running this team now? Is it Ronaldo? Is it Fernandes? Is it Pogba? Is it £73-million man Jadon Sancho?
Solskjaer was enjoying his best period when Fernandes was the star-man. Pogba eventually returned from injury and settled into the role of the deuteragonist but what happens when you throw more big personalities into the firepit?
All of these egos need to be moulded into an intricate system and it doesn't look like Solskjaer has one for them. The Norwegian has continually fought back against adversity and he has won on every single occasion. However, he is juggling more balls than ever before and the next couple of months represent the biggest test of his managerial tenure to date.