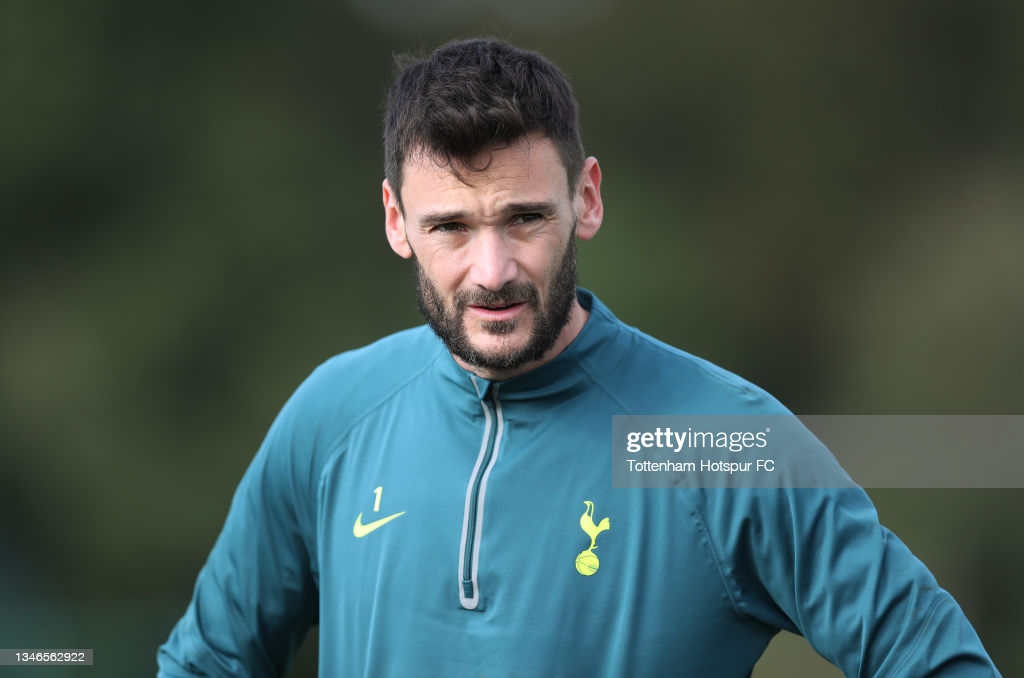 Hugo Lloris has secured himself a spot amongst the best goalkeepers of the century. The French goalkeeper palmares is undisputed, and although he has been with Spurs since 2012, his contract expires this coming summer.
Tottenham has a lot of work to do if they want to become the same team that made the Champions League Final in 2019, and Lloris knows it will not be an easy task.
Nuno talk
Lloris addressed the media and asked for Spurs fans to have patience with manager Nuno Espírito Santo, who took the job just this past summer.
"For any manager, it's not easy to change everything in one or two months — it's impossible," he said. "But Nuno is bringing his ideas and, step by step, he's building his relationship with the players.
"Clearly, we are starting [something new]. The idea is that it's a new process, a new era, with young players. It can't happen in just two or three months. We need time. We need confidence, we need to stick together — managers, the coaching staff, medical staff, players — and try to go in the same way.
"This is the important thing, to try to make sure everyone is going in the same way. We want to look for consistency and I think we will have a better view [of where we are] in a few months."
Retirement
Tottenham captain Hugo Lloris also touched on his career, and stated retirement still isn't in his thoughts as believes he can still be playing at the top level.
Lloris will turn 35 years of age this coming December.
He told Sky Sports: "I'm still the young boy who used to play after school at the park. Playing a World Cup or Champions League final… the context has changed but the game remains the same.
"My motivation is the game.
"I know I am in the last stages of my career. I have, I don't know, three or four years ahead of me. I know that I have to take advantage of it even more than before because one day it will stop. With a smile, with positivity, I try to put all my energy into training and it's the best way to enjoy football and competition."
Earlier this season, Lloris recorded his 300th Premier League appearance for Tottenham Hotspur, and became the Club's record Premier League appearance holder, overtaking midfielder Darren Anderton.