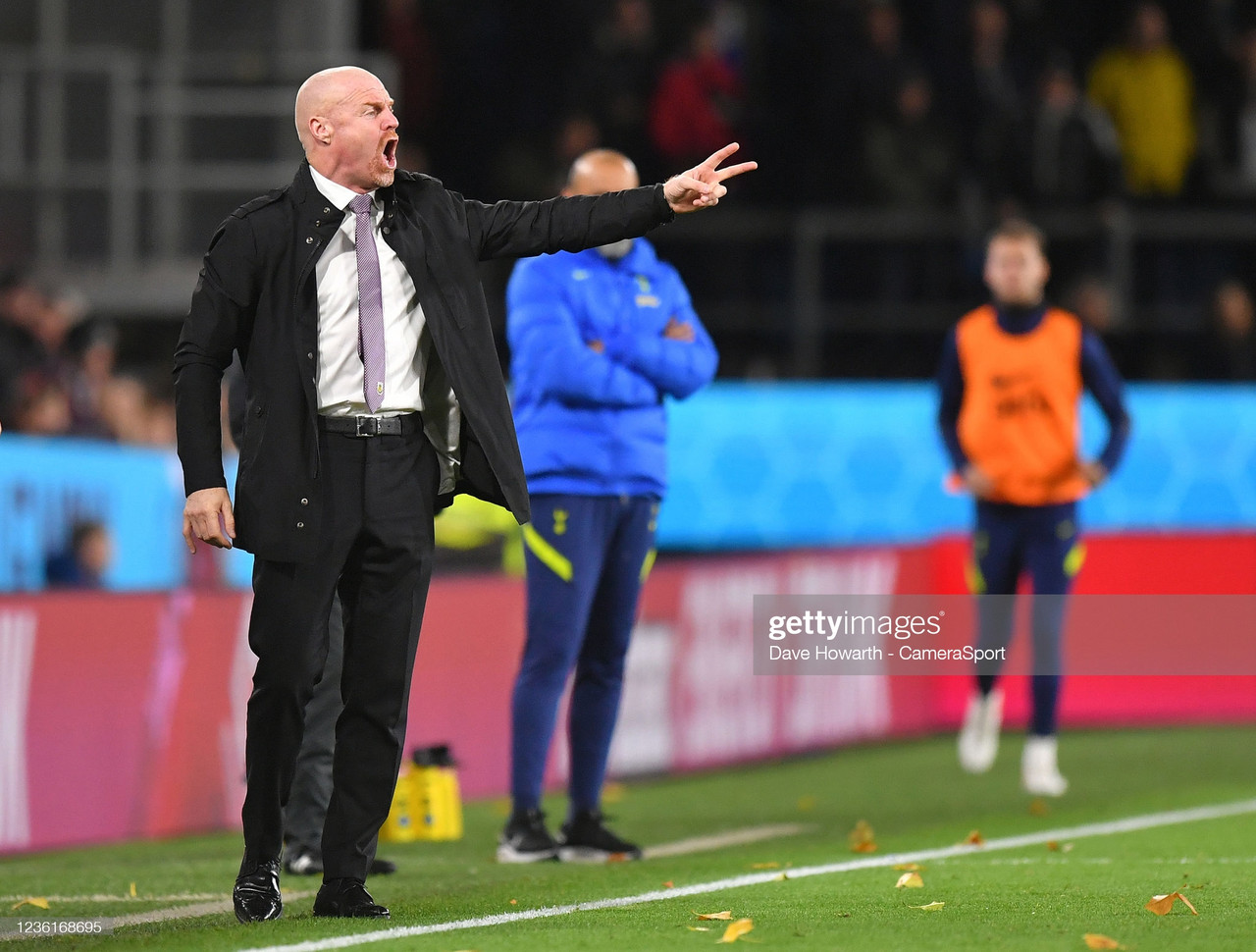 Sean Dyche was left with optimism after Burnley crashed out of the Carabao Cup to Tottenham Hotspur.
The Clarets were competitive throughout but they just couldn't carve out enough clear opportunities against an organised Tottenham defence.
Dyche remained upbeat, despite going another match in which his team failed to beat a Premier League, team.
On the game
Burnley didn't have a shot on-target until the final ten minutes but they did restrict their opponents to half-chances. It always felt like a game that would be won by the team that scored first.
Dyche couldn't hide his annoyance at narrowly losing out in another match. He had one word when asked to summarise the match: "Frustrating".
"I think Popey is right back on it, made two big saves. Dwighty [McNeil] was sharp tonight. Connor [Roberts] did well in his first run out."
Nick Pope, in particular, had a tremendous second-half – spectacularly keeping out Giovani Lo Celso when the Argentine looked destined to score. He certainly didn't deserve to be on the losing team.
On the levels of the players
Dyche has always maintained that the minimum requirement is maximum effort and he maintains that his players still have that.
"The attitude is correct and the belief in what we are trying to do is correct and we just have to find those moments", he said.
"A lot of the performance is right. We know the challenge of the Premier League, that is the important part of any season. The players know that.
"We always bring a positivity to how we work at the training ground. There were a lot of changes tonight but I thought there were a lot of good performances so they are all knocking on the door."
The unshakable belief in his players is absolutely important and it's one of Dyche's strongest attributes. Even when the going gets tough, he is able to keep a paint a brave front and the team usually finds a way in the end.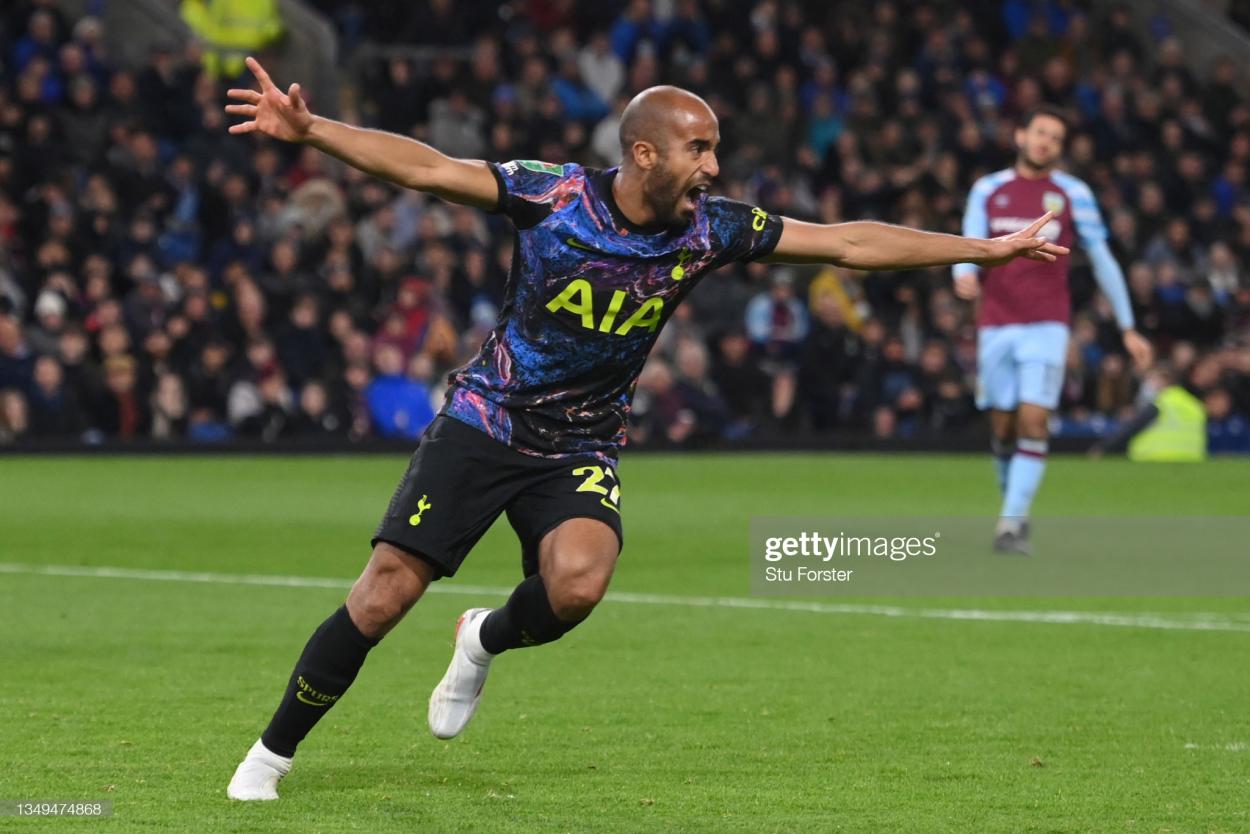 On Roberts
Dyche was full of praise for for Connor Roberts, who put in a combative effort down the right-hand side.
"Connor [Roberts] has given us something to think about. We've grown our depth over recent years", he said.
It was interesting to hear Dyche talk up his squad depth, something he has often bemoaned a lack of. Now, with many positions facing competition between two players, it's up to the manager to make some big decisions.
On reality
The Burnley manager has a mantra of drumming up positivity but he will know that he is sounding repetitive.
"We're not far away. We've got to go and make things happen", he declared at the end of his post-match press-conference.
The quote acknowledges that excuses cannot continue forever and that there needs to be some purchase at some point. He knows that and the players know that.