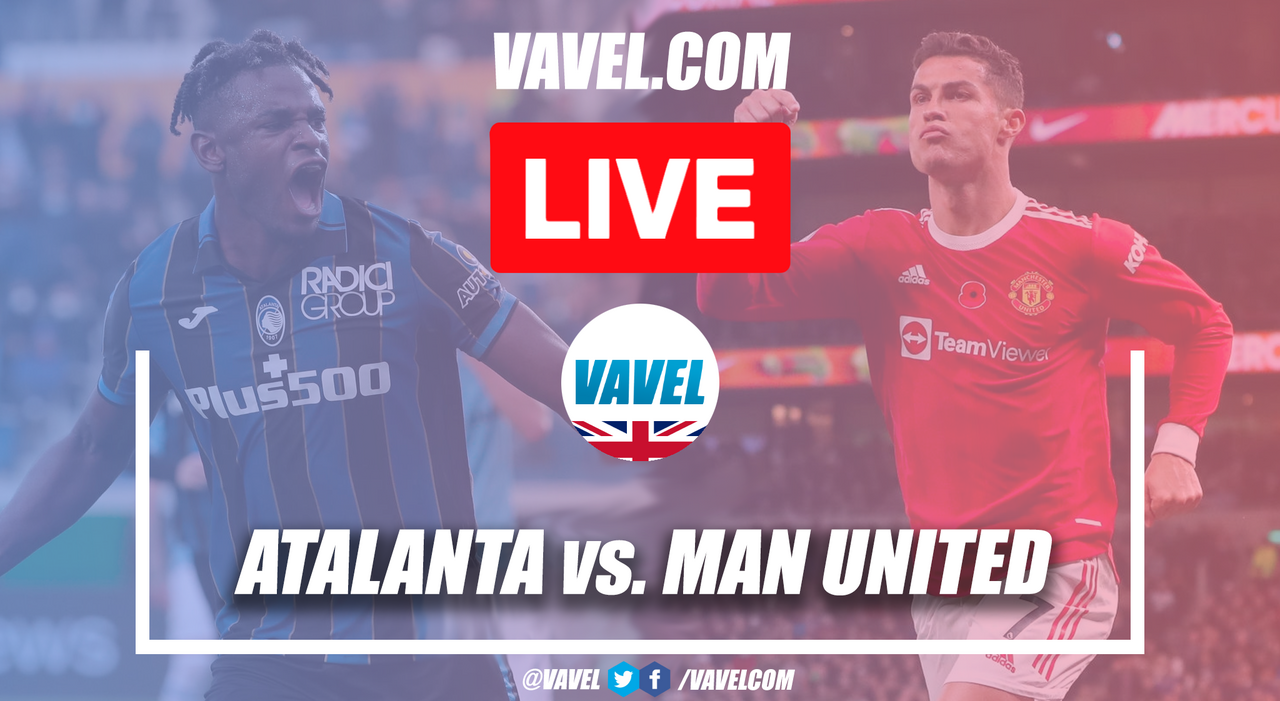 Thanks for joining the live blog today concludes our coverage of Atalanta 2 - 2 Manchester United
A sensational goal to save United once more
Clutch
Full Time: Atalanta 2 - 2 Manchester United
GOAL!!! 2-2
86'
85'
81'
80'
79'
76'
71'
70'
68'
68'
64'
GOAL! 2-1
51'
49'
48'
46'
Five assists in four Champions League matches for Fernandes
Half time: 1-1
A great end to the first half
GOAL! 1-1
39'
38'
36'
35'
32'
31'
29'
Ilicic's goal remains the difference
22'
20'
18'
16'
GOAL! 1-0
10'
5'
Kick-off
Can Atalanta improve on their record against English opposition?
Can Solskjaer's side turn it around?
A potential milestone
Portuguese magnifico
Hear what Solskjaer had to say
Amad's return
Atalanta: Starting lineup
Manchester United: Starting lineup
All eyes on Ronaldo
A potential start for Paul Pogba?
The stage is set
Follow along for the sides' fourth game of the 2021/22 Champions League
Will tonight's tie be as dramatic as the last?
How to watch Atalanta vs Manchester United: Live TV and Stream
Manchester United: Team News
Atalanta: Team News
Kick-off time
Welcome