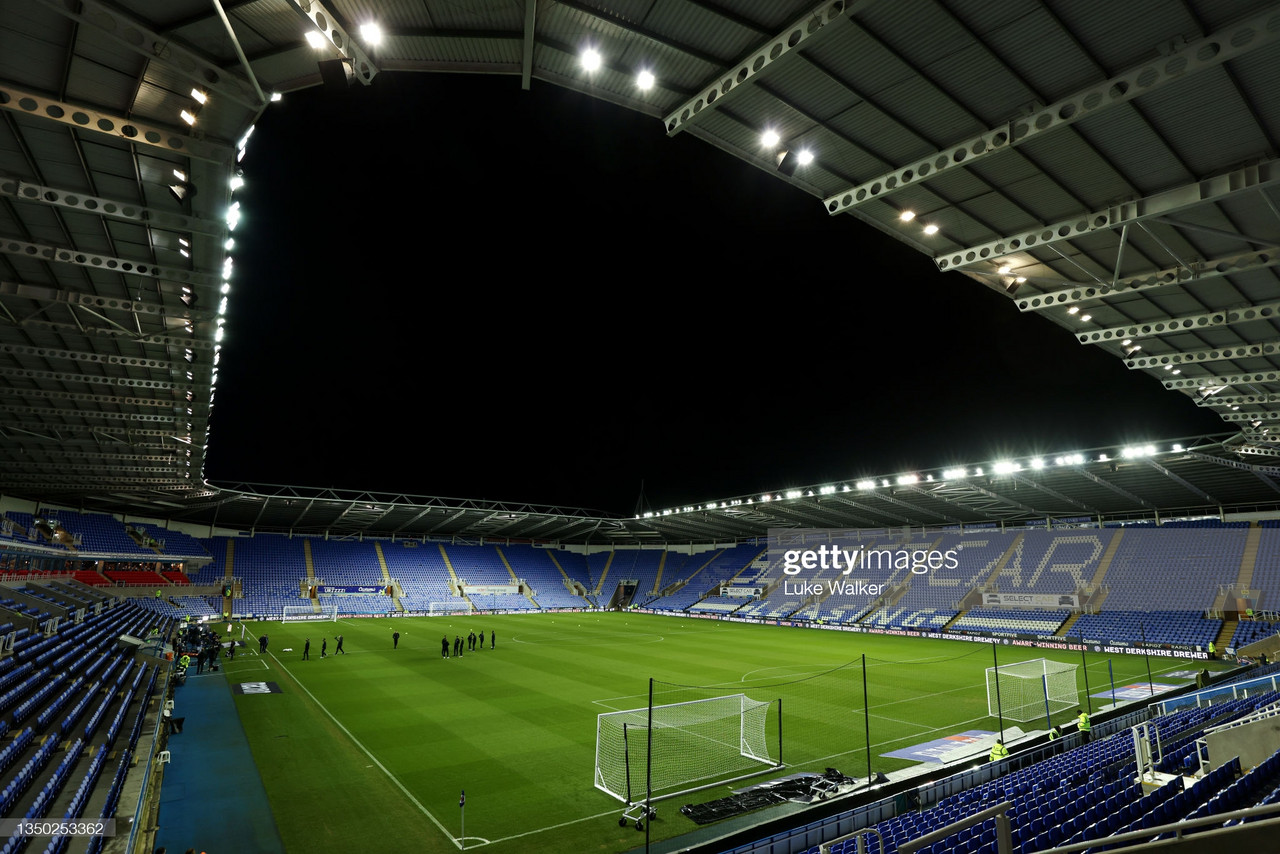 Reading have been handed a six-point deduction by the EFL after breaching the EFL's Profit and Sustainability rules.
The Royals have also been given a suspended six-point deduction until the end of next season, which the Royals will receive if they do not comply with a business plan given by the EFL, which includes limitations on player spending.
The club have been given the deduction due to overspending, with the EFL deducing that Reading spent £57.8 million between 2017 and 2021 - the EFL's limit is £39 million.
This means that Reading drop three places in the Championship from 16th to 19th, leaving them four points clear of the relegation places.
But what does this mean for Reading?
The here and now
As a result of the club's breach, Reading have been under a transfer embargo since the start of the last summer's transfer window, which didn't allow the club to pay any transfer fees for any player. It took until August 12 for Reading to sign their first player in the summer, the first of six signings in that window (not including the recent signing of Andy Carroll).
In general though, the point deduction shouldn't really cause too many problems for Reading. Still four points clear of the relegation zone despite the deduction and with a high number of players to come back from injury, fans shouldn't worry about being relegated this season.
The future
This is where fans should be worried. The EFL's business plan specifically for Reading does not give them a lot of wiggle room in next summer's transfer window.
The rules are that Reading have to reduce their wage bill cap of £21.1 million this season to £16 million next season. No more than 25 permitted players (players who have started three Championship or Premier League games), and more crucially, no transfer, loan or compensation fees can be paid, which leaves Reading only being able to sign free transfers or loan players, like last summer.
It will be tough for Reading to build a Championship-level squad on that budget. Currently, Reading have 15 first-team players with contracts expiring this summer and three loans ending, leaving them with only eight first-team players for next season. With some of those players being on high wages, this leaves Reading with a lot of work to do next summer.