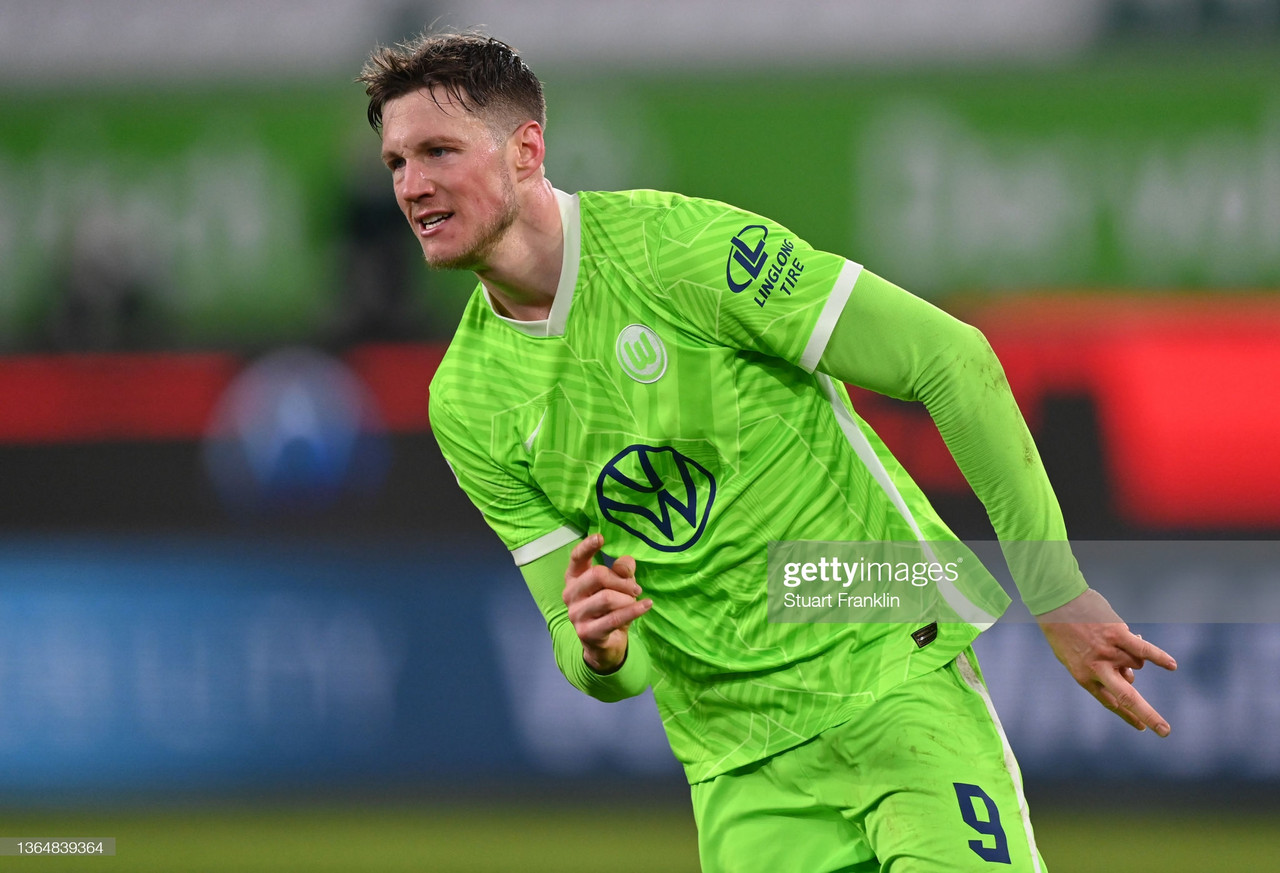 Deadline day started with a rousing optimism in East Lancashire. The acquisition of Wout Weghorst was sealed shortly after 11am. Almost 12 hours left on the ticking clock and – on such a prestigious day in the footballing calendar – anything can happen.
Unfortunately, hours breezed by without as much as a peep and it eventually became apparent that the race had already been ran for Burnley. At the eleventh hour, there were some suggestions of an unknown player almost sneaking in through the shadows but, alas, it wasn't to be.
Nonetheless, there is still hope on the horizon for Clarets fans and underneath are five ways that manager Sean Dyche could help to achieve another season of Premier League football.
Unleash Roberts
Connor Roberts made his first top-flight start for Burnley against Arsenal, at the Emirates, and fans will hope that it is the first of many for the Welshman.
Roberts – a £2.5-million summer arrival from Swansea City – had been unable to dislodge Matt Lowton until recently, suffering with a collection of fitness problems along the way. However, he will now be hoping to build on his recent clean sheet in North London.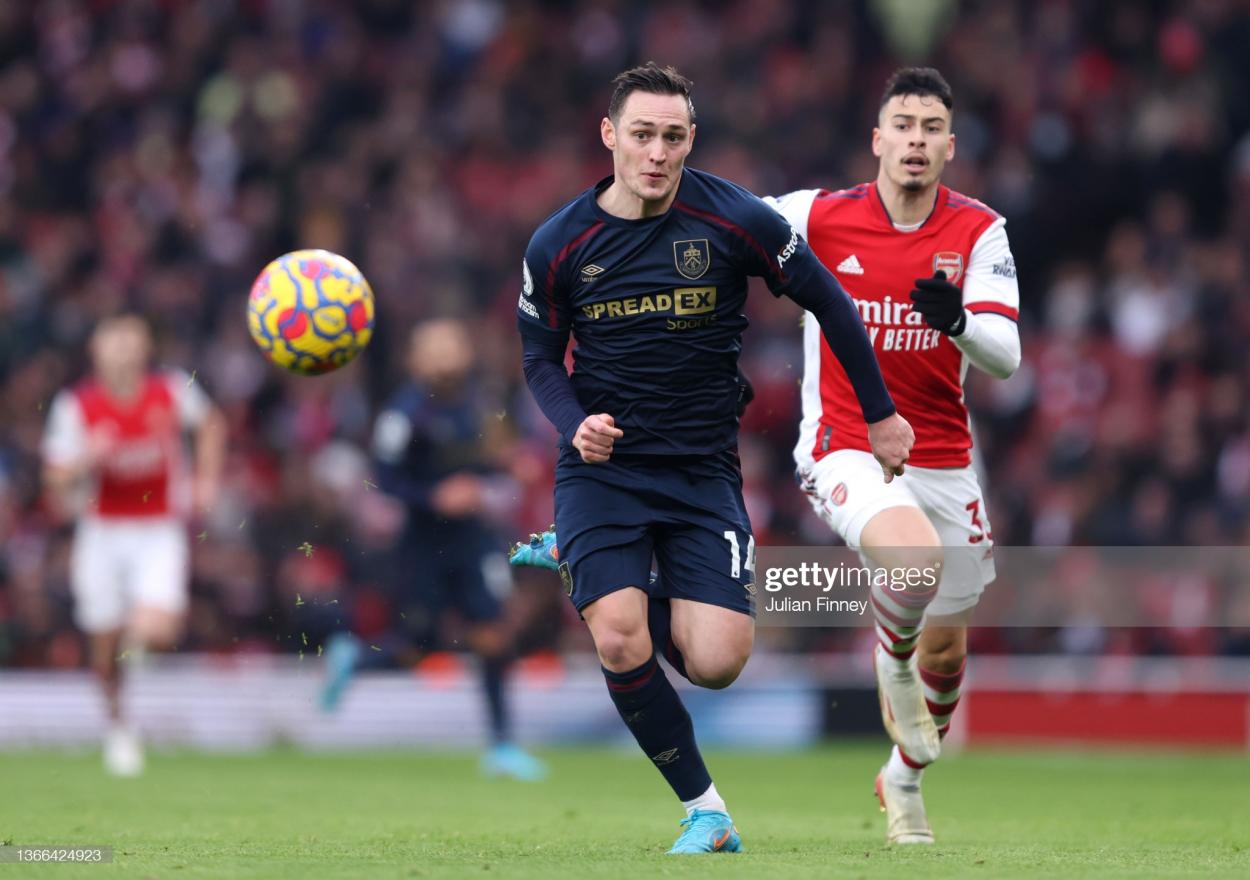 The 26-year-old has proven himself as a wing-back for club and country but no such position exists in the current Burnley setup. While Dyche is unlikely to switch to a back-three, he will be hoping that Roberts can use that wing-back energy to get back and forth down the channel.
Roberts' energy and endeavour could help to reinvigorate the old Burnley grit and determination that we had become accustomed to seeing over the years.
Hit the mentality
Dyche is a master of understanding the player psyche and building a collective spirit. He has worked miracles with veterans, young talents, and individuals who seem to lack in technical excellence. He creates a psychology based on running-through-walls and Burnley have found success over the years because squads have fully committed to that.
That bite has wavered over this current campaign and that has been especially evident when Cornet hasn't been available. Tapping back into that idea is going to be so very important. That unshakeable never-say-die attitude is what used to set them apart from their rivals. Burnley need it back!
It has helped in the past to give players like Phil Bardsley a run in the side, helping to set the combative tone. This could work if Roberts was pushed further forward into a right-midfield position – if Dyche keeps faith in his two banks of four.
Tactical flexibility
On paper, Burnley have the foundations for a very solid back-three system. Nathan Collins – who has impressed whenever given an opportunity – would be a prime benefactor, slotting onto the right-hand-side of the three.
Roberts and Charlie Taylor would take the wing-back roles while Dwight McNeil and Maxwel Cornet could feature as the inside-forwards, either side of Weghorst.
It is worth remembering that Dyche hasn't had the best results when it comes to deviating from his trusted 4-4-2. The Burnley boss last fielded back-three systems against Tottenham Hotspur, Arsenal and Everton back in December 2018, losing all the matches while conceding nine goals.
Fast forward a few years, when he was asked about how to turn Burnley's struggling form this time around, Dyche joked, with some hand visuals: "Put the ball in that end, stop it going in that end." While sarcastic, the comment did play to the narrative that Dyche doesn't necessarily see the game in the same vein as more forensic tactical coaches.
High-level tacticians see the little intricacies before a game has even started and then – during the game – they can make subtle tweaks to turn the tide. There is an argument that Dyche doesn't have the depth of squad to make those in-game tweaks but, irrespective of that, there is still a strong case for a 3-4-3.
Dyche might argue that he is not as well versed in coaching a back-three. His bread and butter is a back-four shape. At the same time, sometimes you have to try new things when you are running out of time to get things right. You could find arguments from both sides.
Dynamic attack
Cornet has already made such a big impact for Burnley and he will continue to be at the heart of their survival bid. His partnership with Weghorst could ultimately make or break this great escape.
Despite the controversy surrounding his sale, Chris Wood had only scored three goals for Burnley – this season – and he was badly out of form while leading the attack. While not disputing his outstanding numbers for the Clarets over the years, his recent form was nothing to write home about.
Weghorst will hopefully come in with an added exuberance and enthusiasm to do well. At 6' 6", he is a colossus in the box and defenders will find it difficult to deal with him. His Bundesliga goal-scoring record also speaks for itself.
If he can find a way to beneficially link-up with the more dynamic and pacey traits of Cornet, Burnley could be entering the second half of the campaign with a significantly boosted attacking threat.
Keeping calm
One of the best characteristics about Dyche is his inability to appear stressed; he is a beacon of calm. Some fans like to complain about his formulaic press-conference answers but they are all part of the cool, calm and collected image that he likes to convey.
He has been at Burnley since 2012 and he has been no stranger to adversity in that period. Who else would fans want in charge of their club when they are staring down the barrel of a possible relegation to the Championship? Dyche has seen it all before so it's tough to think of anybody better.
Unless things start to dramatically slide again, it's a case of keeping calm and carrying on.