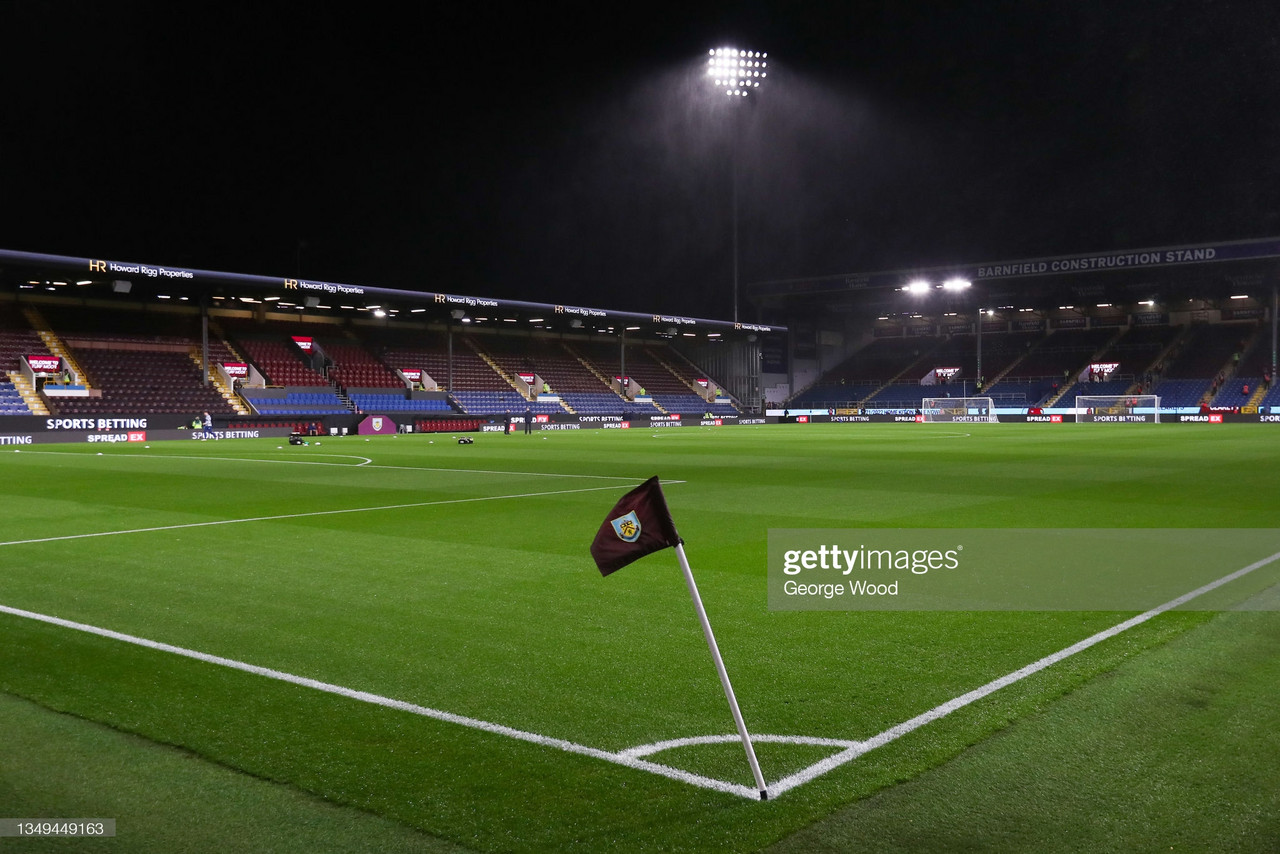 The Burnley Transfer Window was full of a lot of optimism, expectation and very achievable targets.
One in and one out was the story for The Clarets, whose poor Premier League position has come to haunt them.
Wout Weghorst arrived on deadline day for £12 million, to replace Chris Wood,, who was sold for £25 million earlier on in January to Newcastle United.
Positives are there … you have to look hard, though
Trust me, they exist.
Weghorst coming in is an improvement on anything Burnley have as out and out strikers at the minute – that kind of goes without saying.
However, what is impressive is that it is an improvement on Wood for less than half than what they received from The Magpies.
The former Wolfsburg man is more clinical and more physical.
It should be said that losing Wood was a travesty at the start of the window, but the error was rectified with the signing of six-feet-six Weghorst.
Another positive is the keenness to shop abroad.
Maxwel Cornet's arrival surprised many in the summer, but once doesn't signal change.
The Mislav Orsic saga and Weghorst's arrival, plus new links that emerged today to Brazilian Gabriel Silva show an eagerness to look elsewhere.
Previous regimes wouldn't have dared to even think about South America.
Alan Pace tried his hardest to get deals over the line but The Clarets current league position really did harm their chances of making significant signings.
Aaron Ramsey and Orsic are prime examples of this.
Ramsey had to get out of his Juventus hell, he would have been the star at Turf Moor and could have had a huge impact on the squad and could have played himself into a move to a bigger club in the summer.
Nothing against Rangers - a club steeped in history, with extremely passionate fans and the lure of European football - but when you have serious offers from the Premier League, and you choose the Scottish Premier League, you do have to question why.
The player didn't want the relegation fight.
Similarly with Orsic but things are slightly different with that scenario.
Burnley had the deal in place, the Dinamo Zagreb man was keen to sign, the transfer was not going to be an issue.
All of a sudden, the rumbles began that the deal was in jeopardy. This is where the positive part of the disaster is.
Pace took it on himself to fly to Zagreb and try and rescue the deal himself, as he did when flying out for Cornet's medical in the summer.
The chairman is very hands on.
He likes to deal with the challenges, and that is the positive.
Pace is showing his dedication to the club, despite the rumours around the takeover deal.
That being said…
That window under Garlick and co. would have Clarets fans in uproar
One in to replace one that has gone out will never constitute success, especially if you sit plum last in the Premier League table with the smallest squad in the league.
It has been said for years that Burnley need to improve their squad depth to cover for injuries if and when they arise.
Yes, the summer arrivals did bolster the squad somewhat, but it was only enough to pick up one win all season so far.
Injuries to Cornet and Connor Roberts and a surprising reluctance to play Nathan Collins regularly – despite impressing when he has – should be taken into account.
It's not enough.
The bare minimum required was a pair of new midfielders, a new striker to start and make an impact straight away and another attacker potentially for the future.
Add into that the fact James Tarkowski is out of contract in the summer, you could be forgiven for expecting a new centre half to walk through the Turf Moor doors too.
But no. Just Weghorst. Replacing the departing Wood. Not great.
It's not going to take a miracle, that is for sure. It's not that desperate yet.
Two wins from their four in hand on Norwich City could take them out of the bottom three.
Performances at times this season haven't been bad, either.
Some times they have been woeful, but there has been occasions where the promise is there.
Take the last league game at Arsenal.
The Clarets held their own for large parts of the game, rode their luck at others and could have left with three points with a few decent opportunities littered throughout the game.
With Weghorst in, and Cornet back and fully fit, there is nothing to say it can't happen.
And, if we have learned anything from Burnley's stay in the top flight, never write them off.