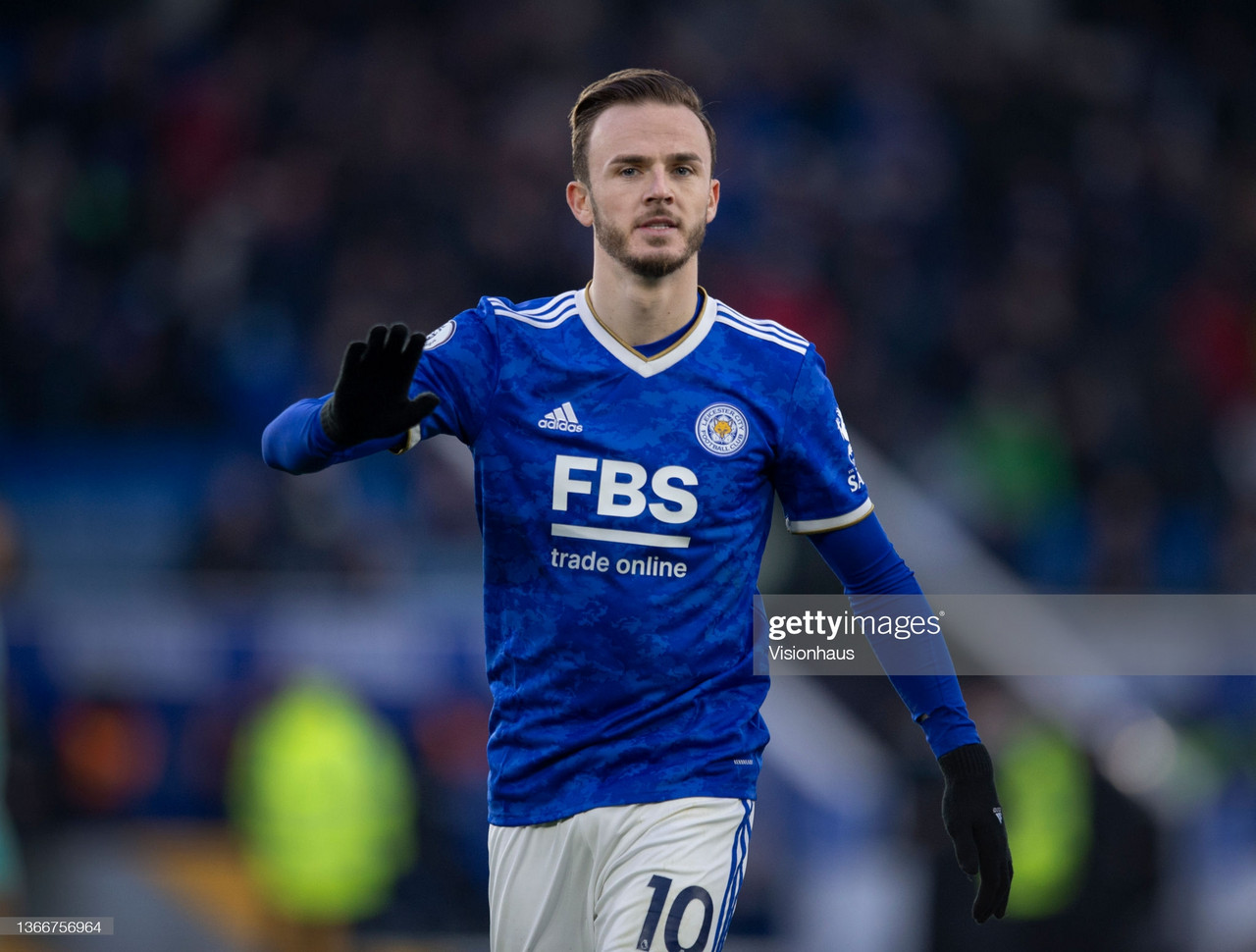 That's it!
WATCH: Highlights from Nottingham Forest's emphatic win over Leicester City
WATCH: First half goals from Forest!
Fan trouble during Forest's goal
FOREST WERE IMPRESSIVE!
Rob Tanner sums it up well here!
NOTTINGHAM FOREST ARE CUP GIANT KILLERS!
FOREST FANS WILL BE HAPPY TONIGHT!
FULL TIME!
3 MINUTES OF TIME ADDED ON!
FOREST DOUBLE SUBSTITUTE!
5 MINUTES TO PLAY!
10 Minutes to play!
KEY PLAYER!
HALF-CHANCE FOR LEICESTER!
CHANGE FOR FOREST!
NEARLY 5 FOR FOREST!
DOUBLE CHANGE FOR LEICESTER
4-1 TO FOREST!
Stoppage in play!
CLOSE!
FREE KICK COMES TO NOTHING!
Leicester started slightly better!
HALF-TIME CHANGE!
Work to do for the Foxes!
WATCH: Forest make it 3-0 from a corner
HALF TIME!
CHANCE FOR A BREATHER!
GOAL! 3-1!
GOAL 3-0!
LEICESTER ARE ON THE ROPES!
GOAL 2-0 to Forest!
GOAL FOR FOREST!
WHAT AN EFFORT FROM FOREST!
Leicester started the better!
CHANCE!
Leicester on top early on!
CHANCE!
Into the wall!
Dangerous free kick opportunity!
KICK OFF!
Stay updated!
Kick off is 10 minutes away!
Just under 20 minutes until kick off!
Reminder of how the Foxes will line up today!
Players arriving at the City Ground
Wilfred Ndidi is back in the team!
Nottingham Forest's XI is in!
Team news is in! Here's Leicester's team for today's game
Team news is fast approaching!
Nottingham Forest - last time out!
Will lightning strike twice for the Foxes?
Read more about today's game!
The scene is set for today's game...
What the managers have had to say?
What the managers have had to say?
Where will the game be broadcasted?
What time does the game kick off around the world?
Nottingham Forest vs Leicester City prediction
Key player for Leicester City
Key player for Nottingham Forest
Leicester City Predicted XI
Nottingham Forest predicted XI
Team news for Leicester City
Team news for Nottingham Forest
Leicester City
Nottingham Forest
The match will be played at the City Ground
Welcome to VAVEL.com's coverage of the 2022 FA Cup match: Leicester City vs Nottingham Forest Live Updates!