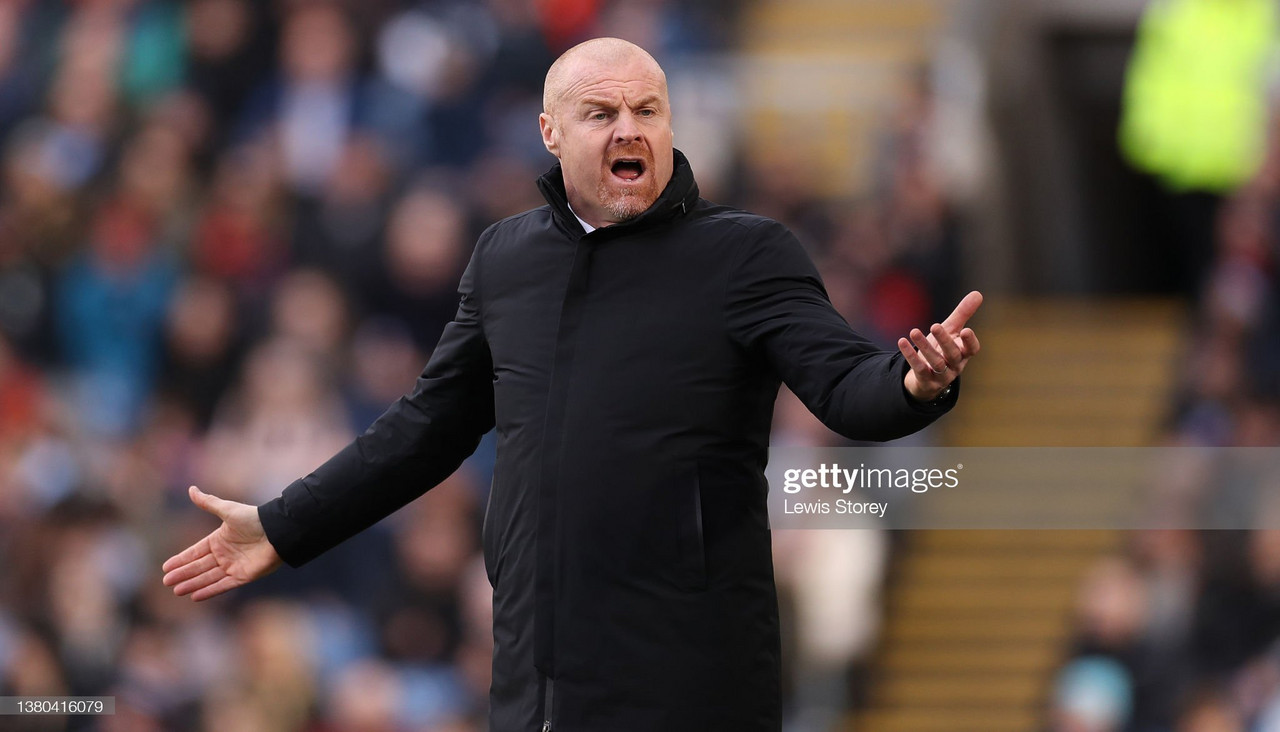 Sean Dyche was left feeling frustrated after watching his Burnley team slump to a 4-0 home defeat against Chelsea.
The Blues stormed into a three-goal lead within eight second-half minutes through a Reece James opener and a subsequent Kai Havertz brace, before Christian Pulisic added some gloss with a fourth goal later on.
It wasn't a game that Burnley were expected to win, or even draw for that matter, but a 4-0 defeat could be a big blow to the morale and confidence of the group. The Clarets don't often lose by such big margins.
On game
Dyche was adamant that his team competed well in the opening 45 minutes, although he admitted concern at the second-half collapse.
"First half, I thought we were excellent," he said. The game plan was delivered by the players, they played around our shape and they never broke us down. We had the better chances and were completely in the game.
"Then in the second half the goal just affected us. We lost sight of it too quickly and the second and the third go in and you are worried and it is gone.
"I am really confused by that eight or nine minutes and we will debrief on it. We stopped doing all the principles of what we were doing."
On collapse
Goals change the momentum of games and Dyche felt that the opener from James has a monumental impact on the remainder of the match.
"The first goal affected us massively. We arguably could have gone 1-0 up by half-time.
"It was a solid display with a lot of pleasing parts. Then we came out for the second half and conceded a soft goal that affected us. They capitalised and we didn't.
"We just went away from what we were doing in the first half. Our shape and pressing were excellent, but in the second half after we conceded the first goal we lost it.
"Once the game gets away from you against this type of side it's very difficult. After going 1-0 down against Manchester United we came back and got a point, but we just lost ourselves for seven or eight minutes here.
"We had to continue to do the things we had done in the first half – keep the shape, play forward but with quality, play simple but effective football, which we had done so well in the first half.
"And we just lost sight of it. Too many gaps, changeovers of play, too many loose challenges and before you know it teams of this quality have hurt you and they did today."
Dwight McNeil received some flack from the watching home supporters with many of his attacking efforts not coming off. A particular low-point was his glaring first-half miss when Edouard Mendy spilled a cross.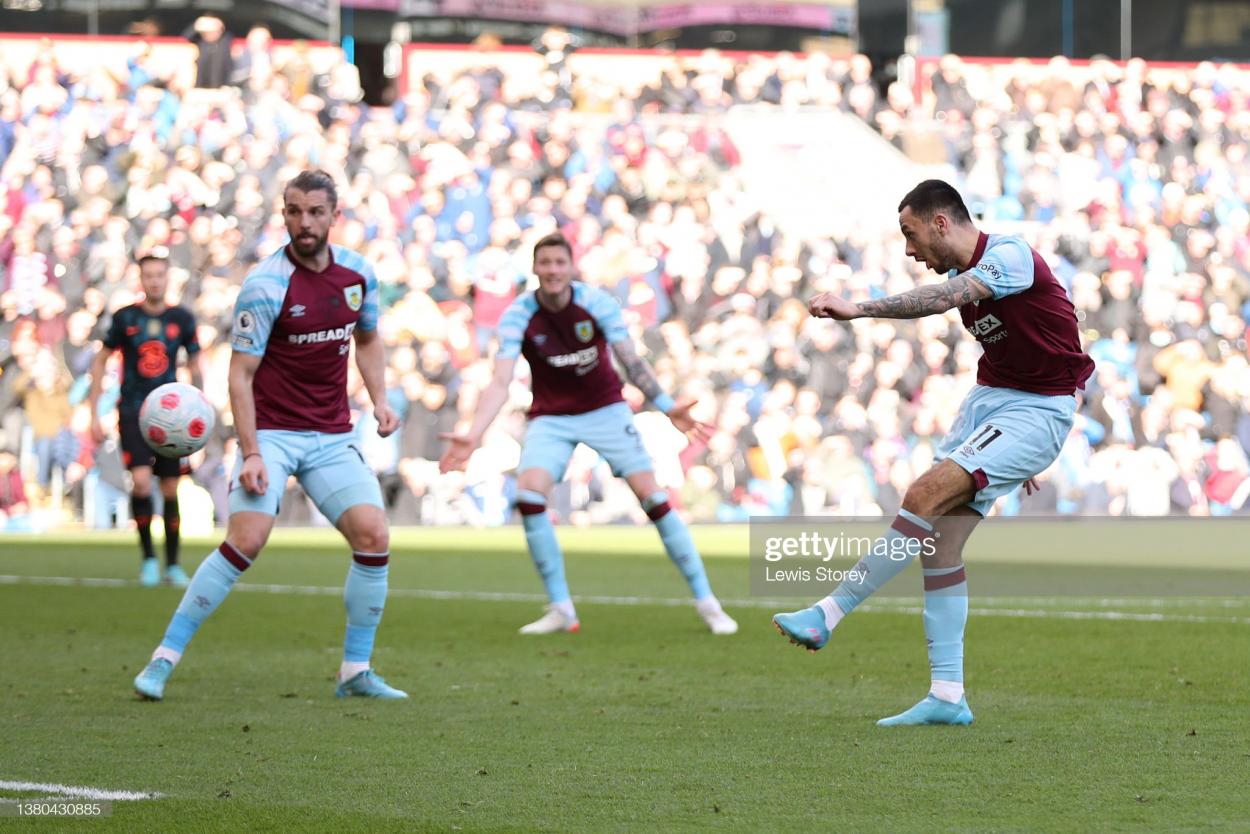 Nonetheless, Dyche gave his full backing to the winger.
"I thought Dwight (McNeil) was terrific, he had bravery to get the ball. He is getting questioned for the first time and that is part of his development."
"It is strange because in the first half I thought he was excellent, just because he misses a chance doesn't mean you haven't played well. He played very well first half.
"Dwight is not far from where he needs to be, but sometimes that is how crowds are. They get something in their mind and it is difficult to remove it but it is the player and the teams job to remove it.
When asked if he considered replacing McNeil, Dyche quipped: "I considered taking all XI for eight minutes and if I could have I would have."