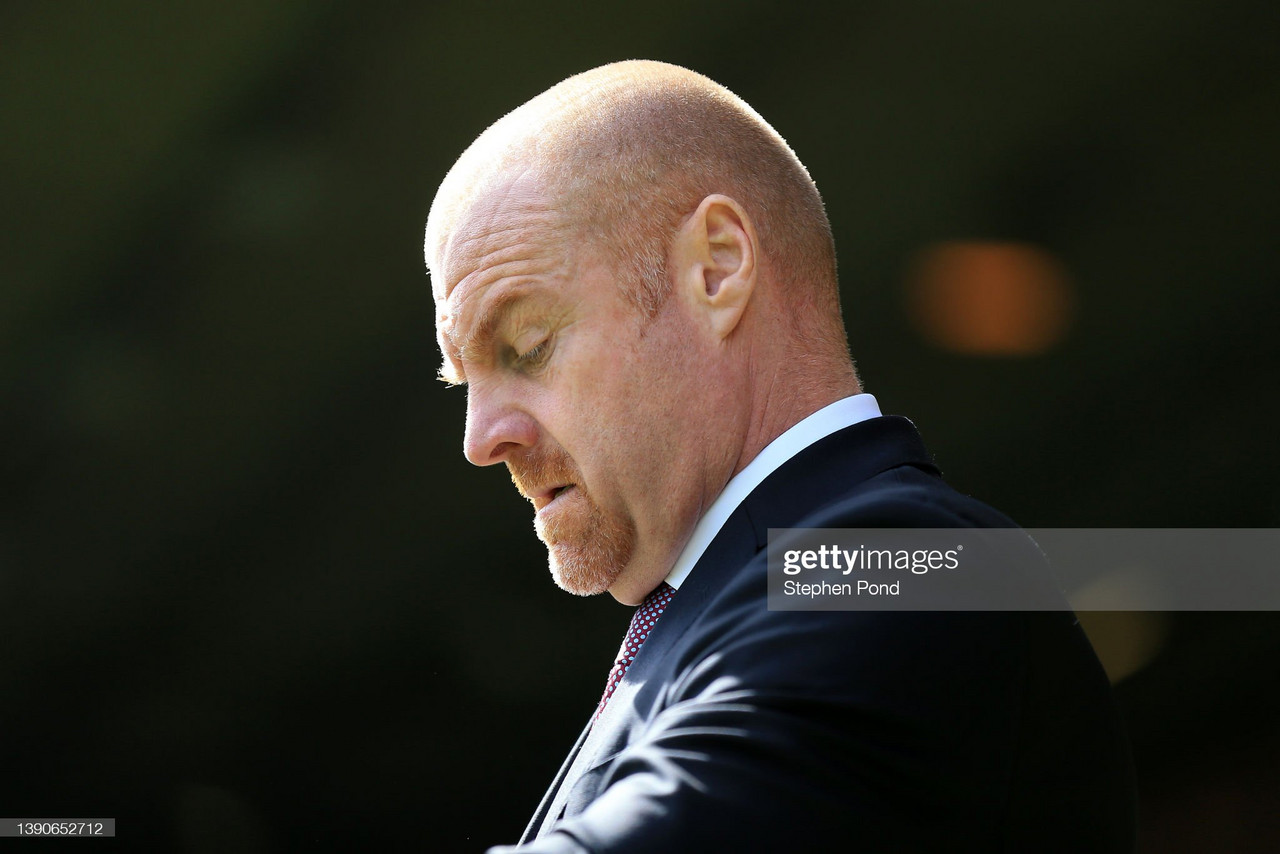 Good Friday turned out to be anything but for Burnley fans. Supporters broke down in disbelief at the news that long-serving manager Sean Dyche had been relieved of his duties after over ten years of service at Turf Moor. Even now – like a deceased relative – you still expect them to walk around the corner like they always did.
Dyche leaves with all of his management staff, including Ian Woan, Steve Stone and Billy Mercer – suggesting that chairman Alan Pace is looking for a cultural reboot at the East Lancashire-based outfit.
The timing of the move is perplexing. He could have been dismissed after the defeat to Brentford – giving a new manager three weeks to lay some foundations down. He could have gone after the poor display against Norwich City on Sunday. After all, Rafa Benitez and Claudio Ranieri both lost their jobs after defeats to the basement boys.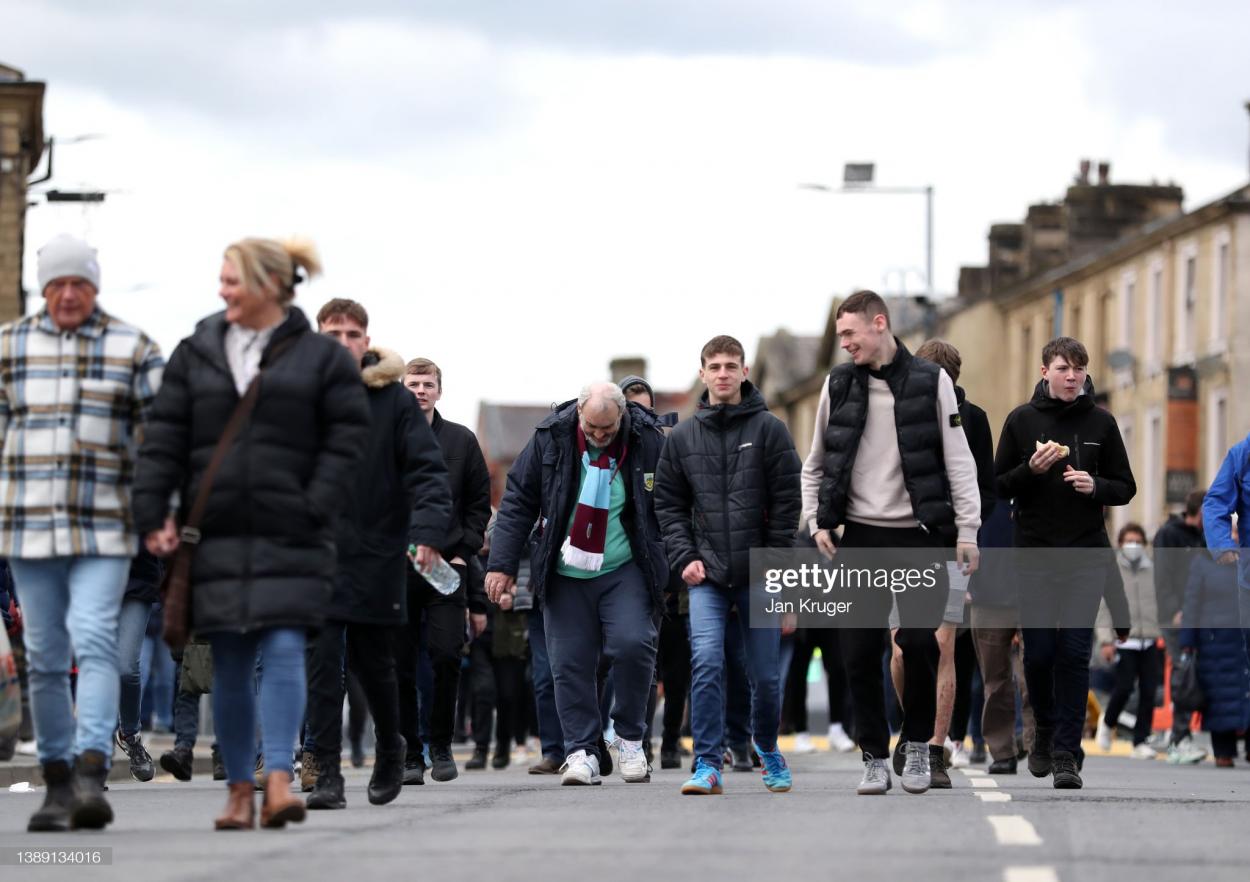 Indeed, Dyche's final game in charge of Burnley was that match at Carrow Road. But to wait five whole days before pulling the trigger really does boggle the mind! Not only is it disrespectful to Dyche, it also butchers the preparations for West Ham United on Sunday afternoon and it leaves the Clarets with less time to find a successor.
The timing of the sacking boils down to two possibilities: something internally has happened and the board felt the need to act, or the board simply panicked. The second suggestion is certainly viable because ALK Capital are relatively new to the challenge of footballing governance.
Naivety comes when you are cutting your teeth in a different industry and for all Pace's endeavour in January – we saw that naivety on the transfer front. The chairman spent weeks pursuing Dinamo Zagreb's Mislav Orsic in January, only to see his efforts rebuffed at the end of the month. He put all his eggs in the Orsic basket and he inevitably left with egg on his face.
Pace has done a lot of good since coming to Turf Moor. He delivered the best summer transfer window in a number of years and his communication with the fanbase has been very refreshing. He would have known just how close the fans were with their manager and perhaps that is why the decision has been delayed until this moment – not that this makes the timing of it right!
The Miracle Worker
Dyche has earned a reputation for working wonders on a budget. He is the reason Burnley have been slogging it with the bigger teams for such a long period of time.
Previous owner Mike Garlick was a chairman who wanted to balance the books. He took charge of a club that was in a bit of a financial struggle and he alleviated those troubles. Garlick never expected Burnley to rise like they did under Dyche – and boy did they rise.
The problem was that Dyche did a little too well too quickly. Keeping Burnley in the Premier League was a huge achievement but going on to secure a European spot the season after was nothing short of remarkable. It gave the club an opportunity to level-up and push forward to new heights.
Unfortunately, the 2018 summer window was the start of a rapid decline in recruitment standards. The Clarets were starting their Europa League qualifying matches as the board flapped around to try and add quality to the ranks. In the end, Ben Gibson, Matej Vydra and Joe Hart came through the door and none of them really managed to improve the squad; £30-million that essentially went down the drain.
From this moment forward, Garlick seemed to reign in the transfer funds. In fact, he practically froze the transfer budget during the pandemic – overseeing Burnley's worst transfer window in recent memory – bringing in Dale Stephens and Will Norris for less than £1-million while allowing Jeff Hendrick to depart on a free.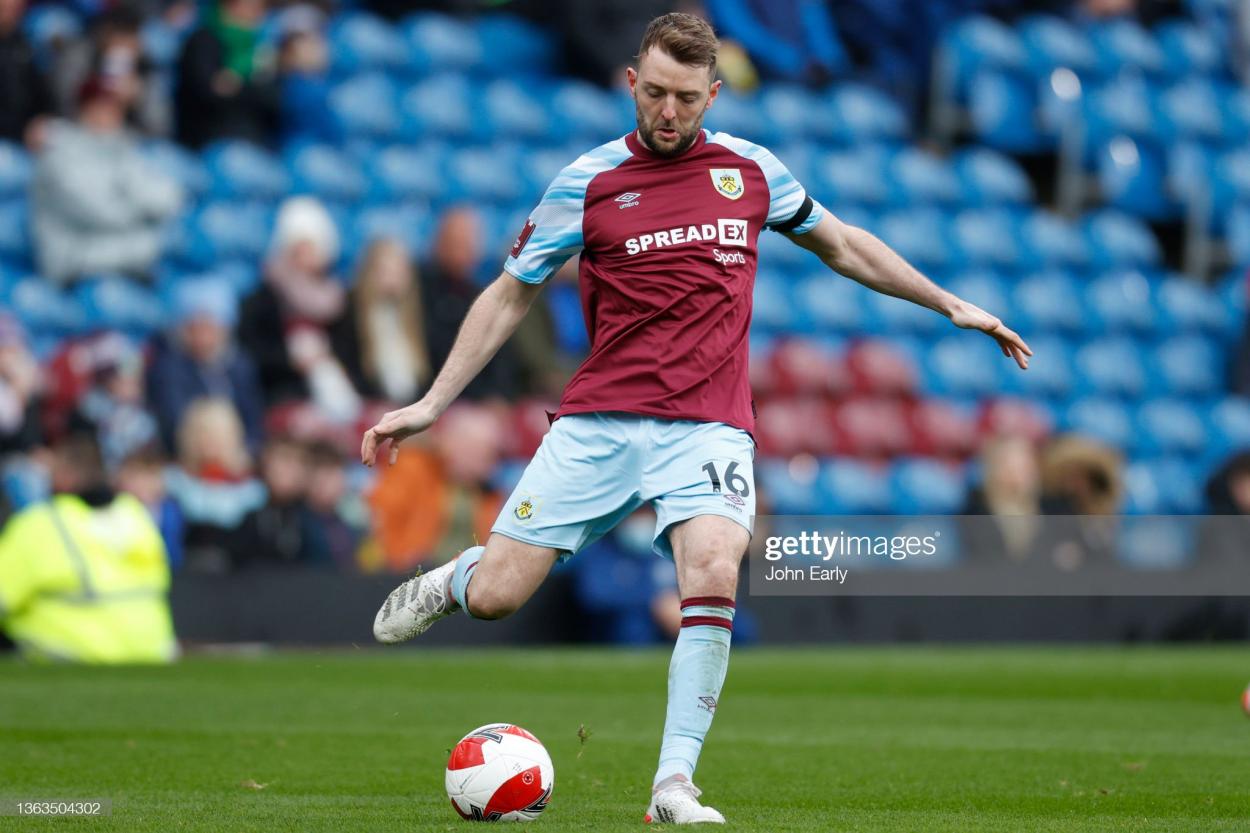 Dyche's greatest achievement could well have been keeping the Clarets in the top-flight during that season behind closed doors. His squad was embarrassingly threadbare and short on quality but he found a way to make it work. Never had the legs, hearts, minds mantra been more apt.
So, that brings us to the present season: a time when Burnley were supposed to kick-on. And, while Pace gave the club their best transfer window in many years last summer, it still wasn't enough to rectify three years of underfunding and misuse of money. Burnley needed two or three windows like that to truly look like a functioning Premier League club again.
What was Dyche supposed to achieve with the current personnel? He badly needed a central-midfielder in the January window and Pace couldn't get that for him. He badly needed a winger but Pace spent too long chasing after a lost cause in Orsic.
To be fair to Dyche, his revitalisation of Aaron Lennon has helped to plug that gap a little but there would always come a time when his little life-hacks wouldn't be enough.
Having said all of that, the departing Burnley boss hasn't been faultless in his management and some murmurs of discontent had been building in the background.
Comfort Zone
When Chris Wood left Burnley to join Newcastle United in January, he talked about needing to get out of his "comfort zone" in order to progress in his career.
Burnley fans were largely critical of those comments, although they may have been hinting at a shift in the culture at the club. Was Dyche too comfortable?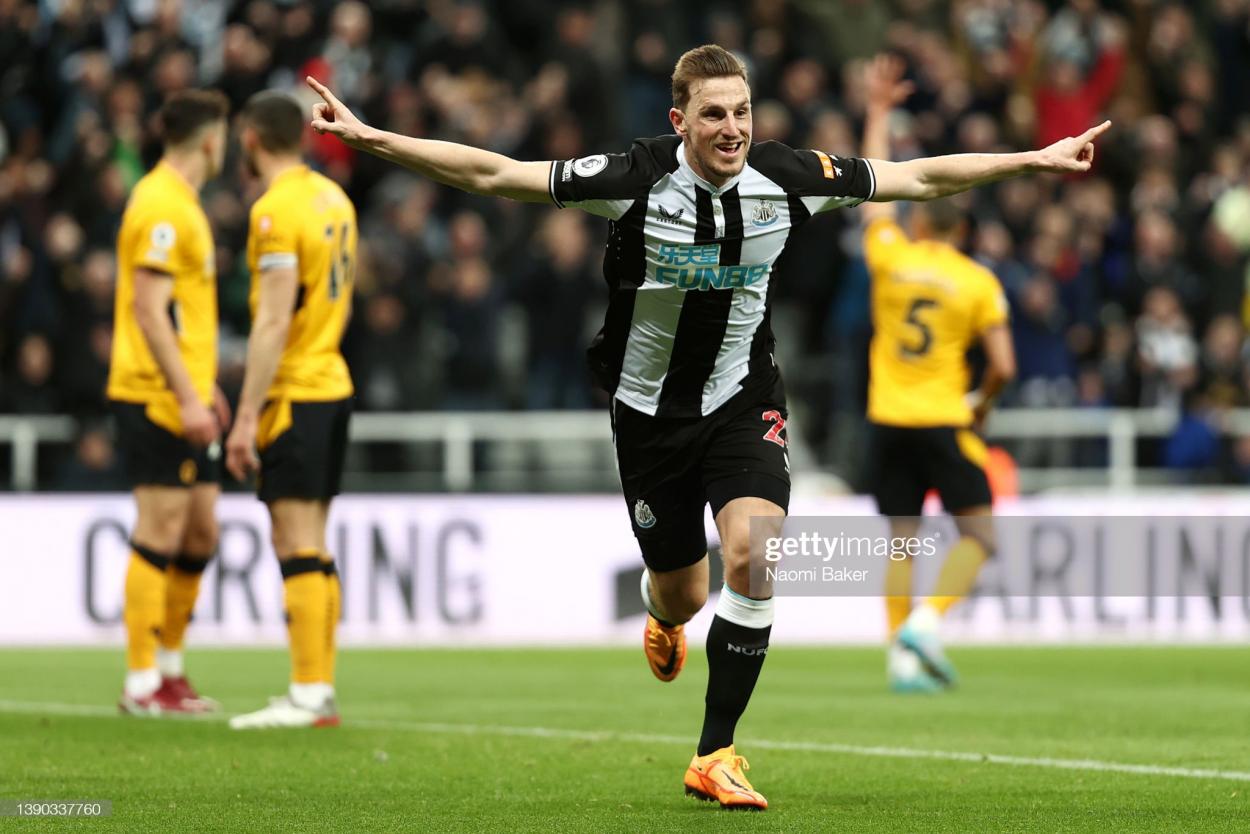 The 50-year-old signed a bumper four-year contract extension last year – ensuring that he remained the highest paid member of staff at the club. Such an act made him seemingly untouchable. That's job security for the foreseeable. What is there left to prove?
Dyche's teams in the past have often gone through rough patches throughout a season but they usually iron those out with some strong spurts of momentum. Those spurs have been smaller this time around and rough patches have gone on for longer than in previous years. It has felt like the players have been slightly disconnected from the desires of their boss.
The whole Dyche identity was based around digging in deep and working tirelessly from the first minute until the last. Minus the petulance and theatrics, it was basically an ideology that is shared with Diego Simeone at Atletico Madrid. Teams would hate playing against it. However, it needs maximum effort from everybody on the pitch if it is to be successful.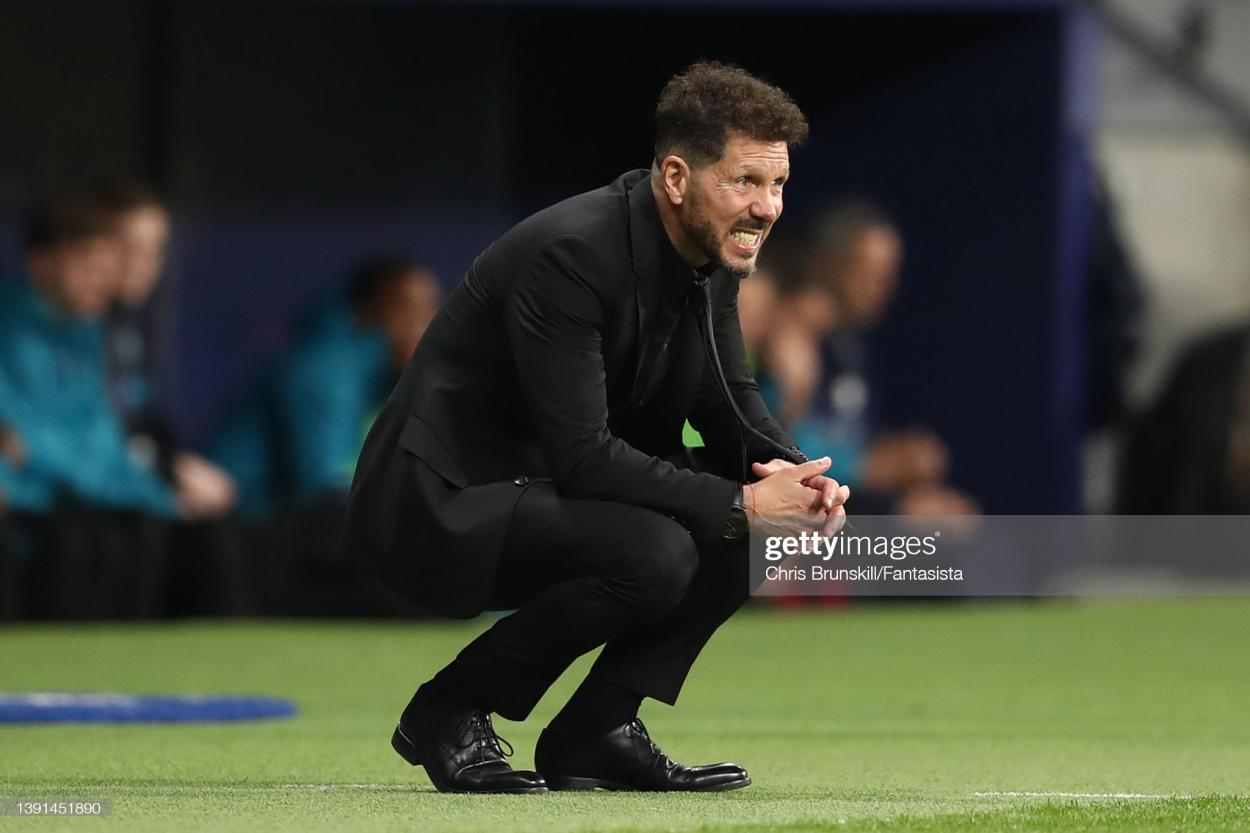 Burnley have not been particularly troublesome for teams this season. The bite and the awkwardness that annoyed the living daylights out of opponents simply hasn't been on display often enough. There is still an emphasis on organisation and pumping balls into the box but the fire in the belly has dimmed. Without that, the setup starts to look a little feeble and pointless.
Dyche had an impressive skill of getting players to run through brick walls for him. The work he did with Joey Barton – a notorious troublemaker – was testament to his man-management capabilities. So it is odd to see the lack of "edge" – a word Dyche loved to bring into discussion – when you watch this current Burnley team.
Because without that edge, the tactical foundations start to crumble and you realise that there simply isn't much to it. The emphasis on direct balls starts to look a touch ridiculous, particularly in those must-win matches.
Recent statistics from Matchday365 highlight that Burnley are 98th out of 98 European top-flight teams when it comes to a whole host of progressive categories such as possession, shots on-target and pass completion.
A lack of a basic attacking plan and an overreliance on percentage balls has left Burnley looking rather toothless if opponents don't make defensive mistakes. Let's not forget that the Everton victory came as a result of shambolic defending for all three of the goals. The Burnley of old would force mistakes, win free-kicks in dangerous areas, and find a way through off their own backs.
Burnley were never a darling of 'tiki-taka' football under Dyche so those statistics shouldn't come as too much of a surprise. The major difference has come in the attitude and application of those 'ugly' tactics. When the total-backing isn't there, the flaws start to become more visible.
It's tough to know how far tactics have hamstrung the current crop of players. But there was always a case for something different to Dyche's rigid 4-4-2 system.
It hasn't allowed Burnley to field all three of their excellent centre-halves – James Tarkowski, Ben Mee and Nathan Collins. Connor Roberts – predominantly a right-midfielder or wing-back – has been pushed back into right-back. A back-three system could have really given a fresh dimension to a team that was looking like it needed something to change but Dyche was never going to go down that path.
The last time he played with a back-three, his team were humbled 5-1 at home to Everton on Boxing Day in 2018. Dyche clearly didn't feel comfortable in trying that experiment out again and why would he? That big new contract he signed was supposedly a signal of total trust, confidence and backing. Dyche never felt like he needed to make radical moves because he probably never felt under threat.
Selection
It felt bizarre for Dyche to come away from the Jack Cork-Josh Brownhill midfield partnership. Ashley Westwood is a known favourite of Dyche and is an all-round great guy by all accounts.
Irrespective of that, Cork and Brownhill orchestrated seven points out of nine during a time when Burnley had only won the one game all season – including a morale-boosting win over Antonio Conte's Tottenham Hotspur.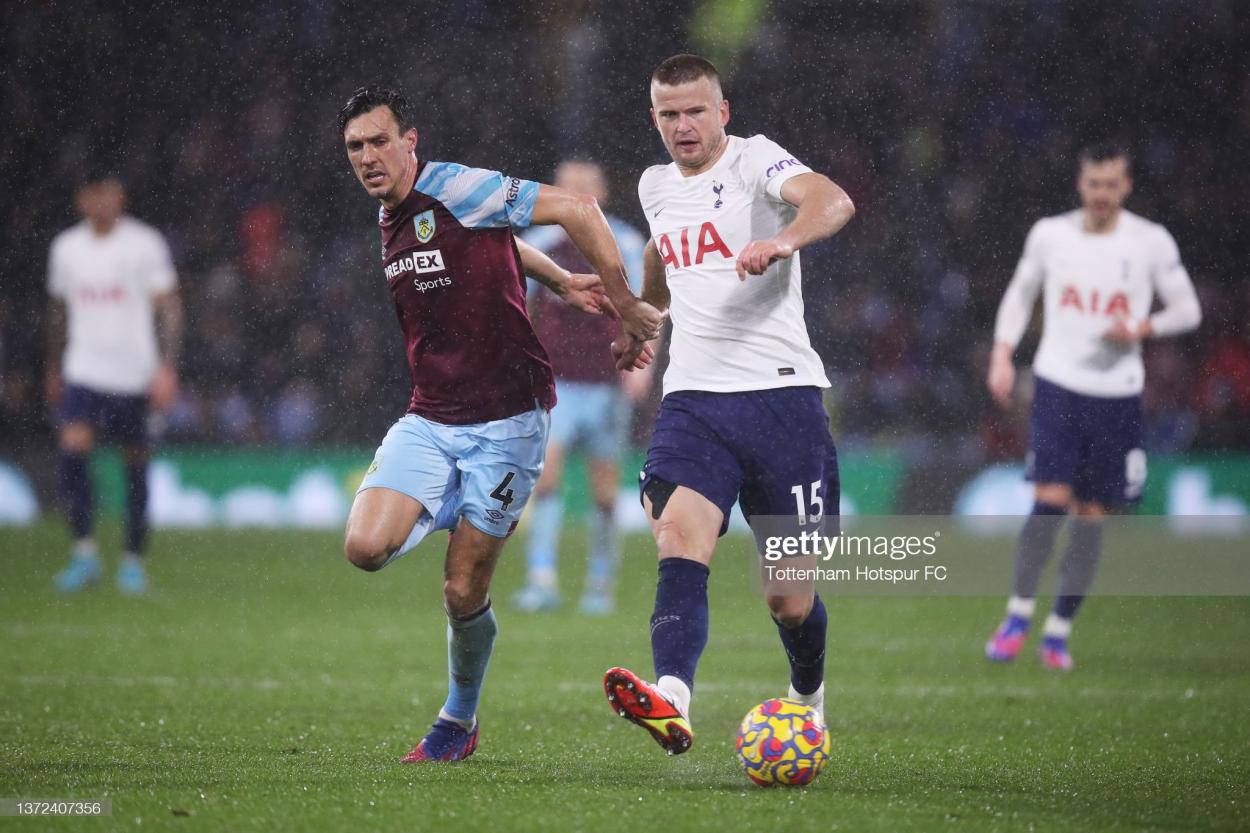 To bring Westwood straight back into the action upon his return from injury was very strange. That decision has been looking more and more dubious with every pedestrian performance since then – and yet Dyche still seemed reluctant to drop the 32-year-old.
Cork gave more protection to the defence, more balance to the team, and encouraged more careful passing up the pitch. This helped Wout Weghorst to have a big influence on matches and it also meant that the back-four didn't become too exposed.
As soon as Westwood returned, there was nobody sitting in to hold the shape and Burnley's style of play became much more direct and aimless. Even Stevie Wonder could see that! The fact that Dyche could not – or would not – see the issues with a Westwood-Brownhill pivot had caused some frustration among supporters.
At the same time, Cork is not some kind of super saviour. The fact still remains that Burnley have the weakest midfield in the Premier League; it is devoid of authority and assurance. It is right to point out that Dyche has neglected to mix things up with options that were available to him but you cannot say that he was blessed with top-draw quality.
A New Dawn
It is very sad to see Dyche and his management move on and it is a very brutal decision. The recruitment failings from 2018 until 2021 have played a large part in this regression and ALK Capital didn't truly deliver in the recent January window either.
At this stage, he deserved at least until the end of the season to see if he could turn the tide. Some would argue he deserved a season to try and take Burnley back up – if they went down – and others would say that he should be allowed to honour his contract. But, equally, there has to be some counter-weight on this argument.
Over the years, Dyche managed some tremendous characters in his dressing rooms. The likes of Tom Heaton, Ashley Barnes, Scott Arfield and Joey Barton embodied his win-at-all-costs kind of mentality. They were warriors, wearing their hearts on their sleeves, and they were behind their manager 110%.
The sad reality is that either Dyche had lost his Midas touch or the dressing room had lost one too many of those elite characters. Given the direction that ALK Capital is going – with a focus on young, mercurial talent from overseas – perhaps a parting of the ways was inevitable at some point.
So, in short, there was certainly a debate to be had on Sean Dyche – whether you want to hear it or you don't. There isn't much debate about the timing of the decision, though – which has pretty much been universally panned by all – and Pace needs to act decisively to try and save what is left of Burnley's season.