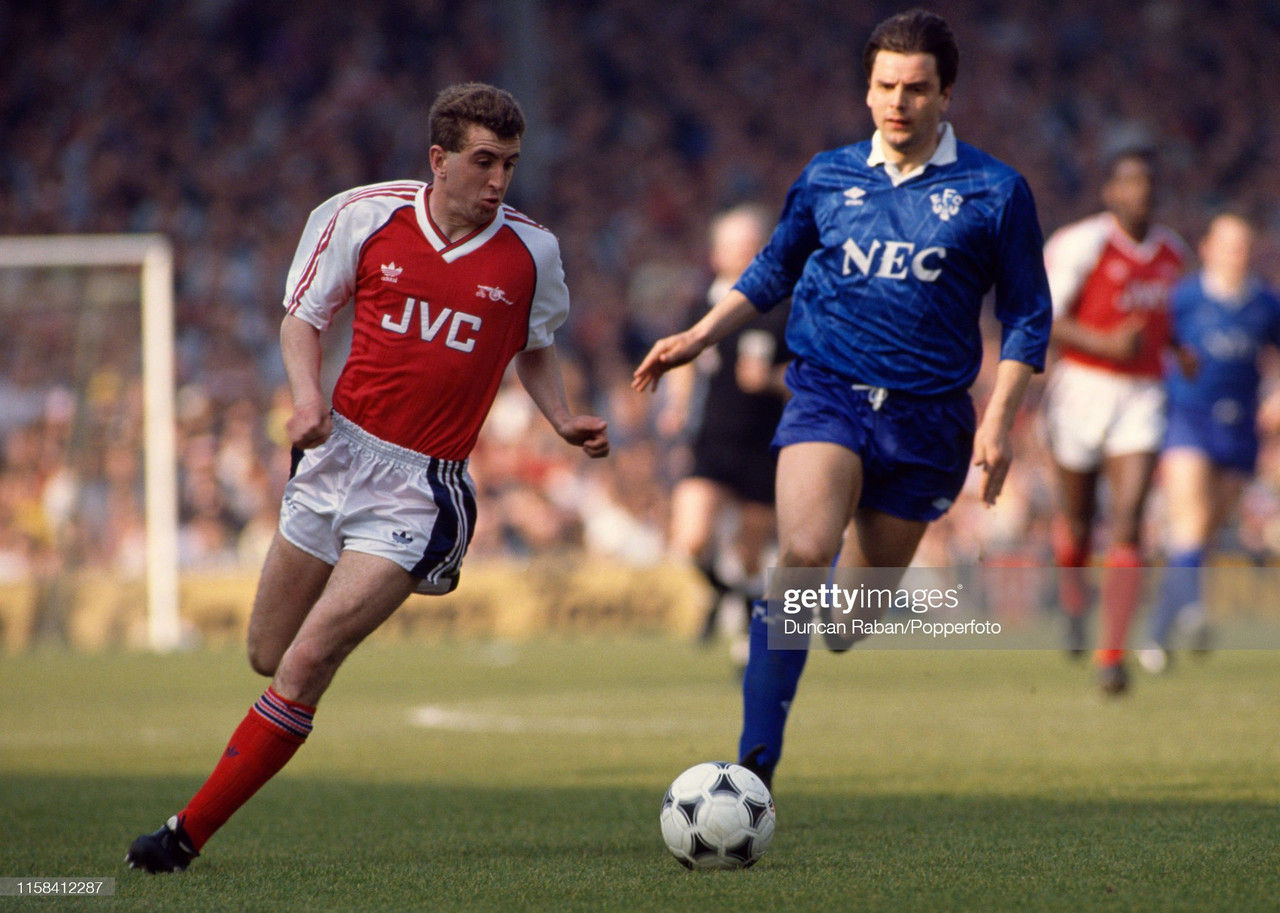 Arsenal narrowly missed out on the Champions League spots last season to North London rivals Tottenham Hotspur in a disappointing end to their 2021/22 campaign.
After a strong Summer transfer window, with the potential for more players to be brought in, the Gunners will be looking to go one step further than last season.
Ahead of Arsenal's Premier League opener against Crystal Palace on Friday, legendary left-back Nigel Winterburn, who was part of the Gunners' infamous 1988-89 title-winning side, spoke exclusively to VAVEL in an interview on behalf of FreeSuperTips.
Mikel Arteta has brought in some high-quality talent this Summer, with the likes of serial winners Gabriel Jesus and Oleksander Zinchenko moving to North London from reigning Premier League champions Manchester City.
Winterburn, who's no stranger to winning trophies himself, is a big fan of Arsenal's transfer dealings so far this window and expects the Gunners to take the next step in their project this season.
He said: "I think they need to finish in the top four, and the club wants to get back into the Champions League.
"That's the first step with all the changes that have gone on.
"I think Mikel Arteta has had a harder job than a lot of people realise. For me, there was a lot of players that needed to be moved on, and they needed to change the mentality of the football club.
"He's trying to do that, hence why I like some of the signings with the different attitudes coming in.
"I think that's good for the football club, but this will be a big test for Mikel Arteta this season because you've got added football with the Europa League as well.
"There will come a point where the club demands and Arteta demands Champions League football which I think will be this season."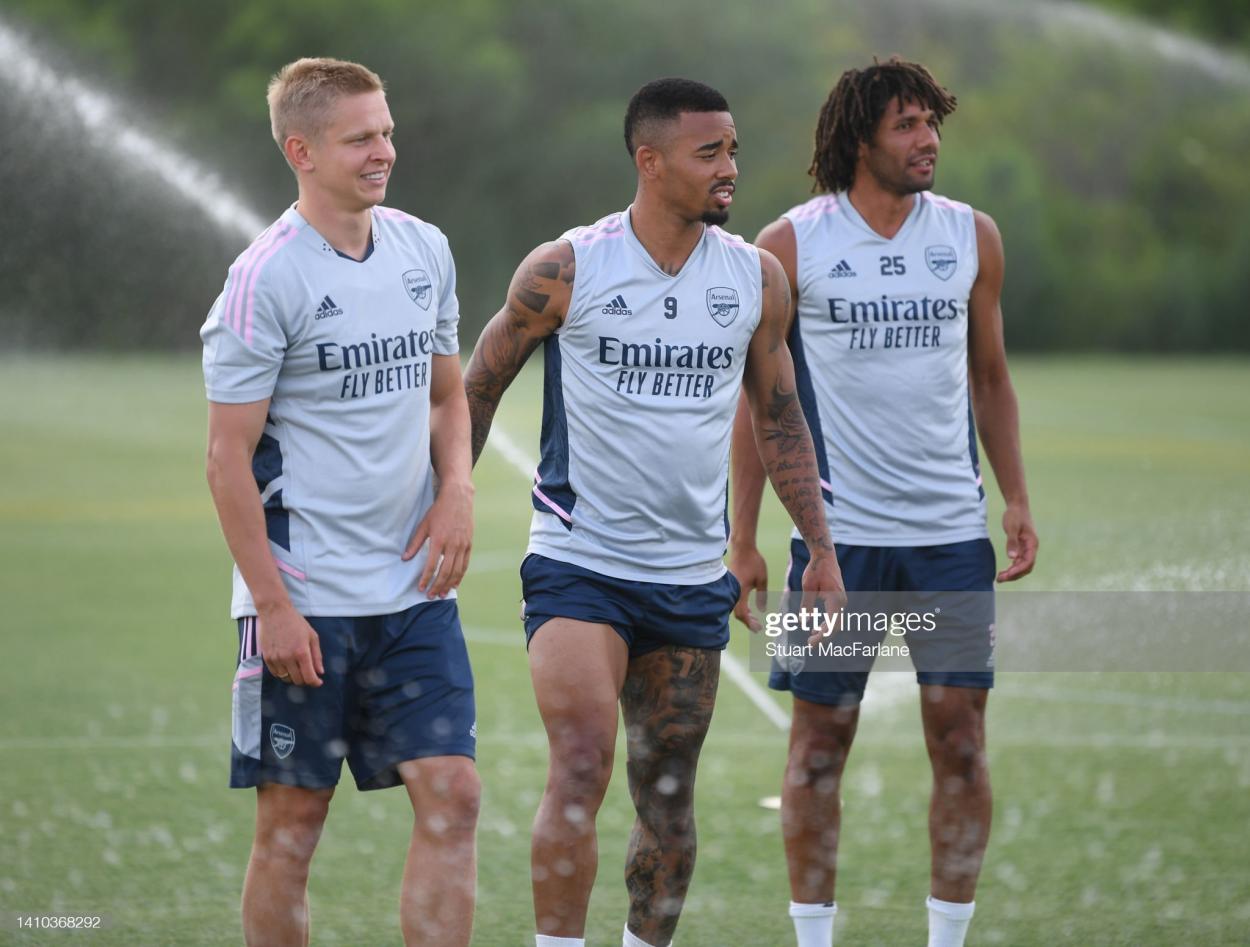 It's not just the Premier League that the former Arsenal man thinks his former side can impress in this season.
When asked on what he expects from the Gunners this year, he said: "Top four should be a minimum, but I think they'll go far in the Europa League as well.
"It'll be a mixed team throughout the group stages, but Arsenal should be able to rotate players and still go deep into that competition.
"I don't expect them to get knocked out early, and then, on top of that, they'll probably rotate in those cup competitions.
"But what you want to see is a strong league performance and going a long way in at least one of the cup competitions."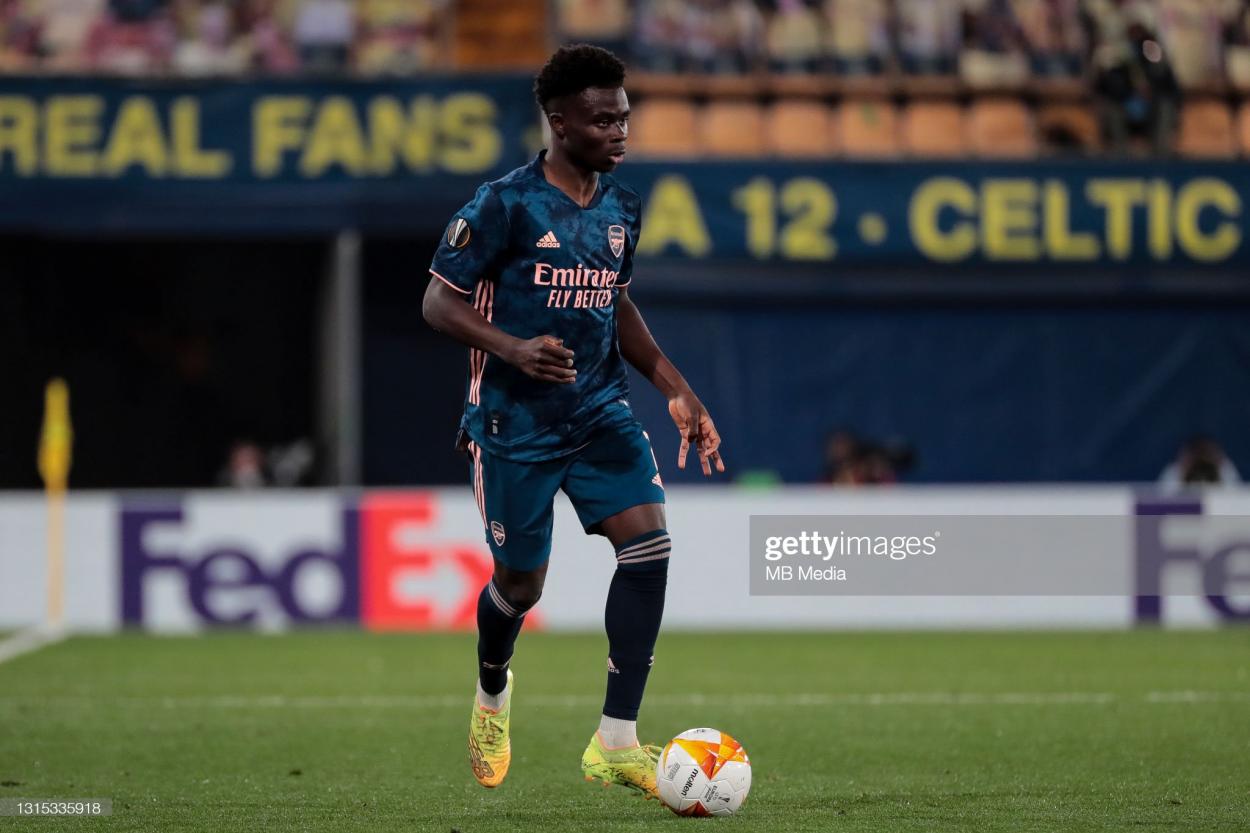 Arsenal head coach Arteta is going into his third full season in charge at the Emirates Stadium this season, with fans' expectations starting to mount.
This year will be a big one for the Spaniard, and this is something Winterburn has reiterated.
He said: "It's becoming more of his squad and his style of play, so he's starting to get what he really wants out of a squad.
"He's moulding his style of play into these players, and that's why I said last season without European football, it was perfect for Mikel Arteta to get his ideas across.
"There are new players coming in, and this season there will be less time on the training pitch because of those Europa League games.
"I think he'll come under pressure if Arsenal are struggling because this is Arsenal. Of course, he could come under pressure if things weren't going to plan.
"He will know that his team needs to deliver this season and put in the performances that he demands of them to take them where they need to be."