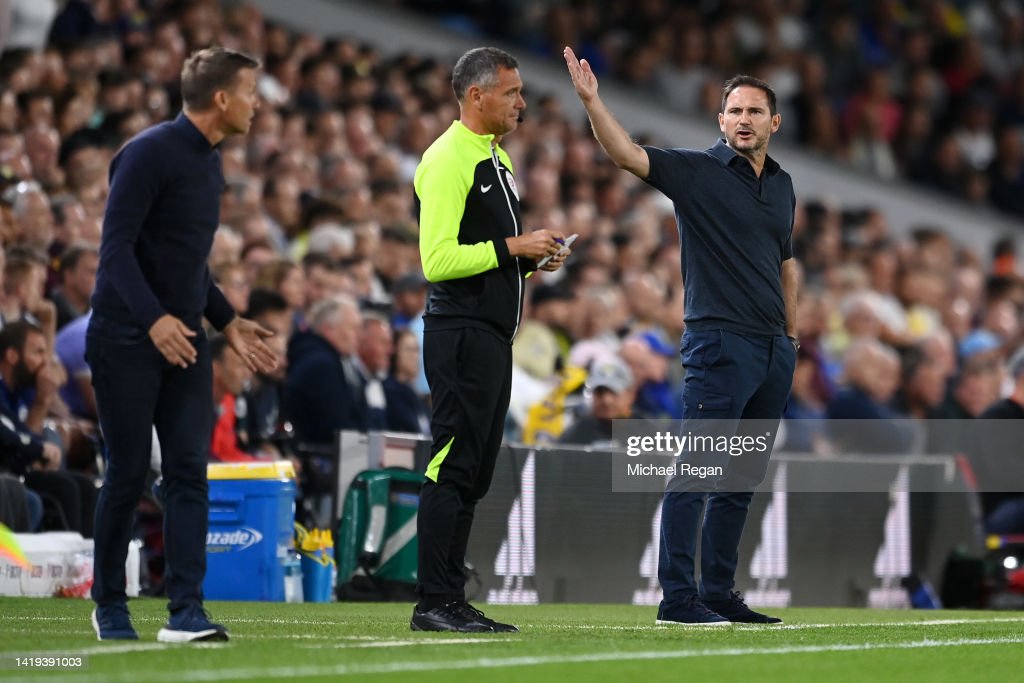 Everton's unbeaten run stretched to four games as Anthony Gordon's goal helped the Toffees secure a hard fought point at Elland Road.
The winger has been heavily linked to Chelsea with reports suggesting that he was keen on the move to West London.
However, Frank Lampard confirmed that the deadline to sign Gordon has now passed with the youngster set to stay. Lampard said in his press conference:
"Im very confident he will be our player. Deadline to decide to sell him has passed".
"He is too important a player, he's shown his worth. What good would it do for us to lose Anthony? Its very clear where we want to get to is a process, we need to build around the good players we have. He's a top player and that's why we're so keen to keep him".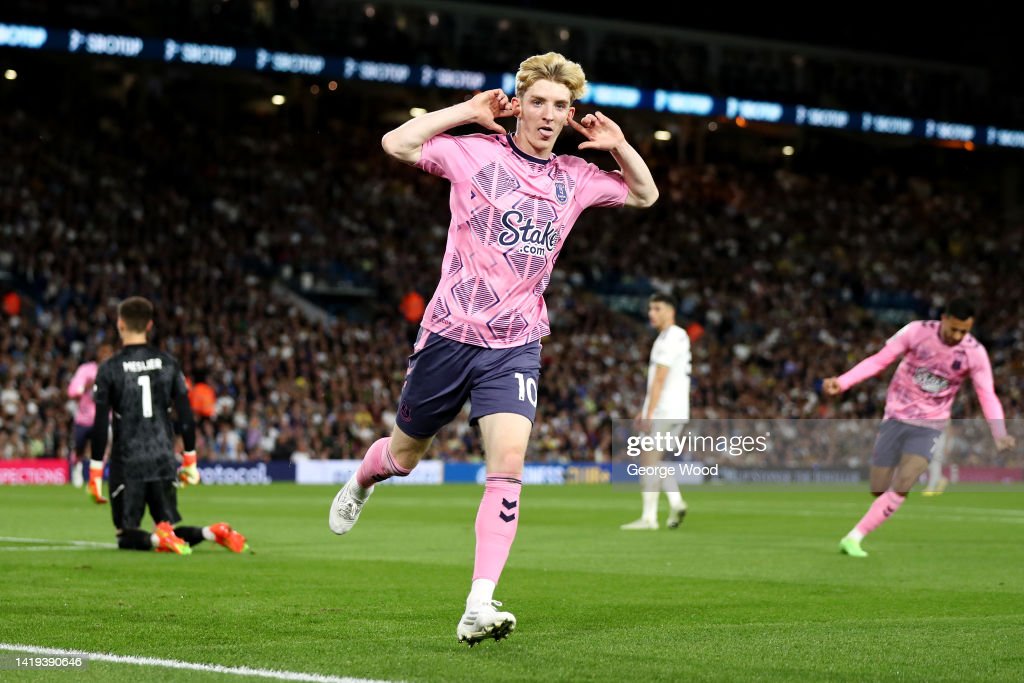 Everton were accused by Jesse Marsch of time wasting very early on with Jordan Pickford being the main culprit. Marsch said: "It was terrible. This was classic. You could see the players from Everton kicking the ball away in the first minute. I wish the referees would have handled it better".
Lampard responded to the American by claiming that Leeds were "obsessed": "They became obsessed with the time. We went 1-0 up and there were a couple of times where the ball was in the crowd and their bench were talking about time. I don't know if they want Jordan to sprint into the crowd and get the ball back? I didn't get it. The crowd tried to put the pressure on" said Lampard to BT Sport.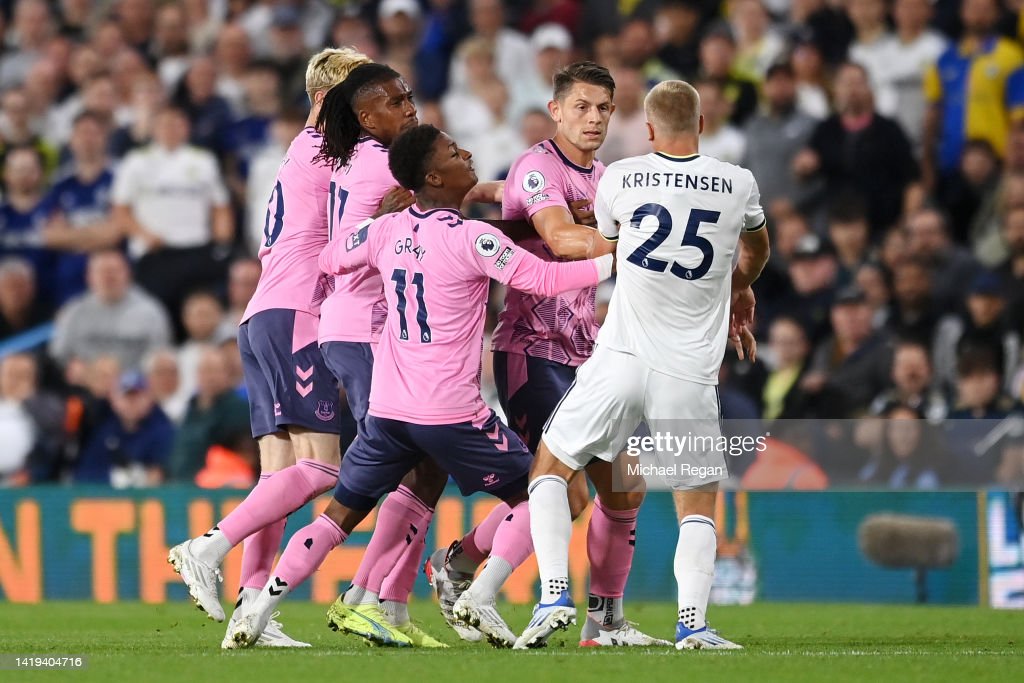 After successfully retaining Gordon, Lampard's priority until Thursday's deadline looks to be adding more firepower to his squad. When asked whether Everton were looking to add another forward in addition to Neal Maupay he stated:
"We will see, we will see. We are not desperate, I think we have worked hard in this window in a good manner. It has not been an easy window because of the length of it and that has made it hard for a lot of people, but particularly us, when we know the need to adjust the squad, balance the squad, not rebuild the squad but importantly add in the right way and that has not been easy... we will work and see what we can do in the next two days".
Lampard is also "hopeful" that the Idrissa Gueye deal will happen and added they're getting closer to sealing it.
Lampard revealed that Everton only found out about Maupay not being available yesterday morning and prepared a game plan with the Frenchman in mind. Maupay was denied the chance to make his debut tonight after failing to be registered ahead of the 12pm deadline on the last working day. The Premier League insist a player must be registered before 12pm the previous working day ahead of a fixture but Mondays bank holiday halted this process. Lampard said:
"It is what it is with Neal, it seems a long time. We prepared for the game with Neal in mind, we didn't have the chance for him to start or come off the bench. That's just the way it went".