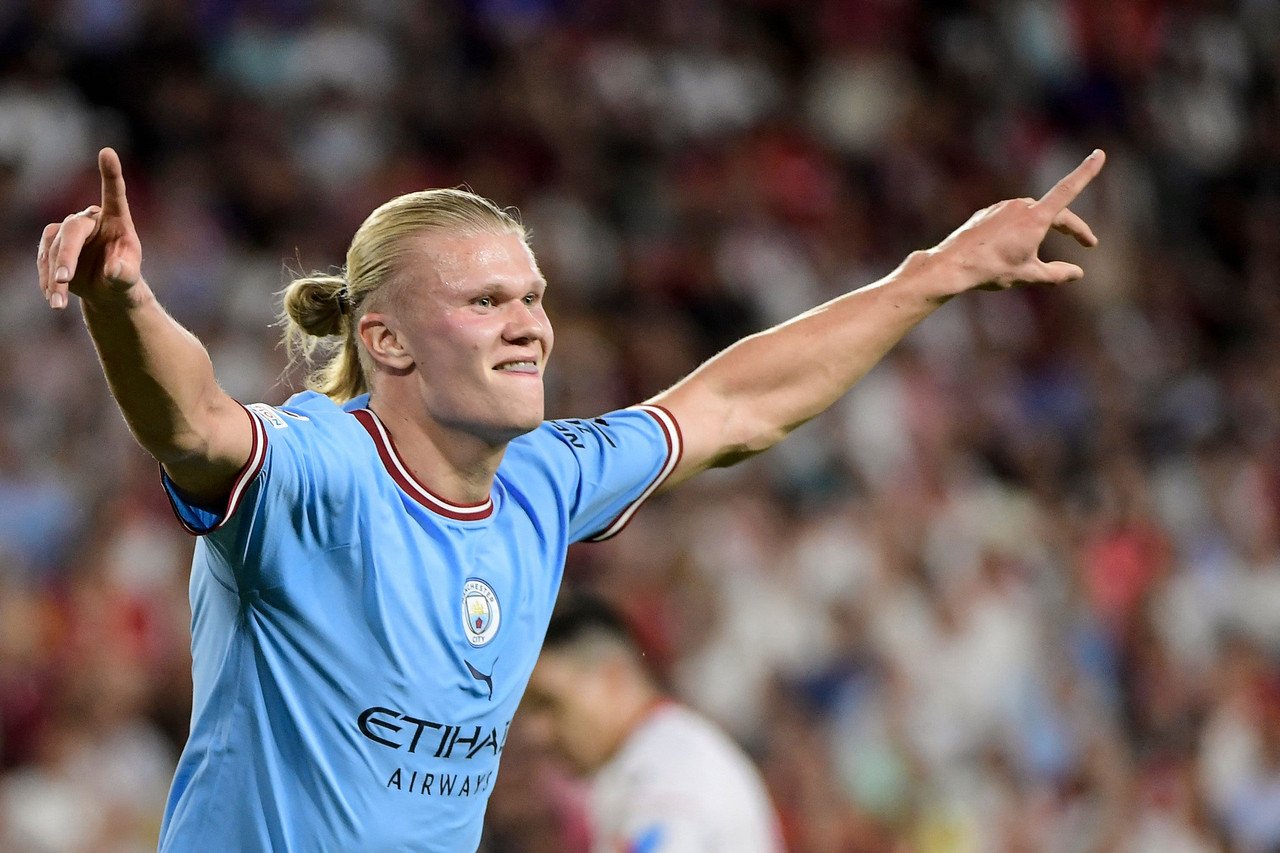 Thanks for joining! That concludes our coverage of Manchester City 2 – 1 Borussia Dortmund
The moment Haaland put City ahead
A formidable force
Full Time: Manchester City 2 – 1 Borussia Dortmund
88'
GOAL! 2-1
GOAL! 1-1
72
70'
67'
62'
60'
59'
GOAL! 0–1
56'
53'
51'
46'
All to play for in the second half
Half time: Manchester City 0 – 0 Borussia Dortmund
40'
26'
20'
17'
16'
14'
8'
5'
2'
Kick-off!
Jude Bellingham returns
Pep Guardiola takes charge of his 150th UEFA Champions League
Borussia Dortmund: Team News
Manchester City: Team News
Match Preview
Will Haaland continue his scintillating form?
Follow us every step of the way!
How to watch Manchester City vs Borussia Dortmund: Live TV and Stream
Borussia Dortmund: Analysis
Manchester City: Analysis
Kick-off time
Welcome!