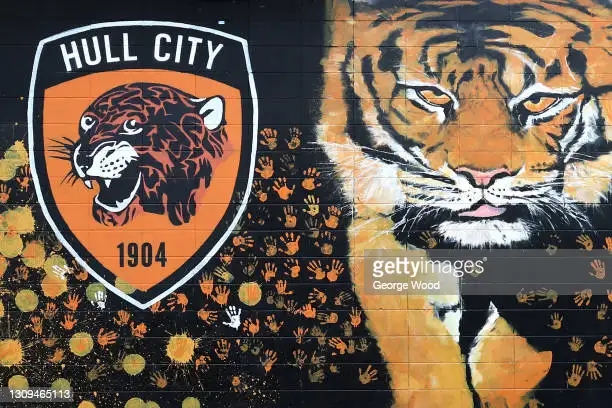 Sunday 13th November is a huge date in Hull City Ladies' calendar - Newcastle United Ladies are the visitors in the FA Cup first round proper.
City Ladies to play Cup Tie at MKM Stadium?
Following a relegation to the FA Women's National League last season, the Tigresses are looking to build back this campaign under new manager Chris Hames. They've had a decent start in the league, currently sitting in 8th position with three wins, a draw and three defeats in the league so far.
However, there has been an exciting development this week. The Tigresses have been drawn at home to Newcastle United Ladies in the FA Cup and there has been a lot of social media activity over the last couple of days to encourage a move from the Easy Buy Stadium in Barton - the Tigresses' current home ground - to the MKM Stadium for the tie.
Under Managing Director Danny Johnson, Hull City Ladies have had a nomadic existence over the past few years. They have played home games from the Dransfield Stadium in North Ferriby, Haworth Park in North Hull and now the Easy Buy Stadium in nearby Barton.
The club is not officially affiliated with Hull City, hence the need to find their own ground to play from. However, after a successful women's Euros campaign, many think that it would be hugely beneficial for both the sport and the City if the club allowed the Tigresses to play from the MKM Stadium in the cup tie.
Players taking to Twitter to spread the word
Tigress players such as Katie Thompson have taken to Twitter to try start a campaign to have the game played at the 25,000 seater stadium. Posting on her own social media account, the Hull City Ladies player said, "imagine if Hull City had us playing at the KC Stadium for this (referring to the FA Cup game) - would be some statement of support!"
Whether the decision will be made to allow the switch remains to be seen, but if it does happen, it would be a huge step forward for women's football in the area.