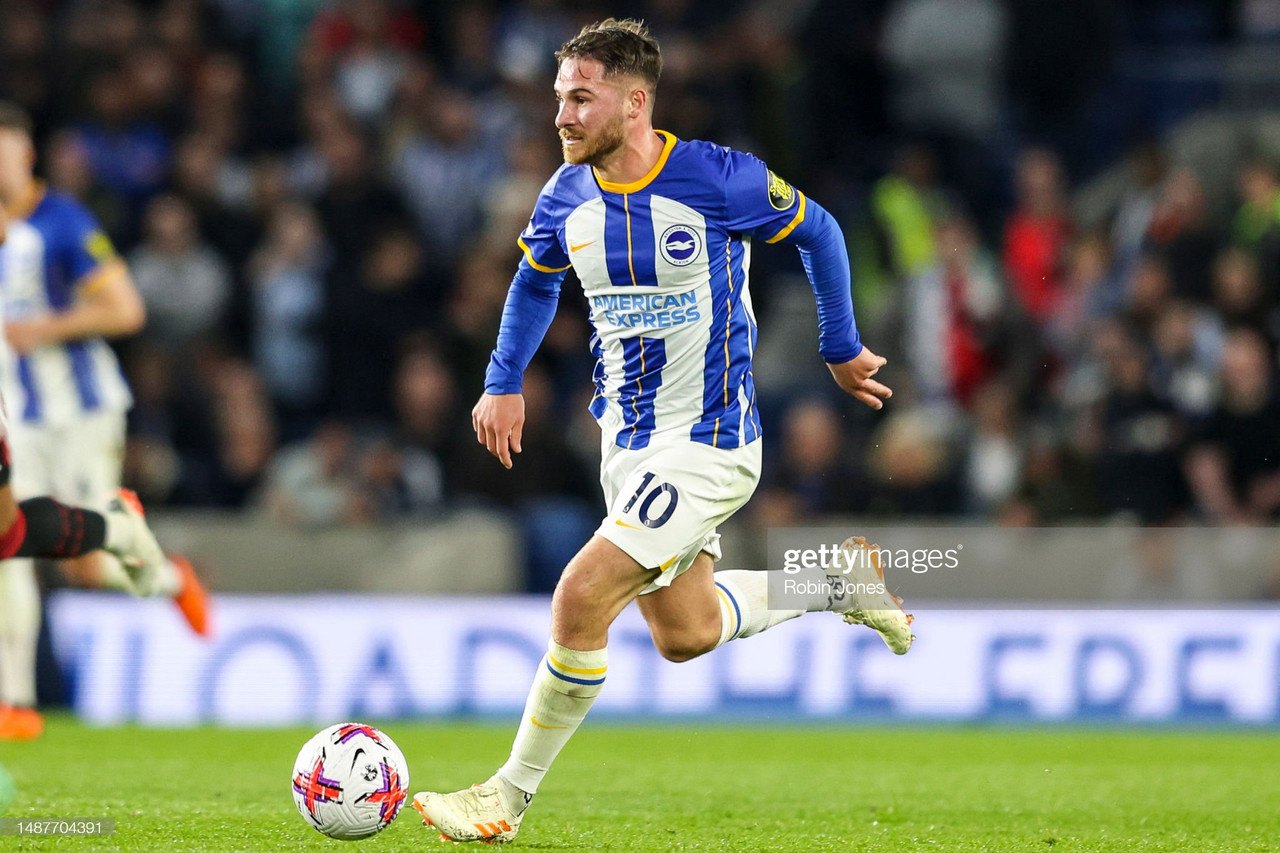 Jurgen Klopp insists that he is not concerned about clubs putting a premium on his targets in the upcoming summer transfer market.
The Reds have been linked with a host of names, especially in the engine room, such as Alexis Mac Allister, Moises Caicedo, Nicolo Barella, Ryan Gravenberch and Mason Mount.
Despite the Anfield club's need for midfielders being so pressing, the German is not stressed about the potential for selling clubs to overprice their prized assets.
"We cannot buy the player then, if they are overpriced, then we cannot do it, that is how it is.
We will bring in players, I am pretty sure that we will bring in the players that we want and the players who will help us, I am pretty confident in that.
You never know 100% until they are signed, but that is not new to us and some clubs might try that, I don't know.
If you identify a position, then you have not only one option on the position, so that means they should all be good, really good, of course you might have a favourite or stuff like this.
If the other club doesn't want to sell or somebody else will pay the price, then we cannot go with that, but usually we got the players we wanted.
I don't think too much about that, to be honest."
This strategy has certainly worked in the past, with the Reds winning the Premier League, Champions League, FA Cup and Carabao Cup in the last five seasons.
Convincing players to come
Asked whether the club's upturn in form would help to convince potential targets that his team is going to be back amongst the elite next season, Klopp preferred to focus on the performance of the players already at his disposal.
"Everything is important. As an example, Curtis Jones, not his fault it was a catastrophic season, because he was injured.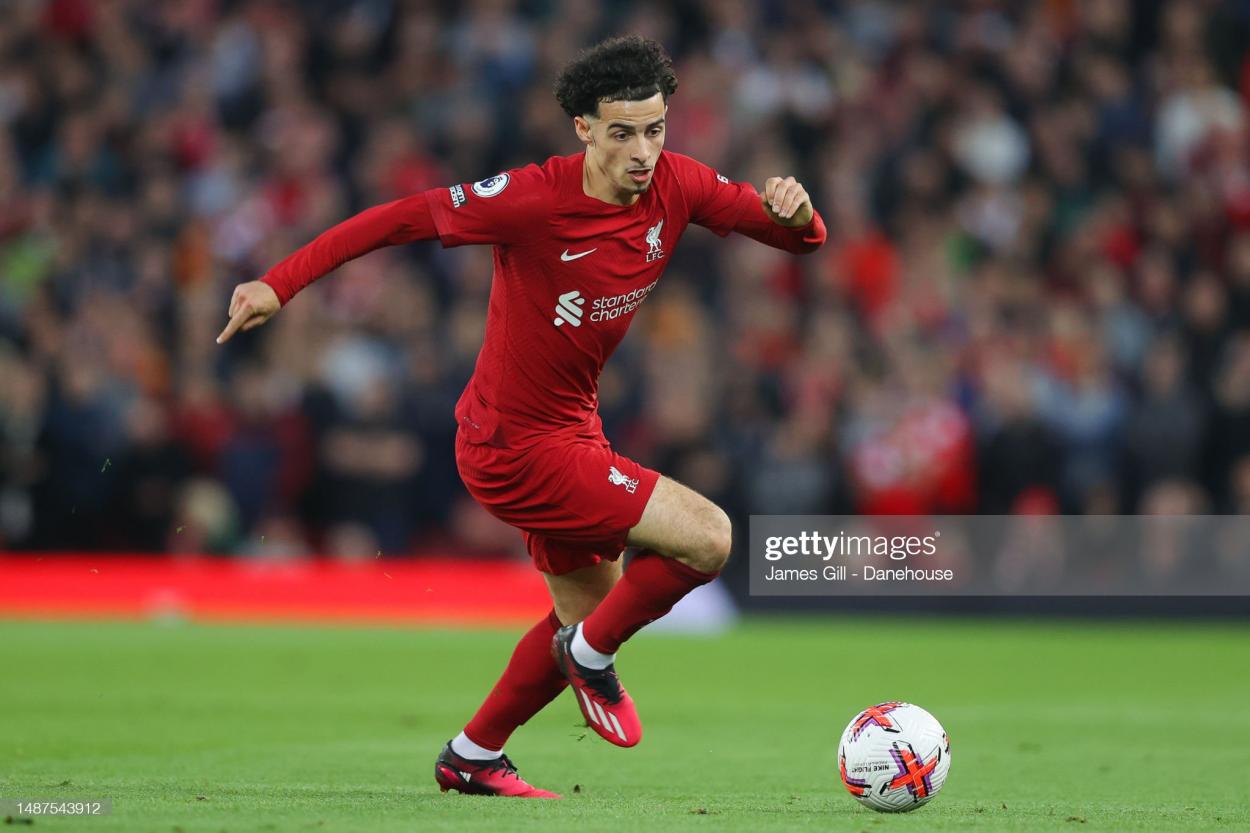 You sit there and wait, cannot play, while he is not playing, people think, forget him, now he is playing and playing good.
"Each positive performance we have now helps us, helps the players, we cannot just replace the whole team.
I understand life, if you have a problem you sort it better, here and now, because if you just move on, you have the same problem.
We have to give the boys a frame where they can perform, I know they want to perform, it is not that they say I cannot do that anymore.
We will find a frame where the boys will shine again, that is what we always try, everything that we do well now will help us for the next season.
Nobody knows where we will end up, or whatever, but these five games already, like the reaction in moments, not the full games, it is not that I think 'oh my god, we couldn't have played better', the signs I saw are really promising.
Another four games, then break, then proper pre-season, we will be stronger."