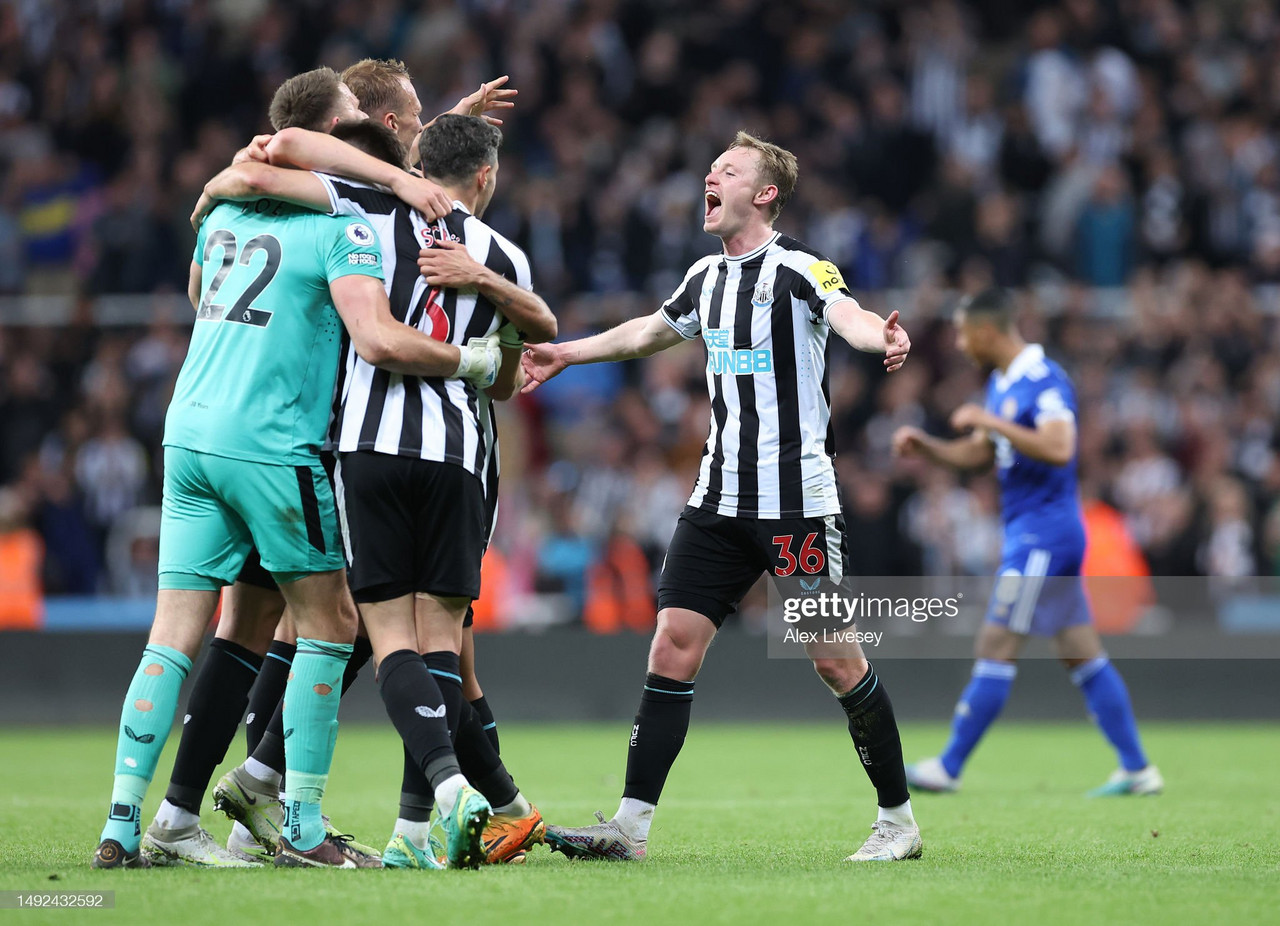 "Tell me ma, me ma, I won't be home for tea, we're going to Italy, tell me ma, me ma," rang around the city of Newcastle tonight.
St James' Park was rocking. It wasn't the fairytale win they dreamt of, but Newcastle United secured Champions League football with a 0-0 draw against Leicester City on Monday evening. Geordie faces gleaming with joy. Some shirts off, scarves flying, and even a few tears flowing.
The club hadn't qualified for Europe's most prestigious competition since the 2002/2003 season. 20 years of hurt; 20 years of failure – even a relegation in the midst of it. Of course, there have been memorable moments ever since. Cheick Tiote's stunning strike to make it 4-4 against Arsenal always springs to mind.
But all those moments never came close to eclipsing tonight's delight. The city of Newcastle is back on the map, but the achievement continues to be overshadowed by the sorry state of football.
Money is key in modern-day football; teams can't succeed without it. Manchester City are on course for a spectacular treble thanks to 15 years of investment – nearly half of which has come under Pep Guardiola's reign.
The truth is, without Newcastle's takeover in 2021, they would not be where they are now. A club of huge stature. A club of history. Yet, it is now a club epitomising the bleak reality of modern football.
Takeover catalyst for success
Newcastle's owners, Public Investment Fund, hold an 80% share in the club. Their direct links to the state of Saudi Arabia provide the Magpies with a golden scenario in the transfer window. They can spend hundreds of millions of pounds (unless stopped by FFP) by using an almost unlimited 'pot of gold'.
It's a no-risk, high-reward scenario, allowing the club to take a risky but aggressive stance in every situation. Unfortunately for the competitiveness of world football, most clubs are unable to take this approach. Premier League clubs have stunned the footballing world with high transfer fees recently, but even clubs like Tottenham Hotspur or Arsenal can't afford to be so aggressive in the transfer market.
Newcastle have become a team to fear in the transfer window ever since the takeover, albeit not to the extent some critics thought they would be like.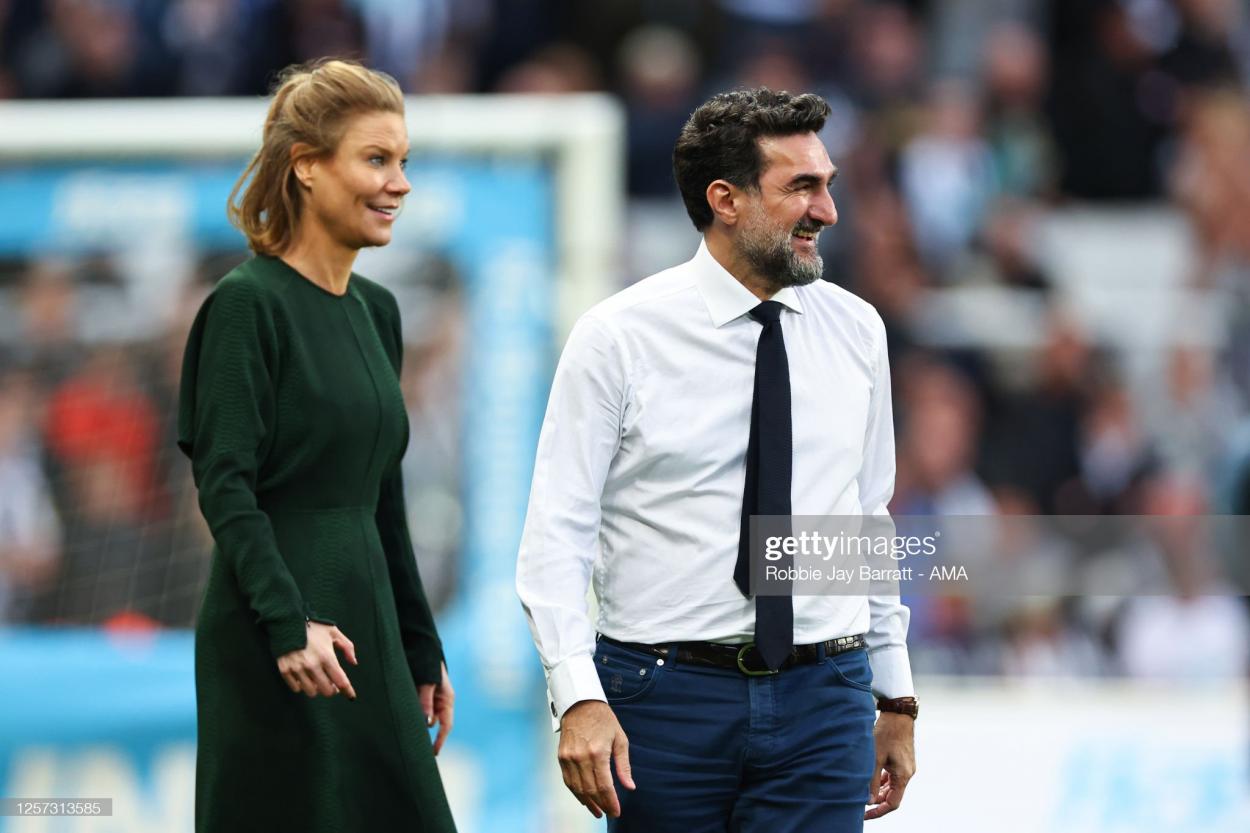 But in fact, Newcastle's aggressive approach has been pragmatic and clever in a tough industry. Kieran Trippier, the first signing under the new regime, provided experience and leadership to a struggling Magpies side. Bruno Guimaraes and Alexander Isak joined as two of the brightest youngsters in world football.
Both arrived for high fees, yet both have already played an instrumental factor in the Northeast. These signings would not have been possible under Mike Ashley's leadership. Firstly, the Englishman would not have funded expensive fees on a regular basis, but most importantly, he did not bring trust to footballers across the world.
Newcastle have been able to lure players to St James' Park through an exciting, thriving project. A project built off backing, money, and hope. Players know what Newcastle will become in the coming years. A team to fear. A team likely to succeed.
It's arguably the bleak reality of modern football. Money can lure anyone to a new part of the world if they know what the future holds. It presents a no-risk, high-reward scenario once again.
Of course, not all of Newcastle's success is down to an exciting project and money. Eddie Howe has transformed the football on the pitch and made Newcastle a formidable side to face.
Callum Wilson, Fabian Schar, Sean Longstaff, Miguel Almiron, Jacob Murphy, and especially Joelinton were all part of a struggling Steve Bruce side in the Premier League. Yet that isn't the case anymore. Joelinton was Newcastle's Player of the Year last season and has continued to excel this season.
Schar has partnered Sven Botman at centre-back for the majority of the season, which has seen the Magpies hold the second-best defensive record in the league – only behind the sensational treble-chasing Man City.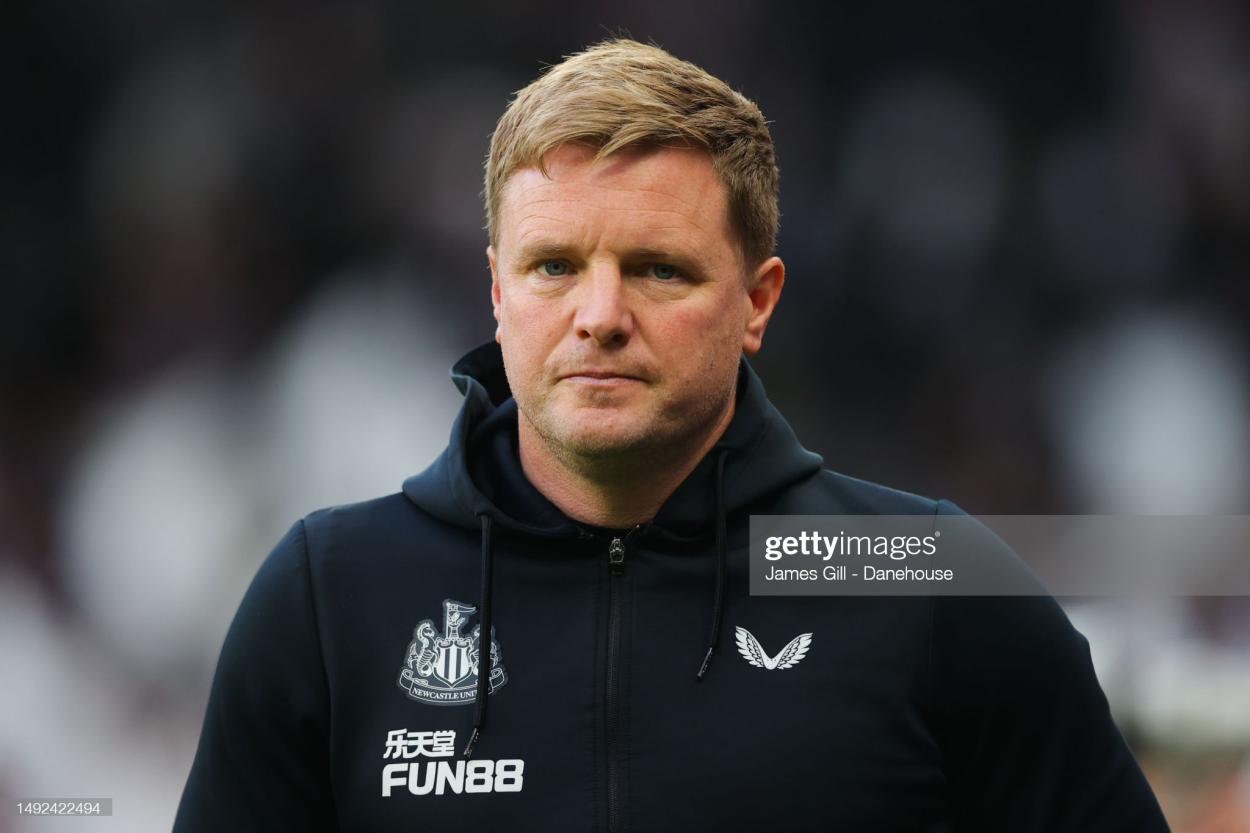 Howe has combined a new breed of life in the Northeast alongside a core group of players that he has pushed to the next level.
The former Bournemouth manager used the World Cup break perfectly to allow his players to recover. Newcastle found themselves in a fortunate position in November. Just two clubs (Crystal Palace and Southampton) had fewer players feature in Qatar, with Magpies players featuring for just 454 minutes combined.
It presented a golden opportunity to recover, something no other 'Big Six' side had. But Howe has still utilised his squad effectively. In the face of injury, another player always stepped up to perform, whilst the Englishman has been keen to experiment – especially in recent weeks with the in-form partnership of Isak and Wilson.
If it wasn't for the success of Guardiola or Unai Emery, Howe would likely be the favourite for Premier League Manager of the Year.
The Champions League waits for Newcastle now. A competition of history, glory, and triumph. An opportunity to fight against the world's best. Kylian Mbappe, Lionel Messi and Vinicius Junior are just a few of the names who might have to face a cold night in the Northeast.
The fans have long been waiting for nights like those. Even if they don't go into the competition as favourites, Newcastle will hope they can firmly compete against every team, especially at home. The Magpies will be a team everyone will want to avoid in the group stages. They've shown in the Premier League how menacing they can be under the lights – it is likely to be even worse for European nights.
But with those special nights comes the money. Each win is worth €2.8m of prize money, yet it is the sponsorship which will feel the true impact.
Sportswashing is likely to take centre stage in Newcastle. The ability to showcase the best of Saudi Arabia's external work on the world's biggest stage is a perfect scenario for the owners. Sponsors such as Middle Eastern company 'Noon' will be in the limelight.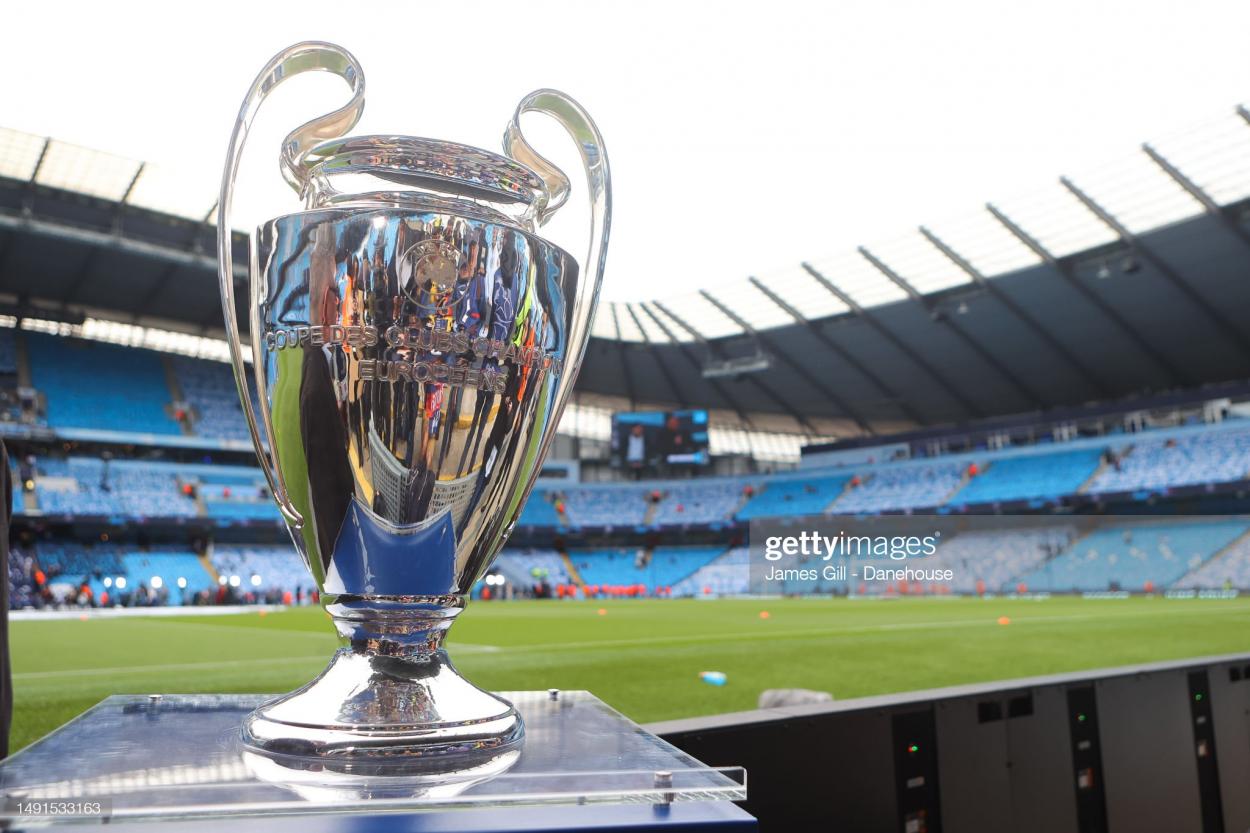 Newcastle's new front of shirt sponsor is also expected to be a Middle Eastern company. No one could have expected the club to be in the Champions League just 18 months after the takeover, but now the sponsors and owners can showcase the money and power of Saudi Arabia. Sportswashing is in full flow.
It's been a season of many highs and very few lows for Newcastle United. They've defied the odds to qualify for football's greatest competition, whilst Eddie Howe has shown why he is regarded as one of the best English managers around. This is only the beginning for Newcastle and their owners. What happens next is unknown to everyone.