In the mid 1970's, long before any passing notion of the now oft-imitated gegen-pass instigated by Jurgen Klopp, or tiki-taka utilised by FC Barcelona and the Spanish national team, there was a style of football loved and adored the world over.
What the footballing world had, was a brand of play that few could replicate. The Orange nation was on the lips of fans worldwide.
One particular exponent of their game was responsible for what was, and still is, one of the most iconic moments in football history.
'Oranje' adopted the infamous Total Football label
The Netherlands national side during the 1974 World Cup in West Germany held strong the influential tactic that any outfield player could take over the role of any other player in the team.
With a unit that contained the likes of Johan Neeskens and Johnny Rep, it was however one other exhibitor of the brand that changed the face of the game in an instant.
World Cup 1974 witnessed the Cruyff Turn
It was during the 1974 World Cup in West Germany, that Johan Cruyff displayed a piece of footballing audacity, that would whip the sporting world into a frenzy.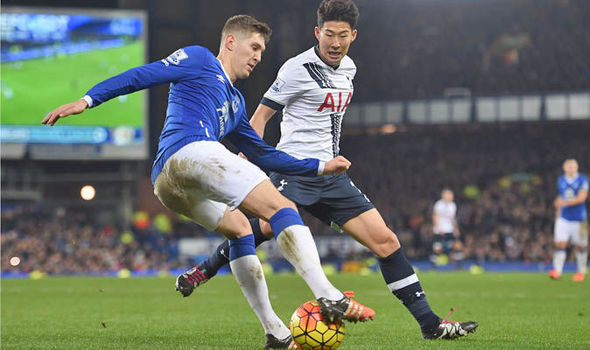 The 'Cruyff Turn' as it would come to be known, involved extreme mis-direction. As the attacker would look to pass or cross the ball, instead of kicking it, the player would drag back the ball behind the planted foot, turning through 180 degrees, accelerating away from the defender.
During the group game with Sweden in Dortmund, Cruyff used the feint to bamboozle Swedish defender Jan Olsson and outwitted his foe, to leave him on the floor in sheer disbelief.
Trick remains a favourite
Over 40 years on, the turn remains a favourite of football's great magicians. But the whilst Rabonas and rainbow flicks of this day are sheer indulgence, the few seconds of genius from one Dutchman, was the perfect tribute to Dutch football of that era.
More importantly however, in terms of the memory of Johan Cruyff, his contribution firmly cements both his legacy and football's as a whole.