After working his way to a regular spot in the starting line up under previous Sunderland manager, Dick Advocaat and maintaining that spot during Sam Allardyce's early tenure, spending time out of the team as of late has been a frustrating process for DeAndre Yedlin, after being left out of the squad in favour of Billy Jones.
Frustrating time
Yedlin impressed the fans during his time as a regular in the team, but he has struggled for game time since Jones was given an opportunity, which he admitted is "frustrating" but also something that "any player would be feeling" if they had been left out of the squad.
Instead of sulking and giving up, the Seattle born defender took a positive approach to his time on the sidelines asking himself, "How can I keep on improving, even though I'm not in the team?", an attitude which pushes a player to better themselves, and in turn eventually will see them back in the squad, which is exactly what happened.
Yedlin replaced Jones for the final 15 minutes of the clubs game against West Brom where they fought back and earned a 2-2 draw, and then maintained his position for the victory over Manchester United, showcasing just how important he can be for the clubs survival, and bringing an end to his frustrations.
Personal improvement
Despite suffering a frustrating spell, he insists that the experience will, "100 per cent" make him a better player in the long run, and he revealed he has been trying to "as much from watching Jones play as possible", something the youngster believes has "helped".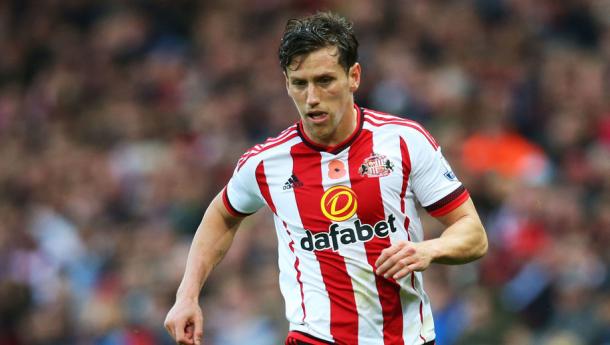 His parent club, Tottenham Hotspur, are currently involved in a fight for the Premier League title this season, an opportunity all footballers want to find themselves in. Yedlin is "happy it worked out" the way that it did and that instead he is involved in a scrap to avoid relegation.
He thinks that it would be a "massive achievement" if the club can avoid the drop, and that's where his entire focus is placed and whether or not he stays at Sunderland or returns to London at the end of the season, Yedlin will be doing so a better, improved player.