Sunderland manager Sam Allardyce has claimed that he feels more appreciated now than he ever was at West Ham United.
Big Sam has not taken anything personally as he returns to Upton Park for the final time as a manager on Saturday, but he is unsure on the welcome he will get from the Hammers fans.
Mixed emotions from West Ham fans
Allardyce spent four years in charge with West Ham, during which, the fans came across with mixed feelings towards the so-called 'long-ball specialist'.
He believes that Sunderland's fans have been more "lenient" with him during his time on Wearside, while there is strong criticism that comes with the West Ham job.
"I think I was appreciated by the majority of fans," Allardyce said in his pre-match press-conference.
He explained, "It was a small minority who made themselves very loud and very clear about how they felt about me at the time."
The veteran manager continued, "That wasn't just me, it was all the managers who have been at West Ham. You accept that's the way it is at that football club."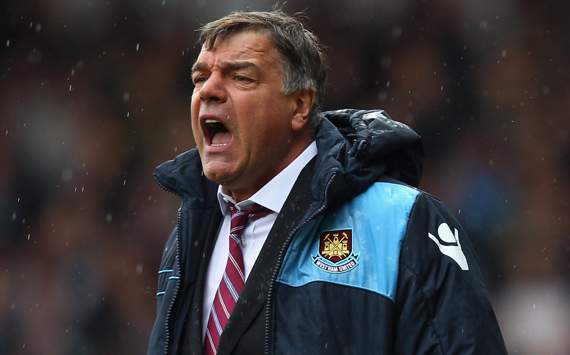 Black Cats welcomed Big Sam with open arms
Allardyce spent some time with Sunderland in the 1980s where he played as a central defender under Peter Reid, and he has been welcomed at the Stadium of Light with open arms: "Appreciation from the fans is always very important."
He said, "Nobody wants to be booed or be told to get out or get off, but it happened, it happened up the road at Newcastle, too."
Big Sam says he has the same mentality as the fans at Sunderland, as they both want to keep the Black Cats in the Premier League this season and keep on their side.
Allardyce added: "Sometimes the players at West Ham suffered far greater than me. When I was there the fans used to get on their backs."
He concluded, "It is easy for me to take it on the touchline because I'm not playing."