Sam Allardyce has told how Ellis Short did not waste any time in offering him the manager's job at the Stadium of Light, with the deal being wrapped up before Dick Advocaat would see his team draw 2-2 against West Ham in his final match as boss.
Added interest
Allardyce had been considering retirement from football once his contract with the Hammers had expired at the end of last season, but he found the offer from Sunderland too tempting and opted to dive back into the world of Premier League management.
Speaking to the Sunderland Echo, the 61-year old said that he watched the West Ham fixture "with an interest" after he had accepted the job offer, with the result being "disappointing" especially after leading by two goals.
Allardyce added that the move "wasn't as if it was behind Dick's back" as the Dutchman had already made clear to the club that he intended to leave his position as manager after the West Ham game.
Since his appointment in October, Allardyce has amassed 20 points over the course of 18 league matches compared to the 15 points that Advocaat was able to manage in 17 league games.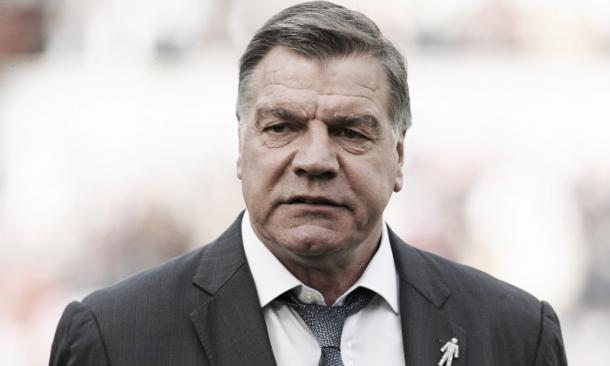 Allardyce revealed that his biggest concern upon taking the job was that Advocaat "didn't think they were good enough to stay up", but the former West Ham boss hoped he "could make them better than they were."
Is this the last hurrah?
Speaking about his initial thoughts about retiring, Big Sam said he felt that it might have been time "to pack in managing" and "do something a bit different" in football.
However, not long after this Allardyce felt that "the urge came back" and that the "ultimate addiction started to kick-in", which led to the decision to return to management and the north-east.
Sunderland will face Allardyce's former club West Ham tomorrow, which is their first match since returning from a warm weather training camp in Dubai.