Jack Rodwell believes that Sunderland must move quickly on from their disappointment after Saturday's narrow defeat to West Ham, and take heart from their encouraging performance.
Sunderland will be wondering how they left the game empty-handed after wasting chance after chance.
A first half Michail Antonio goal was the only difference between the sides and Rodwell has said it is crucial that his club kick on against Crystal Palace.
A chance to pick up vital points
Palace travel to the Stadium of Light on Tuesday off the back of a 3-2 defeat at West Brom. Both sides will be desperate for the win, and the match will be a defining factor in Sunderland's bid for survival.
Rodwell said, "It was very disappointing because there are only 11 games left this season and every game is a final."
He added, "We said that before we came out and we had chances in the second half so I'm disappointed not to have taken one."
The £10million signing has failed to live up to his price tag so far and had a number of chances to put that right yesterday, however his finishing was way off the mark.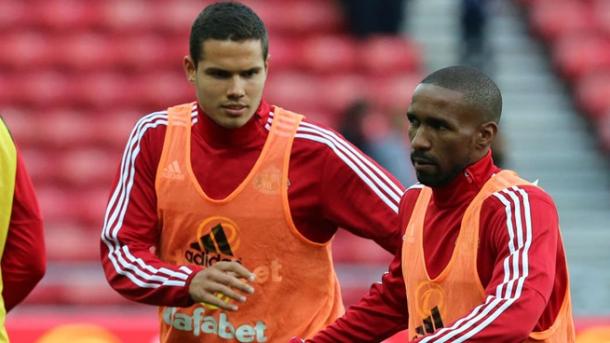 Rodwell reflects
He confessed, "I'll take responsibility for that because I had a couple of big chances." The midfielder believes that Adrian "made a good save" for the first one, and the second was a "good block". Rodwell added, "I'm kicking myself because I wanted a point minimum."
The former Manchester City player suggests that they "have to take the positives" from the game, because Sunderland "created chances" and can now be "positive in the next game". Rodwell also said, "The fans were also brilliant and they gave us that lift in the final ten minutes because there energy came onto the pitch."
He feels there is still "momentum" after the "good results against Liverpool and Manchester United".
However, he was critical: "That is why we're disappointed because we wanted to kick on even if that meant settling for a point.
"We're getting there and the performances are there but we need to be putting the ball in the net," he added. "That's how you win games, so roll on Tuesday and hopefully we can do exactly that."