It was a frustrating 1-0 defeat for Sunderland at the weekend which has left their hopes of avoiding relegation once again one step further away from becoming a reality. But it was even more disappointing for the Black Cats due to the fact that they were in control of large spells in the game against West Ham United, particularly in the second half.
Time to be ruthless
Sunderland had plenty of opportunities throughout the second half in London and failed to capitalise on the sheer amount of possession that they had, which is something that Big Sam wants to see stop as he calls for his team to become "more ruthless and more clinical," speaking to the club's official website.
He praised Jack Rodwell who "came on and got two or three chances," but unfortunately for Allardyce the midfielder was unable to convert any of those, which is now the real area of focus as Sunderland head into the final stretch still desperately needing points.
Allardyce insisted that Sunderland need to "make sure performances like this get [them] victories never mind draws," which sums up just how well the struggling side played even though they came away with nothing as West Ham's unbeaten run at home continues.
However, it wasn't all negative for Sunderland and the experienced manager wants his side to "take confidence from the performance" and take that into their next game, which is a tricky test against Crystal Palace in midweek.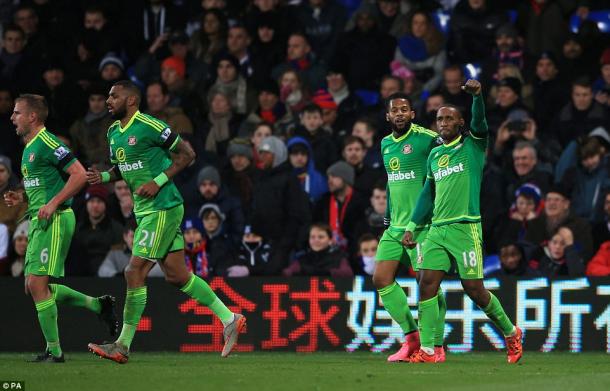 Looking Forward
The Sunderland boss doesn't want to spend too long dwelling on the past results as he knows time is quickly running out and all his attention must be on his side's upcoming fixtures, starting with Palace.
He knows his squad will be "nervous" ahead of the game as they have made it an "even bigger game by not getting points" against West Ham.
Furthermore, nerves will be increased as Allardyce is aware people will claim it is a "must win" match, but for him that is the case for every game now, and he wants a ruthless Sunderland to turn up for battle against Palace.