Fabio Borini believes tomorrow's opponents are beatable.
Sunderland will be keen to avenge the Saints for last season's 8-0 demolition and Borini thinks that Sunderland can do just that.
According to the Sunderland winger-cum-striker, Southampton fluctuate between 'unbelievable' and 'beatable'.
Sam Allardyce's side travel to head St Mary's tomorrow as they look to climb further away from the relegation zone. A late draw against Crystal Palace and losses for Newcastle and Norwich meant that Sunderland climbed out of the bottom three for the first time in several months.
Positive trend
Southampton will be hurting after the 2-0 midweek defeat to Bournemouth dealt their Europa League hopes a severe blow, seeing them drop to ninth place.
Borini scored his first goal of the season on Tuesday night, a goal which could prove pivotal to Sunderland's survival chances.
The Italian said, "Southampton have showed that they can be unbelievable this season but they can also be beatable."
He gave credit to their "confident players" and that they are "a good footballing side", but feels they "can be too confident".
He added, "It is a chance for us to play cleverly and win the points."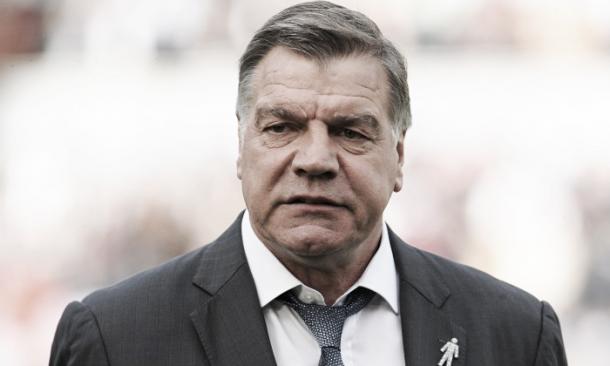 Sam has his say
Borini has had a tough time at Sunderland as of late and struggled to get into the starting XI. The marquee summer signing was left-out after illness and then due to Allardyce's reluctance to tamper with a side who have been playing well.
However, his wonder strike against Palace has given Big Sam food for thought.
Allardyce said that "like every player" Borini believes he "should be starting". However, the manager feels it would have been hard to change the team as the Black Cats went through had one of their "best runs of the season".
"I look at the performances of the other players, and they have stayed in the team," he added.
Allardyce continued, "Fabio has made a mark by the quality of his goal but we need more goals from everybody."
The Sunderland boss sent a clear message to Borini; if he wants to stay in the team, there is only one way to do so: "If Fabio scores more goals he will stay in the team."