Chief Executive of Sunderland AFC, Margaret Byrne has resigned from her role at the club following allegations of ineptitude regarding the Adam Johnson case.
Questions were raised during the case of Johnson, where he admitted grooming and one instance of sexual activity with a child, after the former player told the court that the club were aware of his admittance.
"My involvement with Mr Johnson and the decision to allow him to represent Sunderland was a serious mistake," Byrne said in a statement.
Byrne departs
During the trial, it had become clear that Byrne had not informed Sunderland boss Sam Allardyce of Johnson's admissions, allowing the club to use the footballer when he would have otherwise been suspended.
Byrne, CEO since July 2011, recently found herself unable to answer questions referring to Johnson and why he was allowed to play for the Premier League outfit, despite admitting allegations of sexual activity with a child and grooming.
It also had emerged that solicitor Byrne had received a copy of 834 Whatsapp messages from officials, which included Johnson's grooming texts and also police transcripts from interviews which she received in early May.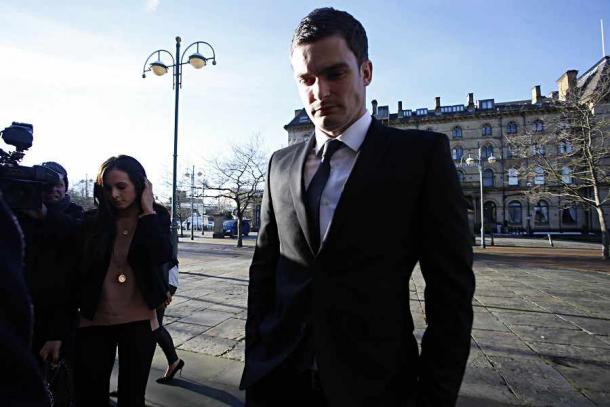 Johnson was only sacked after officially entering two guilty pleas to the court and the club have issued a statement defending their conduct, reiterating that Johnson informed them he would plead not guilty to all charges.
A statement from the club cited that Byrne was 'accountable for the actions taken' in regards to the Johnson case, but also continued to acknowledge that her intentions were in 'the best interests of the club'.
She has been at the club since joining as a secretary in 2007, and leaves the post having been voted 18th in the Independent's Most Powerful Women in Sport League.
Johnson is still awaiting trial and is due to be sentenced in two to three weeks, facing up to 10 years in prison.