Sam Allardyce has vowed to put an end to Sunderland's defensive fragilities after his side threw away a lead against Southampton on Saturday.
It was the second time in a week that the Black Cats had failed to take all three points despite taking the lead, having gone 1-0 up against Crystal Palace at the Stadium of Light during the week too.
The Sunderland manager is now so determined to fix his side's defensive issues, he has said his players will be "dreaming" of defending in their sleep.
Allardyce disappointed
Sunderland were 1-0 up in stoppage time against the Saints and were set to pick up a vital three points before Virgil van Dijk's goal brought 10 man Southampton level, much to the fury of Allardyce.
Despite being out of the bottom three, Allardyce stated that his side are still "one of the favourites to get relegated", telling the BBC: "we shot ourselves in the foot."
"What a difference it makes to our plight at this stage of the season," Allardyce continued, as his team "should be...three points clear" of the drop zone now.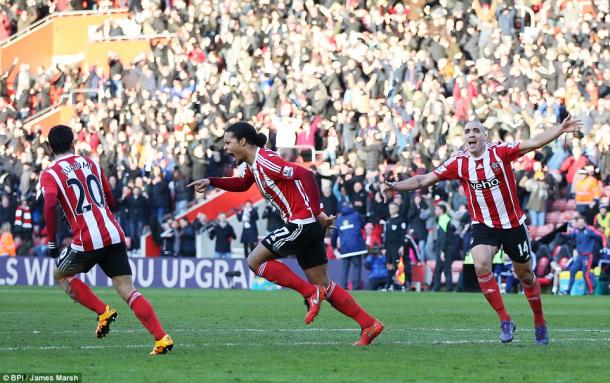 Defending is the "most important thing"
Having seen his side throw away victories, Allardyce plans to change his training sessions to focus on defending, which he describes as "the most important thing."
With Sunderland out of the FA Cup, their next game is the Tyne-Wear derby against Newcastle United, which will be one the most important derbies in history due to both clubs battling relegation.
Allardyce's training sessions will be amended in the build up to the derby, with more "emphasis on [Sunderland] being technically better in possession," he explained.
"They're going to be so sick and tired of the defensive practice that they'll be dreaming about it," Allardyce added, with him granted extra time on the training ground this weekend due to their scheduled game with Everton being postponed.