Sunderland AFC owner Ellis Short is set to take his time in appointing a new chief executive at the club after the resignation of Margaret Byrne.
Stepping down
Byrne resigned from her post on Tuesday with immediate effect after five years in charge of the day-to-day running of the Black Cats after growing scrutiny of her involvement in the Adam Johnson case.
The former Sunderland player is facing up to ten years in prison after been found guilty of sexual activity with a 15-year-old girl.
However, it was believed that Byrne knew of Johnson's wrongdoing in May last year when he was initially arrested with Byrne having access to police interview transcripts which showed his confession to the accusations against him.
Despite that, he was allowed to play on for the Wearside club after an initial 16-day suspension until the eve of his trial last month when he was sacked after he publicly pleaded guilty to the accusations against him.
Byrne said in a statement that it was a "serious error of judgment" and that she accepted "full responsibility".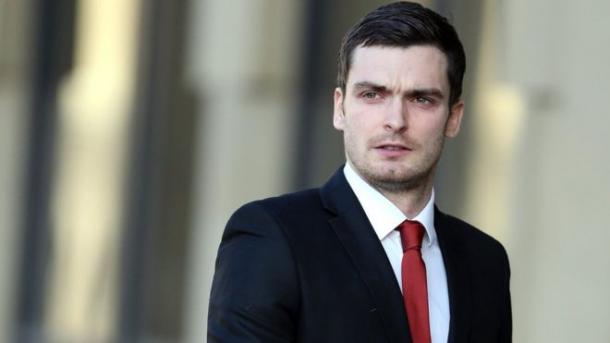 New faces
After a hectic few weeks it is believed that the club will be taking their time to appoint a replacement for Byrne to lead the club forward.
It is reported by the Sunderland Echo that chairman and owner Short is seeking opinions from both outside and inside the club on who should be brought in with the process expected to take up to several weeks as the club are in no rush to make an imminent decision.
While a decision is made, it is expected that club commercial director Gary Hutchinson and finance director Anglea Lowes will take charge of the club's senior management.
Sunderland AFC will next take on Newcastle United at St James' Park on Sunday, March 20 with kick-off at 1:30pm BST.