Sunderland striker Jermain Defoe has described the upcoming derby clash against Newcastle United as a 'really tough' test. The Black Cats have won an unprecendented six derbies in a row, but Defoe admits they will have their work cut out if they are to make it seven.
Defoe has been on two winning derby sides
The 33-year-old was the hero at the Stadium of Light last season as his wonder goal proved to be the deciding factor as the Black Cats beat the Magpies 1-0.
Defoe believes Newcastle will be 'flying' as they are at home and will be eager to stop Sunderland's impressive run of six derby victories in succession.
Despite the St James' Park outfit struggling in recent games, the former Tottenham striker feels the pressure is on Newcastle 'mentally'.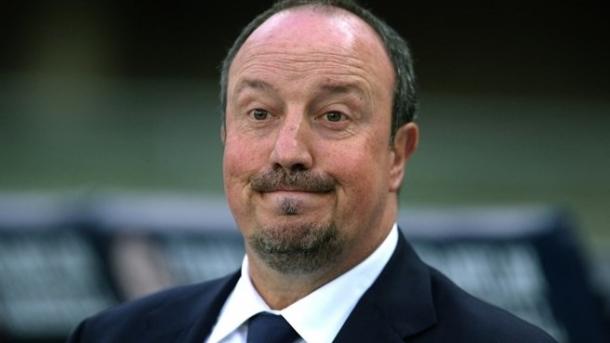 The forward also believes his sides' best chance of winning this fixture will all depend on how Sunderland 'approach the game'.
The Wearsiders would have had a 15-day break ahead of the clash although Newcastle will only have had six. The Toon Army face Leicester City at the King Power Stadium on Monday.
If Sunderland were to defeat their fierce rivals on Tyneside, Defoe said it will be 'amazing' for everyone at the football cub.
Landmark Derby vitally important for both sides of the Tyne
This meeting will be the 155th Tyne-Wear derby, however, this time around there is more than just bragging rights at stake.
Both teams currently occupy the bottom four places in the Barclays Premier League, with this game potentially being a key factor in which division each side play their football next season.
The ex-England star also described the game as a 'cup final' and couldn't see any reason why Sunderland couldn't make it 7 wins in a row over Newcastle.
"Every game is different. But we've done it before so there's no reason why we can't go there and win the game", said Defoe.
Sunderland are currently one point above Newcastle in the Premier League albeit if the latter can record a rare away win on Monday, this will see them leapfrog Sam Allardyce's men in the standings.