The 2013-14 Tyneside derby was certainly one to remember for those whose allegincies lean towards the red side.
Sunderland beat Newcastle United at home in a game that set the wheels in motion for the club's survival, with their first victory of the season.
Fabio Borini was on hand that day, scoring in the 84th minute to give his side the three points in a goal he describes as one of his "top career moments".
Now, as Sunderland prepare to face their bitter rivals once again, Borini will be hoping he can top that moment in the most important derby game in a long time.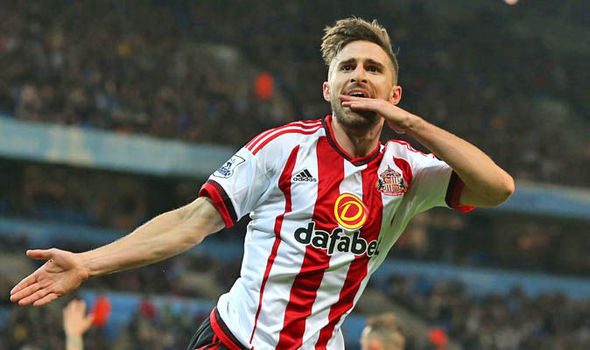 Derby days
Often nowadays fans question whether foreign players understand the importance of games such as this, if they can come to terms with just how much it means to them. But in the case of Borini, it seems very clear that he knows full well the pressure that a derby game brings with it.
That pressure doesn't seem to be a problem for him, as Borini believes he plays his best football when he is "under pressure". Given his previous performances against Newcastle, that certainly holds up.
The Italian enjoys the feeling of being able to go home having left "55,000 people upset", something that is sure to bring a smile to any Sunderland fan. With Borini having missed this season's earlier encounter through injury, the striker is chomping at the bit to get out and make an impact this time around.
Borini knows that "families wait for derby day" and is adamant that the rivalry between the two clubs is "the best in England", but he will quickly learn how that passion can turn should the result not go his way.
Crucial game
With both sides staring relegation in the face, saying that the pressure is on would be an understatement. The Tyneside derby will play a major role in the fate of the clubs and it is certainly a 'must win' match.
Tempers will be high, passion will be pouring but in the end only the result will matter. With Rafa Benitez now in charge at Newcastle, Sunderland will face a real tough test if they hope to walk away with all three points.