Former Sunderland manager Peter Reid believes the winner of the Tyne-Wear derby at St. James' Park on Sunday will stay in the Premier League.
There are just nine games to go this season and both the Black Cats and Newcastle United are in among a relegation battle going into the game at the weekend.
Grandmother of all derbies
The former England player has labelled the match at the weekend as the "grandmother of all games" and that adds more pressure on top of the threat of relegation.
Sunderland have won the last six derbies against their bitter rivals, a record in the head-to-head clashes between the two sides, and Reid won two during his time on Wearside.
Reid, speaking to Sunderland's offical website,, said: "I can't put into words how big it is. I know Sunderland have won six on the trot and that's a great record, but you would give anything to win this one."
During the past week, Liverpool manager Jurgen Klopp labelled their Europa League match with Manchester United as the mother of all games, but Reid feels the Tyne-Wear derby is the "grandmother of all games".
He added: "I think the one who is successful in this game could retain their Premier League status, it is that big."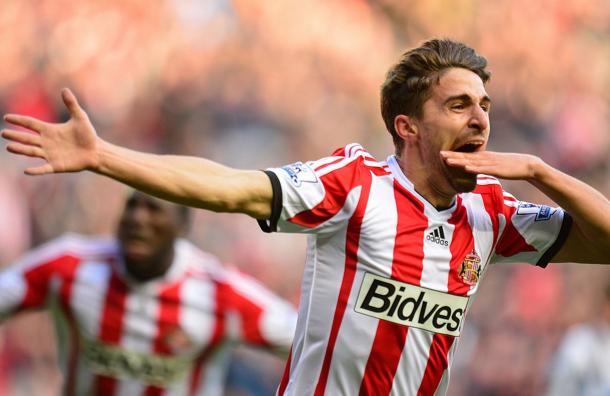 Reid recalls memories of the Tyne-Wear derby
Reid, who was unbeaten in his derbies as the Black Cats manager, spoke of his memories of the fixture.
That included two 2-1 victories at St. James' Park, one of which was greatly down to Thomas Sorensen's penalty save, and Reid stated that the save went down in "folklore".
"It will be spoken about in 100 years time and that is the beauty of being involved in those games, you can make history," he said.
"That's how big they are in football and in terms of this footballing mad region."
The game on Sunday will get underway at 1:30pm on Tyneside and will reuinte an old feud between Sam Allardyce and Rafa Benitez, who will take charge of only his second game as Magpies boss.