Shamed football star Adam Johnson has been sentenced to six years in prison after he was found guilty on counts of sexual activity with a child.
The ex-England winger has also been stripped of his 12 international caps.
The sentencing
Judge Jonathan Rose condemned the former Sunderland player, saying the whole situation was "entirely Johnson's fault" before handing him a six year prison sentence.
When coming to his conclusion, the judge mentioned the 800 messages sent between the two, the fact the girl was an avid fan of Johnson in his Sunderland days, and how he had every intention of meeting the girl for sexual purposes.
The judge also spoke of Johnson's "position of trust" and the psychological harm caused to his victim. There was no reaction from Johnson or his family members as the sentencing was read out in full.
New evidence
Now the sentence has been handed to Johnson, new evidence, which was not disclosed to the jury, can now be revealed to the media. This new evidence includes the fact Johnson visited websites which showed explicit photographs of young girls.
The disgraced player also had pornography on his laptop which involved animals. Police will take no further action on this matter, however.
Johnson was also taking medication which was used to treat sexually-transmitted diseases at the time of his arrest.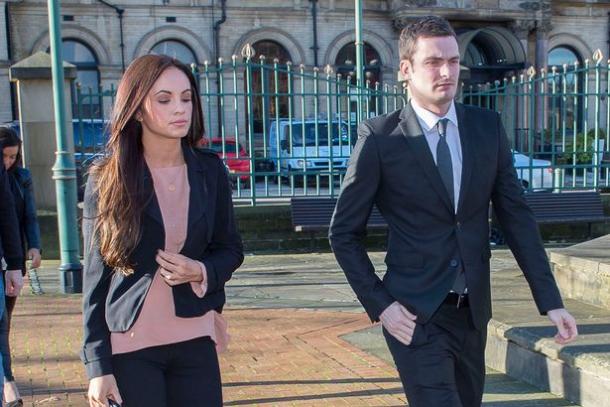 What is next
Johnson will appeal the decision, but it is highly likely he will spend the majority of his six year sentence behind bars. He will also have to pay £50,000 of the prosecution's £67,132 legal costs.
As for his footballing career, it looks to be over. The player may still have the ability to play in the Football League upon his release from jail, but it is unlikely any club will risk the backlash that would come from signing him, as we have seen with Ched Evans in the past.