Ellis Short will remain owner of Sunderland as sources at the club have denied rumours speculating that he wanted to sell even if the Black Cats continued to play Premier League football next season.
More and more managers
Since Short's takeover of the club in 2008 he has seen his fair share of managers come and go, the most recent appointment of Sam Allardyce being the seventh in such a short period of time.
Even though Steve Bruce took Sunderland to a comfortable finish in the top half of the table, Ellis Short has seen previous managers battle for relegation numerous times and are not able to match Bruce's 2010/11 season performance.
This may prove frustrating for him as he is thought to have invested around £200m during his time. But as sources have confirmed he is willing to fight for the club and continue ownership of the Wearside team.
Strength is showing
With the owner's appointment of Sam Allardyce in October, came his January signings that have created a great opportunity for Sunderland to be victorious in their relegation battle.
Lamine Kone, Wahbi Khazri and Jan Kirchhoff came in to try and strengthen the side. But when speaking to the club's official website, Kone believes Sunderland should have more to show for their improved performances than the mere seven points gained since the closure of the January window.
"Myself and Wahbi have come in and offered something extra to the team, him in attack and me in defence, and with the other players and their quality in the team we have to go and do better."
Both Khazri and Kone should be fit for the game against West Bromwich Albion on Saturday after pulling out of their international duties with Tunisia and Ivory Coast.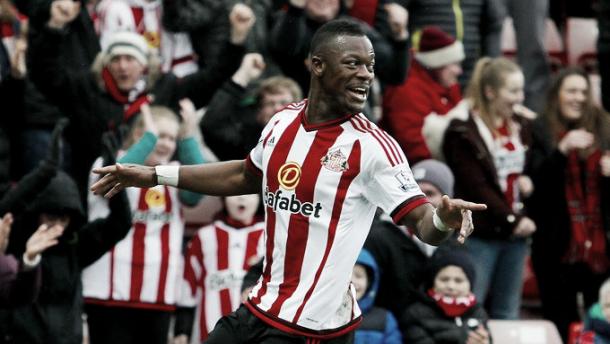 Kone revealed that he "feels very good here" and that other French-speaking players within the team means that he is "settling in very, very well."
Sunderland sit 18th in the Premier League only one point above rivals Newcastle. They are due to play Norwich on 16 April which will prove crucial as they sit two points below the Canaries, but with a game in hand.