Sunderland have just eight Premier League games remaining this season, and Jermain Defoe believes the Black Cats can come out on top against West Bromwich Albion.
The forward has openly admitted that teams that have nothing to play for can afford to ease off the pressure in the final weeks of the season, and the Baggies are one of them.
Baggies will cause a threat
The 33-year-old has claimed that the Black Cats can take nothing for granted when Tony Pulis' side come to the Stadium of Light on Saturday, and Sunderland have it all to do, sitting two points from safety.
Speaking to the Sunderland Echo, Defoe has labelled the game as "massive" and as one that Sam Allardyce's side need to win if they are to have any chance of avoiding the drop.
"West Brom are a tough side and have some good players. But I believe it is a game we can win if we do the basics right," the striker continued.
The former England man recalled the 1-0 defeat at the Hawthorns earlier in the season, saying the goal that was conceded was "disappointing", but having a home advantage this time around can boost the team.
Teams tend to fade away at this stage
Defoe talked about teams that have nothing to play for at this stage of the season, saying that they may well take their foot off the gas "a little bit".
Every team has to be professional, says the forward, and if they are looking ahead to the summer, then Sunderland must take advantage of it and go and win the game.
He said: "Teams that are safe and not really playing for anything, may be they take the foot off the gas a little bit."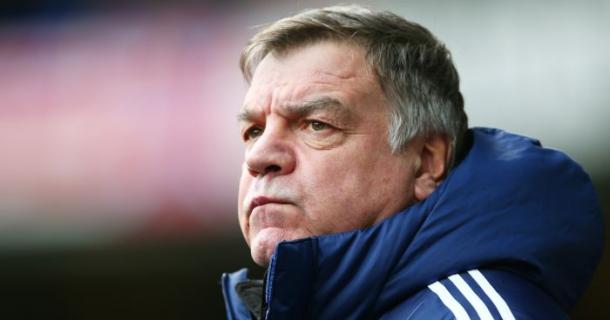 Allardyce sets target of four wins
The forward has called upon his teammates to be "solid and keep a clean sheet," expecting the Black Cats to score because they have the players with that "extra little bit of magic".
He added: "I came here to score goals and goals win games, especially now as we need the points."
Defoe has claimed that Allardyce has set them a target of four wins from their remaining games, but they need to take every game as it comes and "focus on that".