Sunderland manager Sam Allardyce has admitted his frustration after losing both Adam Johnson and Emmanuel Eboue from his squad in the last month.
The Black Cats are in a battle to avoid relegation from the Premier League, and he insists that Johnson, who has just been handed a six-year prison sentence, got exactly what he deserved.
Nevertheless, Allardyce believes both players will be missed because they would have brought something to the squad ahead of some important games coming up.
Johnson and Eboue will both be missed
In his pre-match press conference, the boss expressed his disappointment in losing Johnson, who he labelled as hugely-talented "irrespective" of the decisions that he made.
"He got what he deserved, but I have lost a talented player that I would have liked to have kept, but it's taken out of my hands by other factors," Allardyce added ahead of Saturday's game with West Bromwich Albion.
He also went on to talk about what might have been if Eboue hadn't have been banned from football by FIFA, as the Ivory Coast international has experience in abundance.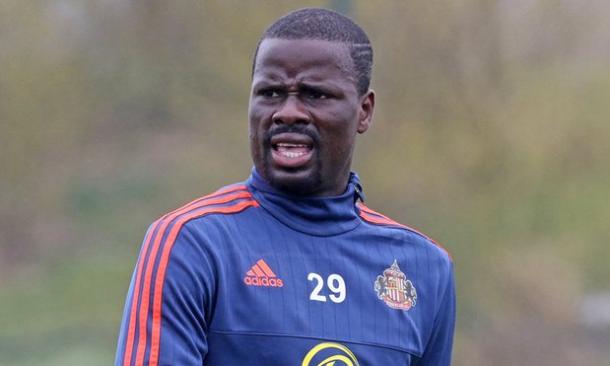 The former Arsenal player is facing a year out of football over a debt that is owed to former agent Sebastien Boisseau, and Sunderland swiftly responded by terminating his contract.
Allardyce asserted that the club didn't know anything about the matter until a few days ago, and he also stated that Eboue may well find himself back at the Stadium of Light if the situation is resolved.
"There'll still be a door open if those problems are sorted in the next seven to 14 days," he added.
Sunderland's boss admitted his hindrance also for Eboue after they "spent so much time" getting him back to match fitness and committing time towards the cause.
It has been an eventful few weeks for the Black Cats, weeks which have seen Johnson sacked and chief executive Margaret Byrne resign from her position with the club.
Allardyce stated that he hadn't ever experienced a situation as he has done over the previous weeks, but with his experience, he has dealt with it professionally.