Liam Bridcutt was slammed for his two-footed tackle on Erik Sviatchenko in Scotland's 1-0 victory over Denmark but admits he felt the ball was there to be won.
The Danish boss, Age Hareide, was infuriated at Bridcutt and, when speaking to the Daily Mail, expressed his view that the ruthless challenge "might have ended" the defender's career yet was only met with a yellow card.
The player reacted to the comment made explaining that even though the opposition "were up in arms with my tackle," he felt a tackle made on him a few moments earlier "was from behind" but he "just got on with the game."
Championship challenges
The midfielder has earned himself two caps for Scotland and has found himself back in the national team set-up after being sent out on-loan to Leeds United from Sunderland in November.
As a player in the Championship he insisted, when speaking to the Daily Record, "you see those tackles so for me it was normal."
Bridcutt admittedly apologised to Sviatchenko after seeing him at the end of the match, but said "it was one of those things."
He added that he is "100 per cent committed" and "doesn't go in to hurt people." The Leeds United player feels that footballers "look after each other" and also describes himself as "a fair guy."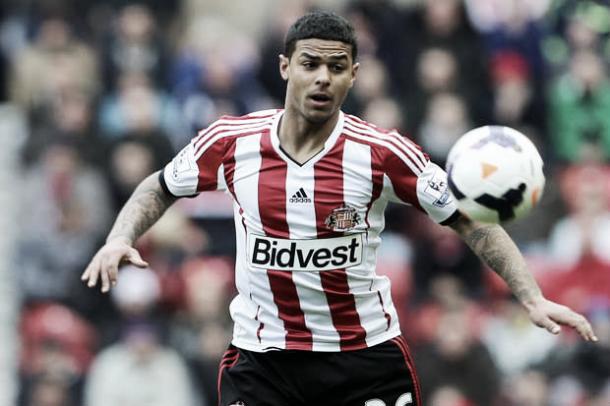 It's good to be back
After picking up an injury and struggling to find a way into the first team at Sunderland, Bridcutt has praised Leeds and feels they have been crucial to his Scotland call-up.
He indicated he is "fully fit" and acknowledged it was going to be "tough to get back in" the picture, but is glad "to be back in international football because of the long period out due to injury."