Sam Allardyce believes relegation rivals Norwich City would happily take a point in tomorrow's basement clash, which is a must-win for Sunderland.
The Black Cats will know, theoretically, where they will be plying their trade next season after the battle at Carrow Road is over and done with this weekend.
A win for Allardyce's side will take them within a point of the Canaries, with a game in hand, while a defeat would open up the gap to seven points.
Pressure on the visitors
Come away with anything less than a victory tomorrow, and that would be catastrophic for Allardyce's side, because even a draw would still leave the four-point gap in tact with just five games to play.
"The pressure is on us," he said in his pre-match press conference..
Norwich wouldn't be disappointed with a draw, says the Black Cats boss, because yet another game "ticks by" without the gap being closed.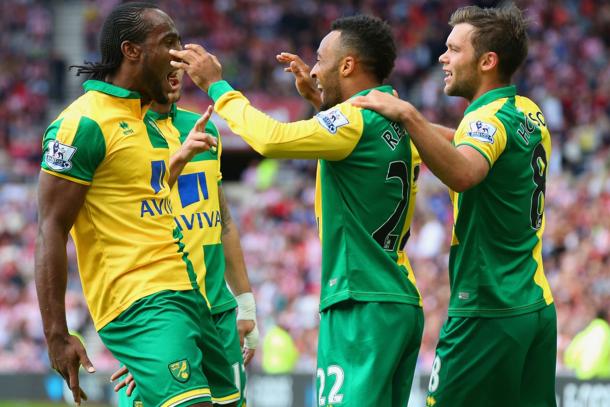 Too many draws a big problem
Allardyce openly admitted that Norwich's results have been better than his side's in recent weeks, with the Canaries drawing one, winning two and losing one.
"We've had too many draws. It won't matter how we play as long as we win," he said.
The Black Cats have played well but not got the results lately, and so Big Sam isn't bothered how they ensure victory tomorrow, even if it means they "have to win ugly".
Sunderland's focus is on defending
In front of their own supporters, it is likely that Norwich will find themselves on top during the opening stages, but Allardyce won't be too worried, as long as his side can take full advantage of the Canaries pushing forward.
"The focus is on defending, when somebody is throwing everything at you, is 100% so you can keep them out," Allardyce added.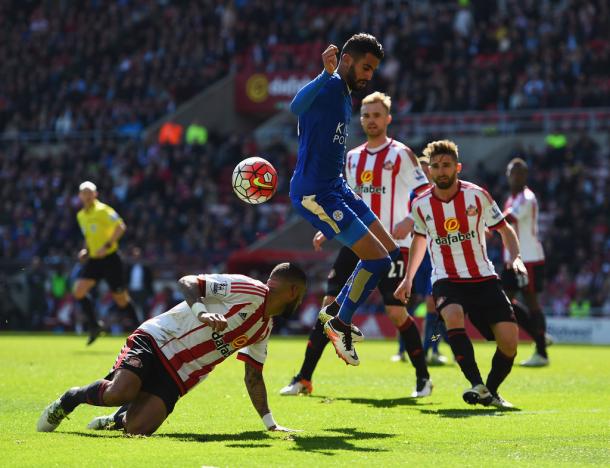 Possession not key to victory
The Black Cats boss referred to the midweek UEFA Champions League clash between Atletico Madrid and Barcelona, saying his side need to keep the clean sheet even if it means Norwich has "77% possession" of the ball.
The concern that Sunderland haven't scored a goal in their last two games still remains in the back of the manager's head, however, he believes they have "enough threat" to go and get a goal in the game.
Allardyce also believes his side can absorb the pressure if Norwich "throw the kitchen sink" at them, and then they can break on the counter-attack and "expose" their opponents.