If anyone can be considered an expert on relegation battles it's surely Sunderland. For the fifth consecutive season, Sam Allardyce's men find themselves stuck in the same position, battling to stay in the Premier League.
Big Sam has praised his players for their positive attitude and believes they are now reaping the rewards on the pitch. He has also expressed his gratitude to Sunderland fans for their patience and ongoing support.
As Sunderland's topflight status hangs in the balance, the supporters have turned up in their numbers to back the side, Allarydce admitted: "I'd have thought we might have had a few more disenchanted fans who might have expressed their vocal disapproval in matches."
Support has been key
Sunderland sit third bottom and Allardyce knows that the atmosphere from the stands could have easily turned "volatile", as seen at Aston Villa and at Newcastle United under Steve McClaren.
He continued, "We've been selling 45-46,000 and the atmosphere has been very good, and they have been trying to support the players."
The Sunderland boss conceded that the fans have "seen a change in attitude from the team" and said that is "non-negotiable" following his sides 3-0 win at Norwich.
The gaffer admitted that "playing with a great deal of effort" expected by the fans and "they want to see you trying your best".
Almost unbelievably, Sunderland have only lost four times in 2016, however whilst their performances have improved, they've struggled to convert those decent performances into wins.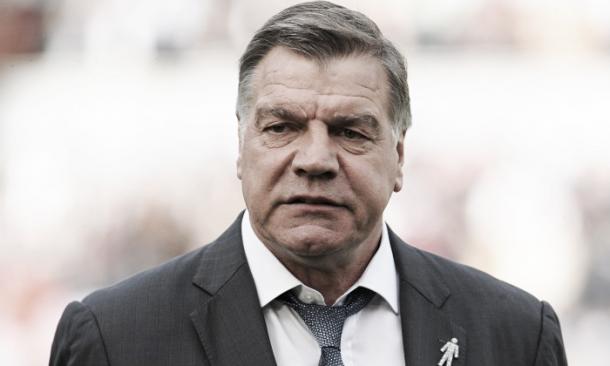 Tough run in
Though Sunderland are likely to be bolstered after beating Norwich and will look to take that form into their game against Arsenal.
Of Sunderland's recent performance, Allardyce said, "We've kept on trying and trying our best, and achieving some really good performances, albeit without the results."
He added, "In the end, performances will take you a certain way with the fans, but in the end they want to see you win."

A win for Sunderland would take them out of the bottom three provided Norwich don't win.