Sunderland will guarantee a second week in a row spent outside of the relegation zone if they come away with a victory at the Britannia Stadium tomorrow.
Former boss Denis Smith believes they can stay up too, telling the Sunderland Echo that he believes they are "the ones most likely to survive" as they are "playing well" and their fixtures after Stoke City this weekend "aren't too bad."
Smith successfully managed Sunderland from the old Third Division to the top flight during his stint on Wearside, but is Stoke fan at heart after more than 400 appearances for his childhood club.
He had "five good years" in the North East back in the late 1980s and says that the Black Cats' results on a weekend are "one of the first [he] look[s] for."
Smith confident of survival
Despite Sunderland being barely ahead of relegation rivals Norwich City and Newcastle United in the battle at the bottom, Smith firmly believes that Sam Allardyce's men will succeed in their bid to stay in the Premier League for another season.
With recent performances produced by the Black Cats being strong, he says they are looking most likely to "avoid the drop."
Smith continued, saying Allardyce has got the team "organised and solid" which will prove very "difficult to break down," while Jermain Defoe is finding his confidence "going forward with pace" and will certainly be a "goal threat."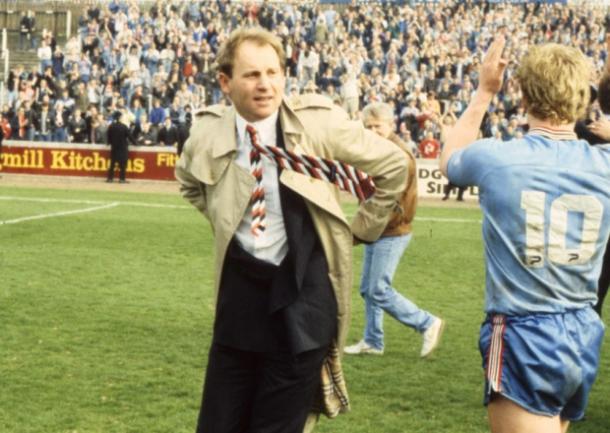 Big Sam is a mid-table manager who understands the league and "the kind of players you need to survive," the former coach believes, and he hopes Allardyce can also "break the cycle of struggling every season to stay up" by bringing a "hard-core of British-based players in the team."
Mark Hughes' men have only won one of their last seven outing and Sunderland will hope to make that one in eight tomorrow.